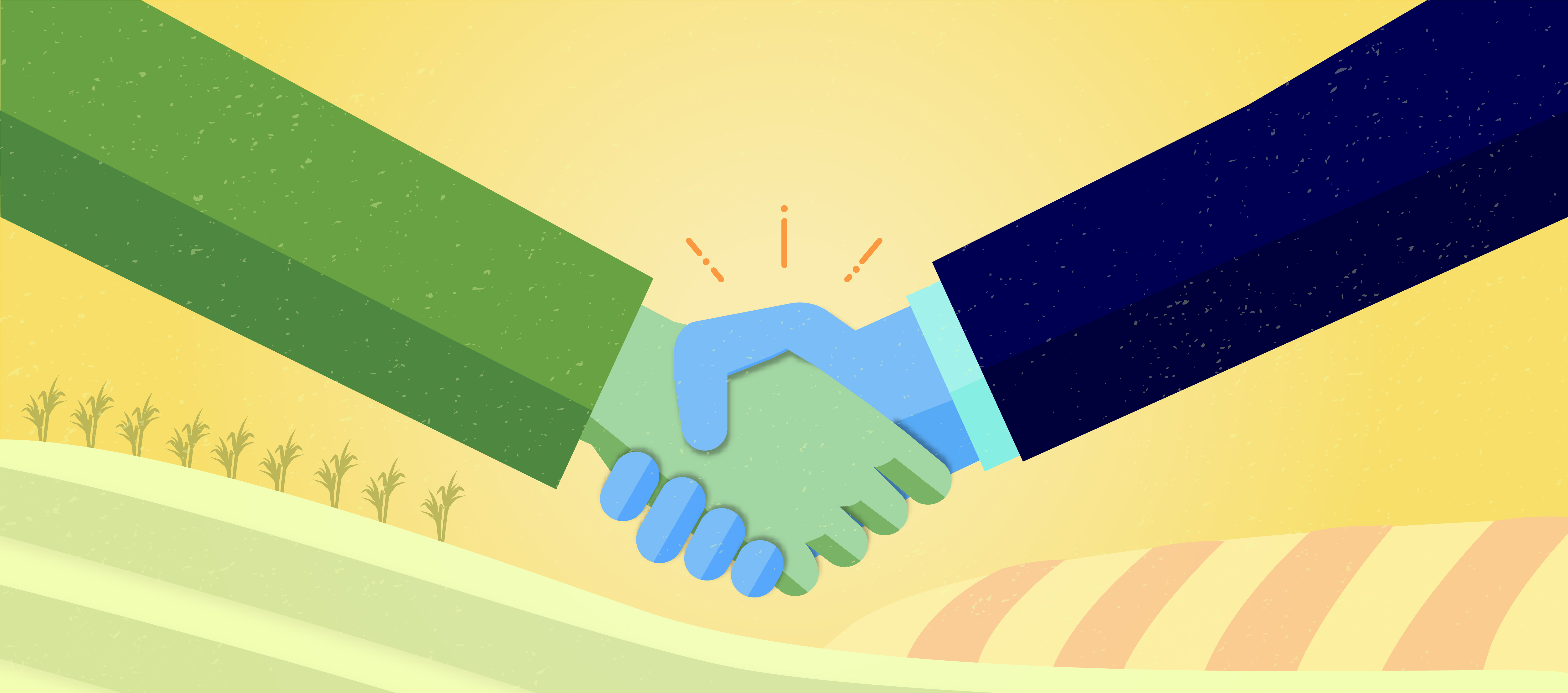 Overcoming initial skepticism, Illovo and CSO partners found common ground to collaboratively achieve more responsible investments in land.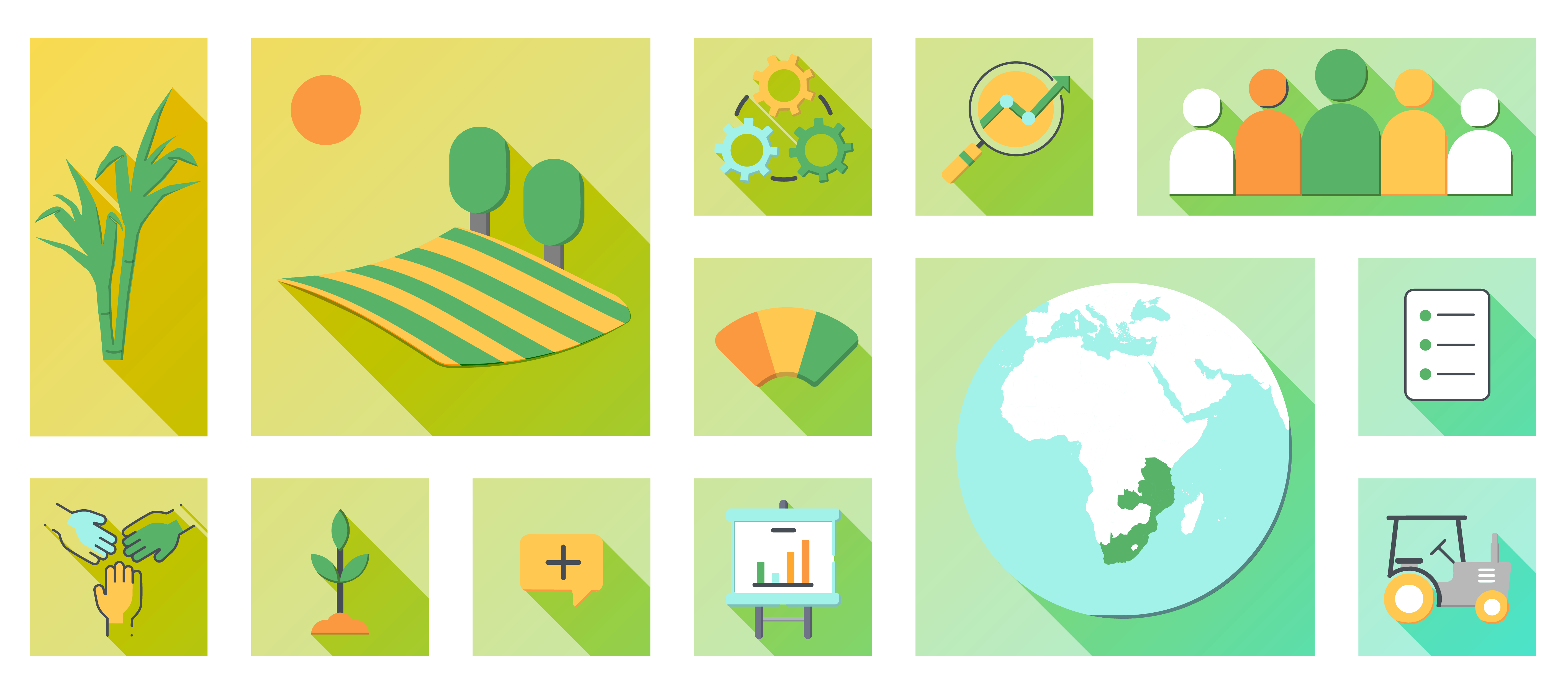 Land has always been an essential element of business for Illovo Sugar, Africa's largest producer of sugarcane. But their perspective on land – and how to address land issues across their operations in six sub-Saharan African countries – has shifted over time, thanks in part to Illovo's participation in Landesa's Commitment to Practice (C2P) Project.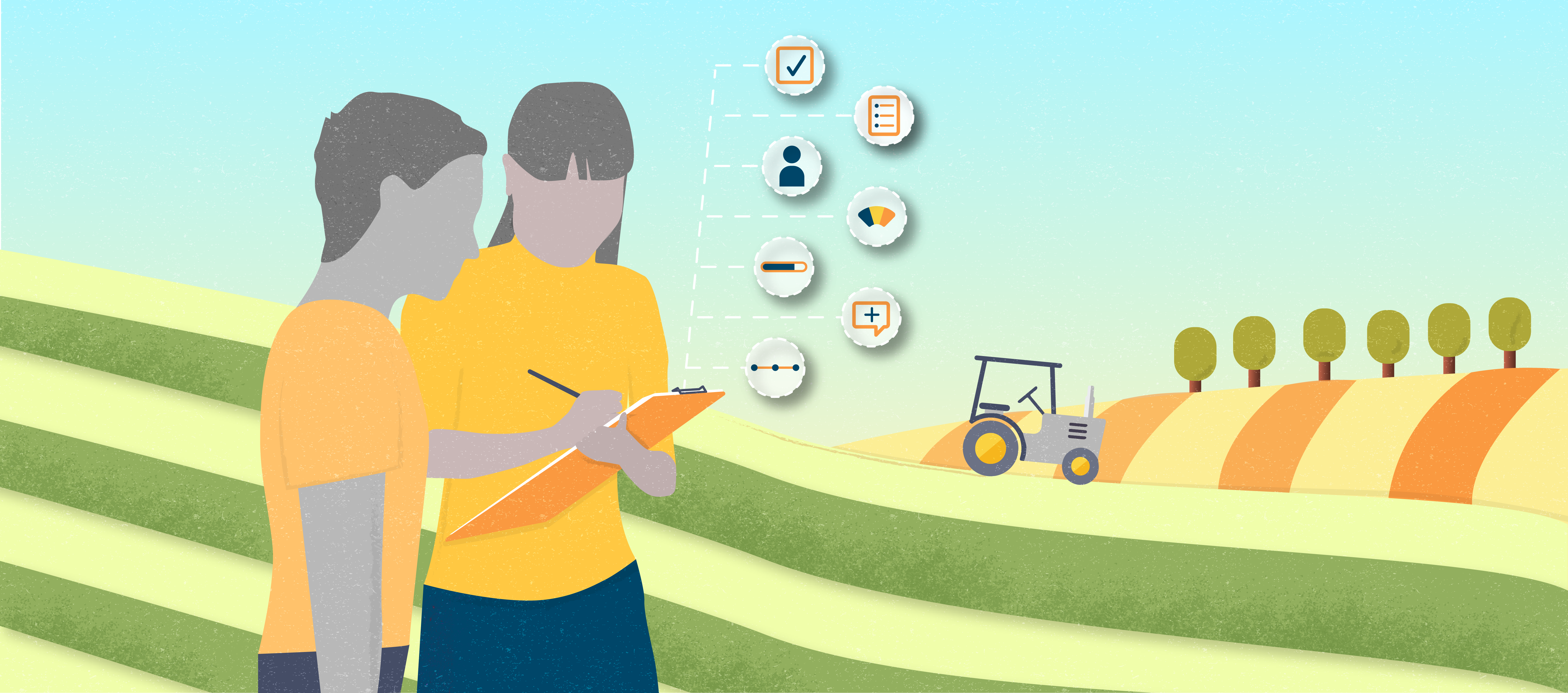 In recent years, numerous companies have made commitments to better recognize and respect land rights throughout their supply chains, but many still struggle with how to practically implement those commitments. To address this gap, Landesa developed the LandAssess Tool.