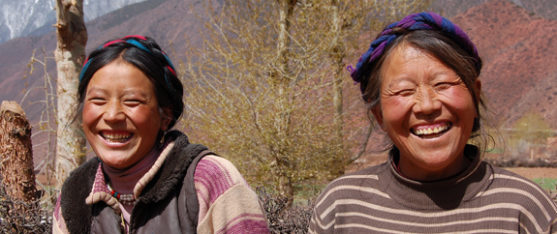 Twenty years ago, the fourth world conference on women hosted in Beijing broke […]
Read Article
September 14, 2015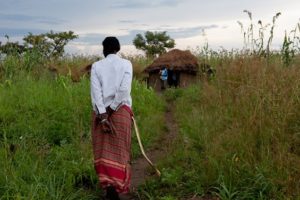 This blog was originally published by World Economic Forum. By Tzili Mor One […]
Read Article
August 21, 2015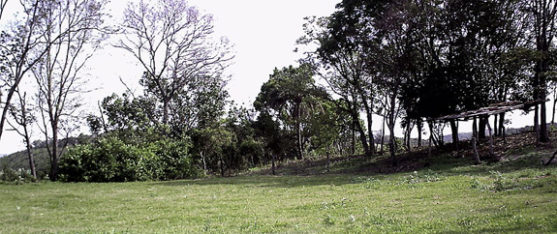 Scores of women leaders from across Brazil, including indigenous and Afro-Brazilian, rural and urban, from government and civil society, gathered in Recife, the capital of the Brazilian state of Pernambuco last week to call for concrete indicators focused on women's economic empowerment to be among the measures of progress toward the new Sustainable Development Goals (SDGs).
Read Article
August 12, 2015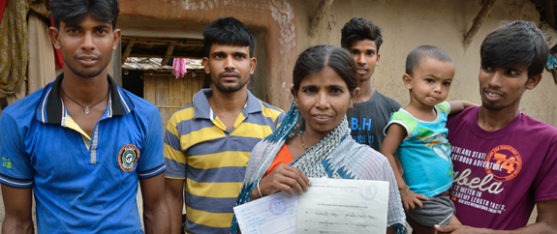 India's economy has already crossed $2 trillion and is growing annually at around 6%. But these figures cannot hide the fact that 69% of the population is rural, and 70% of this, or nearly half of all Indians, still depend on land and land-based activities for their livelihoods, according to figures in the India Rural Development Report 2012-2013, released by Infrastructure Development Finance Corporation.
Read Article
July 23, 2015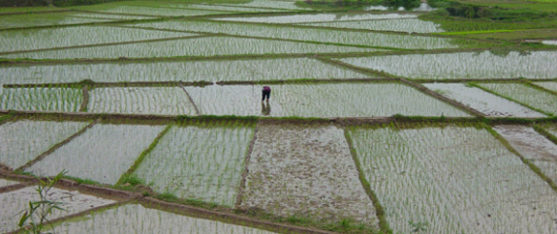 The World Bank recently acknowledged a troubling fact: While working to rid the world of poverty through projects that required moving millions of people, such as dam construction, urban renewal, and rural development, it did not sufficiently monitor their compensation and resettlement. As a result of these failures, the World Bank is unsure whether the displaced were properly reimbursed for what they lost or provided with a new home or farmland.
Read Article
June 25, 2015
Archive
2020

2019

2018

2017

2016

2015

2014

2013

2012

2011

2010