COP26 Side Event | Women's Land Rights as a Tool for Building Climate Resilient Food Systems
November 5, 2021 @ 1:15 PM

-

2:30 PM

UTC+1
Join us for a conversation at COP26 about the critical role women play in building climate resilient food systems. Watch a recording of the event below.
The event will draw attention to the central role of women smallholders as powerful change agents for advancing climate adaptation and mitigation by building sustainable food systems. Panelists will discuss the role of climate-resilient food systems and women's land rights as critical tools to addressing the climate crisis, gender inequality, and food insecurity.
Women should be leaders in advancing degraded land restoration, climate adaptation and mitigation, and sustainable land management practice.  Their indigenous knowledge will be critical in:
protecting, managing and restoring ecosystems,
enhancing nature and biodiversity;
promoting diversity in production, consumption, landscapes, ideas and ways of knowing;
intentionally using a collaborative approach and strengthening networks across all sectors for enhanced and appropriate and effective results;
working through strong farmer-led organizations that generate knowledge and speak for themselves;
supporting emergency preparedness;
and ensuring agency for individuals and groups, particularly the most vulnerable and historically the most marginalized, to make their own decisions based on their ability to engage in processes, policies and governance to shape and drive climate resilient food systems that work for all.
All COP26 side events are streamed live on the UNFCCC YouTube channel.
Speakers:
Rachel McMonagle, Landesa
Mueni Mutinda, Canadian Foodgrains Bank
Veronica Ndetu, Ministry of Agriculture, Kenya
Sara Omi Casama, Mesoamerican Alliance of Peoples and Forests (AMPB)
To learn more about Landesa's work on climate change, please contact Rachel McMonagle at rachelm@landesa.org.
SEED THE CHANGE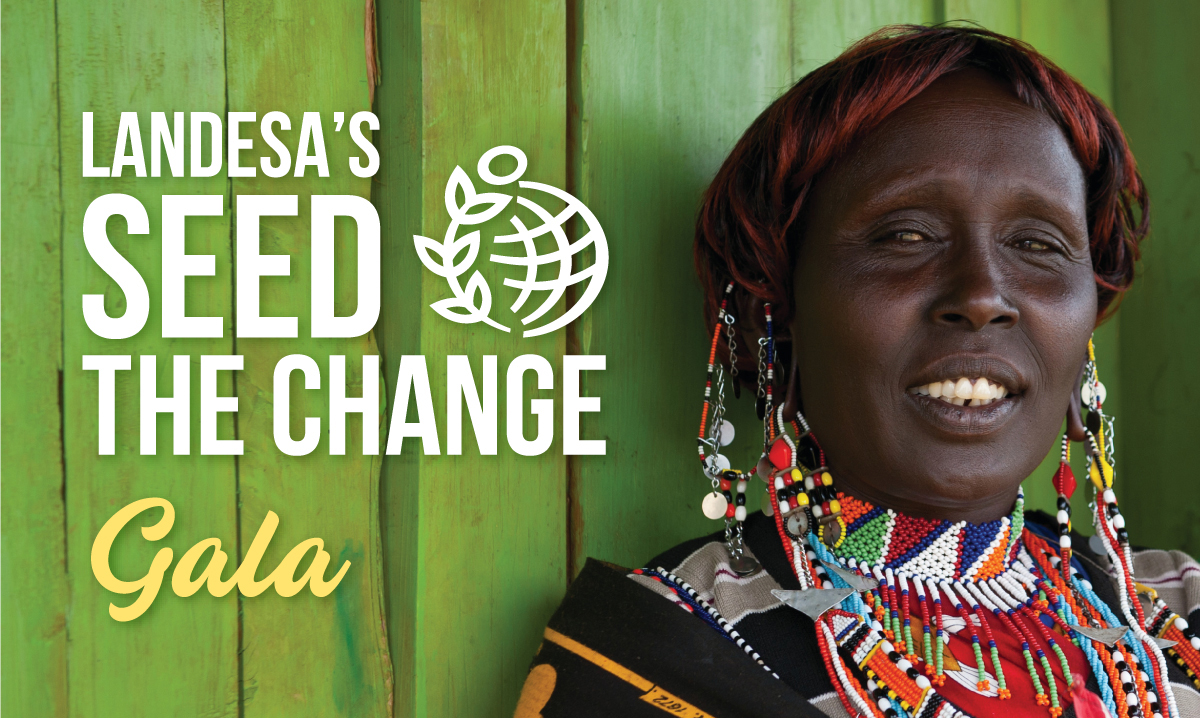 Seed the Change is Landesa's annual gala in Seattle. The event celebrates International Women's Day and highlights Landesa's commitment to bettering the lives of women and their families around the world.
---
ROOTS TO RIGHTS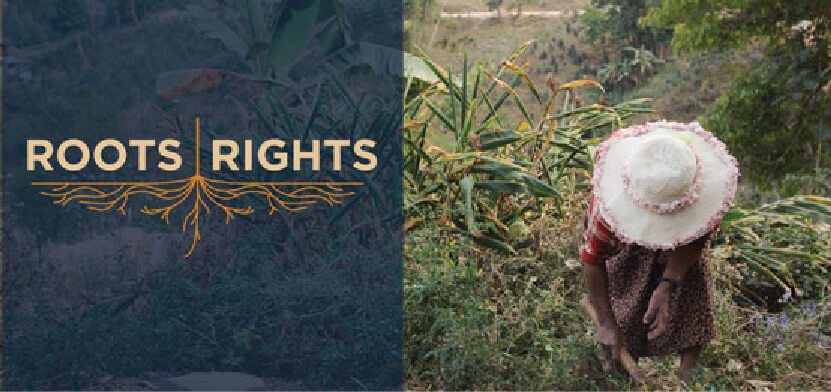 Roots to Rights is a cocktail reception in San Francisco and New York City. Join Landesa and learn how you can bring about lasting change through the transformational power of land rights.
---