Global WA Goalmakers Conference | SDG 13: The Climate Action Imperative
December 8, 2021 @ 8:30 AM

-

9:45 PM

PST

Free – $195

When U.S. Climate Envoy John Kerry addressed this year's annual ABA Meeting, he remarked:  "you are all climate lawyers now." The same could be said for the international development field:  we are all climate development practitioners now. This panel explores the call to action of SDG 13, and the many areas where our organizations have committed missions and resources to combat climate change and its impacts. The panel will discuss overall trends to tackle the climate imperative in development work, as well as several specific efforts: addressing deforestation through protection of Indigenous community tenure rights, climate smart agriculture initiatives, and government commitments to safeguard coastal mangroves areas.
Panelists
Kartick Kumar, Senior Portfolio Manager, King Philanthropies
Rachel McMonagle, Climate Change and Land Tenure Specialist, Landesa
Moderator: Khalil Shahyd, Managing Director, Environment and Equity Strategies, Environment, Equity, and Justice Center, Natural Resources Defense Council (NRDC)
*Live captioning will be available.
Tickets and more information
Price: $125 (members) // $195 (non-members)
Email events@globalwa.org for discount code
Free registration for staff of GloabalWA member organizations residing in low and middle income countries.
---
About the Global WA Goalmakers Annual Conference
December 8th and 9th 2021
The Goalmakers annual conference is the premier event for global development practitioners, funders, companies, and partners on the West Coast.
The past 18 months will be remembered as a period of massive global disruption and upheaval. The overlapping crises of the pandemic and social inequities have also created an opportunity to reset, re-imagine, and rebuild existing systems for a more fair and just future. Those in the global development community are responding to urgent and growing needs and re-evaluating their role in the world with a frame of inclusive, country-led development.
This December, Global Washington will convene "Goalmakers" whose work is critical to advancing the Sustainable Development Goals (SDGs). Goalmakers are those who are singularly focused on building a more equitable, healthy, and prosperous world for everyone.
Goalmakers weigh the possibilities, they work in partnership with others who share their goals, they center equity inside their organization and in their programs, and they keep finding ways to move forward. They do not give up, because the stakes are simply too high to fail: fighting Covid and other deadly diseases; eliminating poverty and hunger, stopping climate change; educating the next generation; strengthening local economies; protecting human rights; safeguarding food supplies; delivering clean water.
SEED THE CHANGE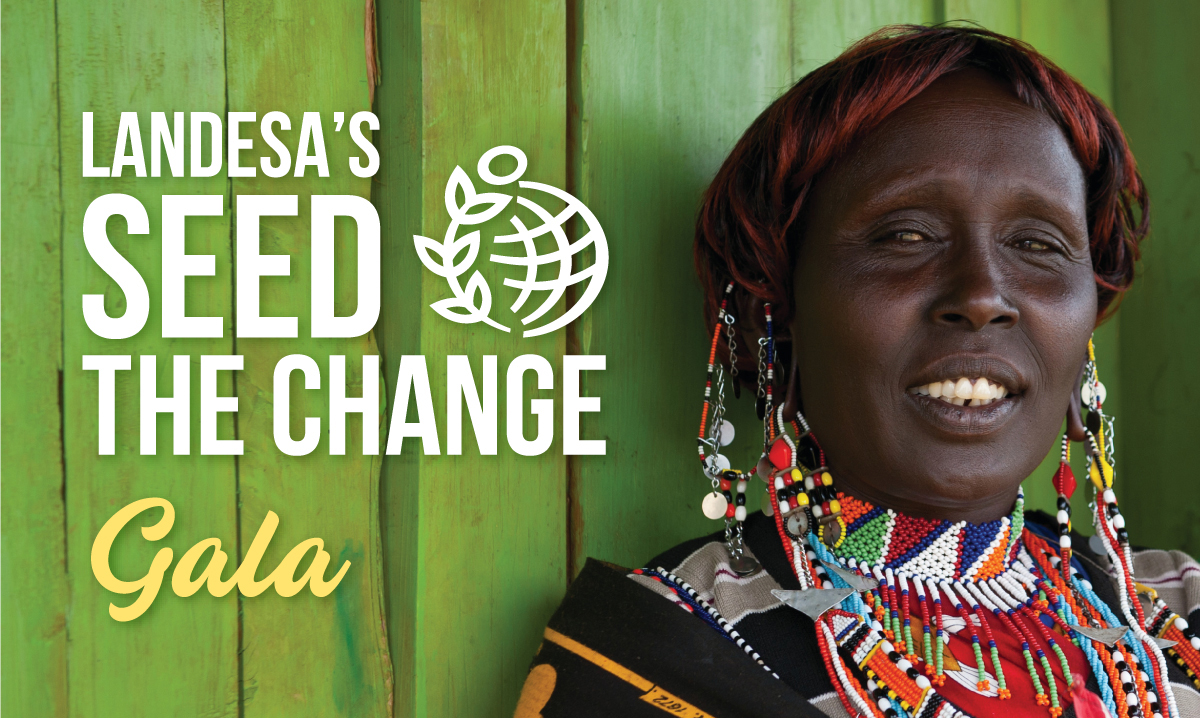 Seed the Change is Landesa's annual gala in Seattle. The event celebrates International Women's Day and highlights Landesa's commitment to bettering the lives of women and their families around the world.
---
ROOTS TO RIGHTS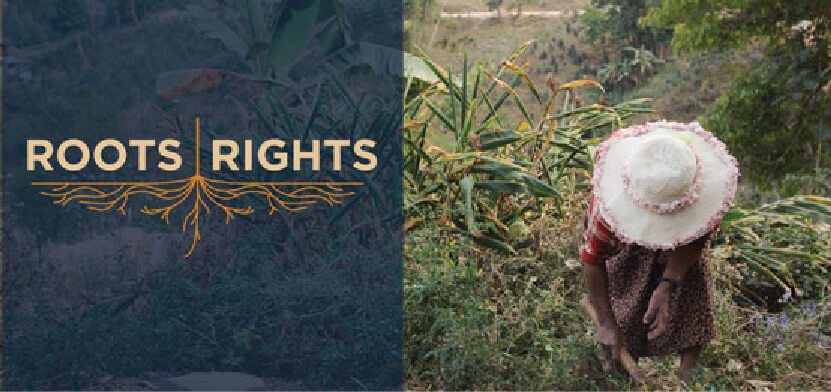 Roots to Rights is a cocktail reception in San Francisco and New York City. Join Landesa and learn how you can bring about lasting change through the transformational power of land rights.
---