The Power of Communities: Girls' education and women's leadership as drivers of climate resilience
November 30, 2021 @ 10:00 AM

-

11:00 AM

EST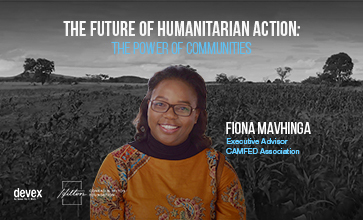 Climate change often affects the most vulnerable first – they are the ones most likely to feel the long-term devastating impacts of natural hazards or extreme weather events such as floods, droughts, or hurricanes.
Gender discrimination means that girls and young women living in poverty are often the ones paying the highest price for destroyed crops, flooded property, and other kinds of disruptions to their families' livelihoods brought about by the impacts of climate change. When a disaster strikes, these girls and women are often at risk of having their education disrupted, and also face an increased risk of child, early and forced marriage, according to Brookings Institution.
Yet, women are often on the frontlines of community efforts to tackle the effects of climate change, and are integral to building climate resilience and adaptation efforts. Therefore, ensuring that girls stay in school can in and of itself prove a powerful tool to tackle climate change, while addressing the underlying inequalities making them increasingly vulnerable to its devastating effects. For example, estimates suggest that together with access to family planning, girls' education has the potential of avoiding nearly 85 gigatons of carbon emissions by 2050.
This event, hosted by Devex in partnership with the Hilton Foundation, will explore how investing in girl's education can help increase their resilience to climate change, but also how it can play a key role in fostering girls' climate leadership and climate action.
Speakers
Fiona Mavhinga, Executive Advisor, CAMFED Association
Komal Kumar, Climate Activist
Christina Kwauk, Nonresident Fellow – Global Economy and Development, Center for Universal Education, Brookings
Beth Roberts, Director, Center for Women's Land Rights, Landesa
SEED THE CHANGE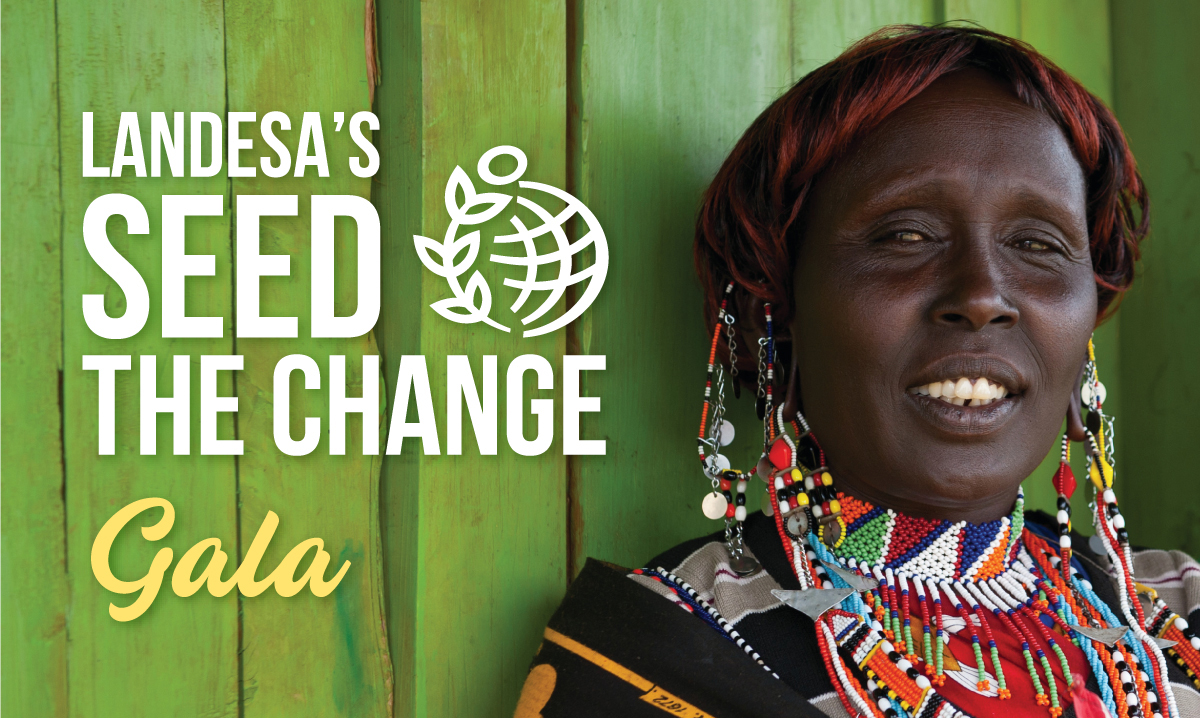 Seed the Change is Landesa's annual gala in Seattle. The event celebrates International Women's Day and highlights Landesa's commitment to bettering the lives of women and their families around the world.
---
ROOTS TO RIGHTS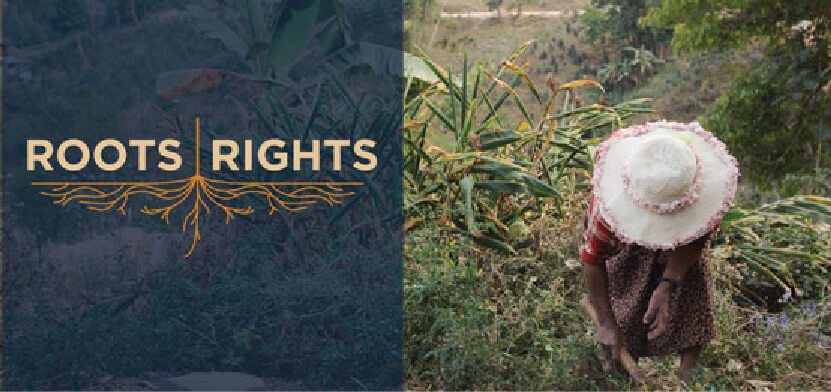 Roots to Rights is a cocktail reception in San Francisco and New York City. Join Landesa and learn how you can bring about lasting change through the transformational power of land rights.
---