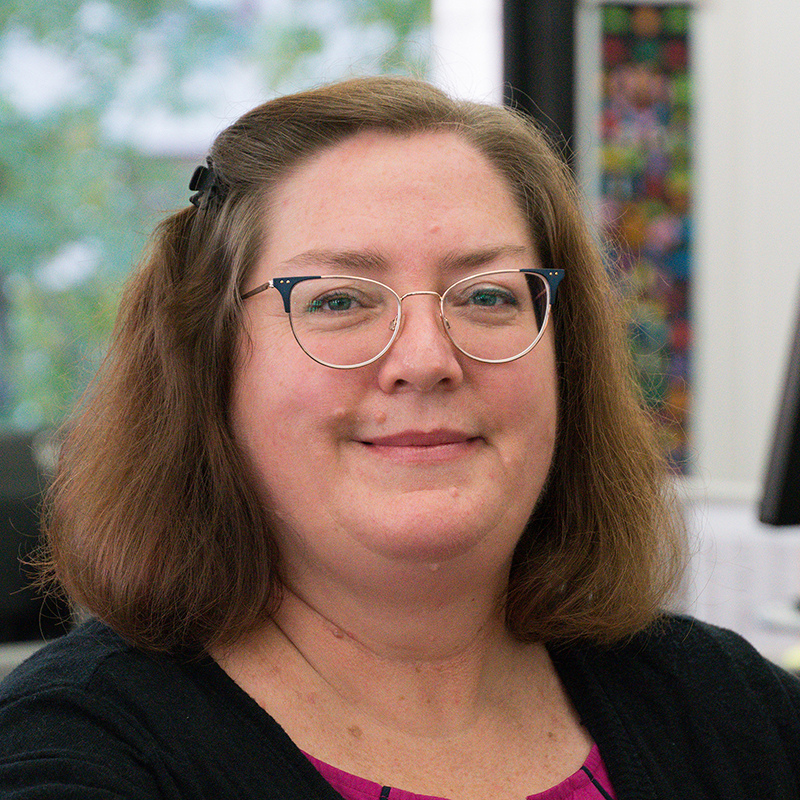 Margi McClung
Deputy Chief Program Officer
WHY I AM PASSIONATE ABOUT LAND RIGHTS?

Land is an essential ingredient to meeting basic human needs for shelter, food, and livelihoods. Land can also be a significant factor in determining someone's social standing, power and voice within households, communities, and in society more broadly. For all these reasons, I view land tenure security as a foundation for individuals, families and communities to thrive on their own terms. I also feel very strongly that the best solutions to problems come from the people who are closest to, and most affected by those problems. So, I am honored to work for an organization made up of smart, passionate advocates, who are working to level the playing field and increase opportunities for people around the world.
ABOUT MARGI:
Margi McClung is a social scientist and skilled program manager with more than 20 years of experience in the nonprofit and philanthropy sectors, and 10 years of experience focused on land tenure and gender in Sub-Saharan Africa. She has led innovative projects testing approaches to gender and social inclusion in community land governance, land conflict resolution, and land reforms in Rwanda and Liberia. Throughout her career she has focused on improving programmatic and operational systems within non-profit organizations to increase the impact of equity and justice work. As the Deputy Chief Program Officer at Landesa, she is focused on providing technical, managerial, and operational support to country and regional teams, and leading organizational change and learning initiatives.
International Experience:
China
Japan
Kenya
Liberia
Nepal
Rwanda
Uganda
Languages:
Education:
M.A., International Affairs, 2009, The New School, New York, NY
B.A., Political Science, 2007, Metropolitan State College of Denver, Denver, CO
Areas of Expertise:
Project Management
Qualitative research
Land tenure policy
Women's access and rights to land
Community land tenure systems
Land dispute resolution
Training and capacity building support
Gender and social inclusion
Strategy development and nonprofit management
Selected Publications
McClung, M. & Espinosa, D. (2017). ""King County Labor Trafficking Report." King County Council and King County Executive.
McClung, M. & Gheisar, B. (2016). "Advancing Equity and Opportunity for King County Immigrants and Refugees: A report from the King County immigrant and refugee task force." King County Council and King County Executive.
Kloos, K., McClung, M. & Huang, S. (2016). "Insights from Rwanda: Analysis of a land conflict resolution project in Eastern Province." World Bank Land and Poverty Conference.
Santos, F. & McClung, M. (2013). "Enhancing Customary Justice in the Mau Forest, Kenya: impact evaluation report." United States Agency for International Development.
McClung, M. (2013). "Making Land rental Markets Work for Ethiopia's Rural Poor" in Focus on Land in Africa. Landesa.