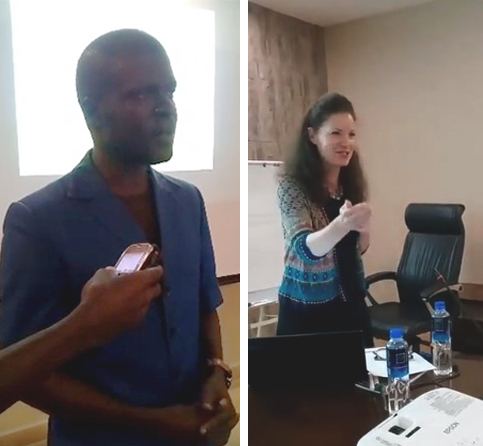 Reading on a mobile browser?
Click here for a mobile-optimized version.
Correction- In the section Happy Birthday, Roy!, the final sentence should read: "To date, Landesa has strengthened land rights for over 180 million families," not 180 million people.
Would you like to receive monthly Plotlines newsletters? Sign up below.