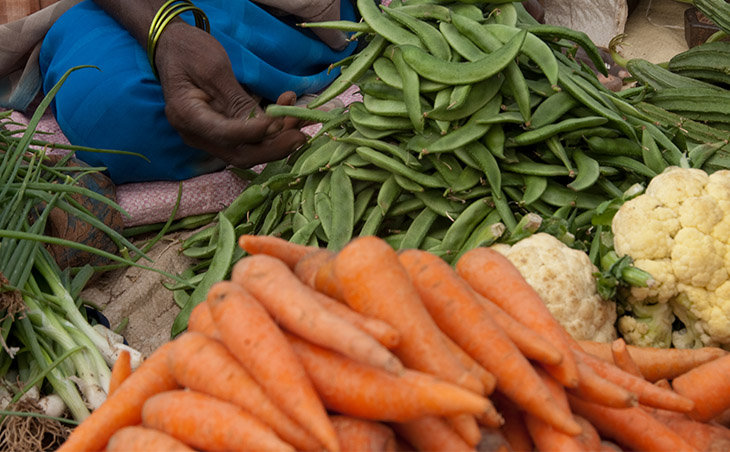 Current Initiatives
1

Landesa is undertaking micro- and macro-level research to understand land issues as they relate to women in particular. The findings of this research will be used to inform data-driven solutions for governments and others.

2

We are initiating pilot with state government on accurately identifying landless families with special focus on single women in Vaishali, Muzzafarpur and West Champaran districts.
Our Progress:
The State government of Bihar has, in partnership with Landesa, begun designing a system to identify and count landless rural families, especially women-headed households, as a first step toward understanding the scale of the land tenure problem.