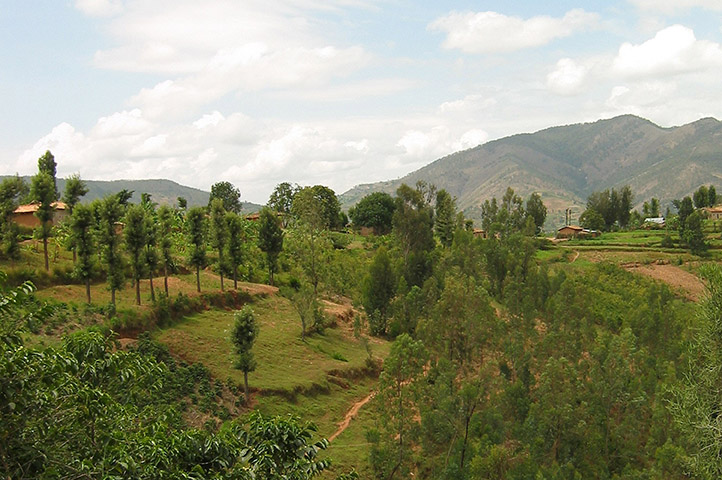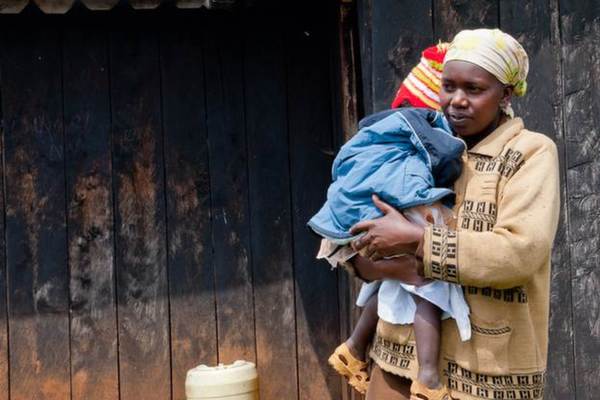 Overview
Agriculture accounts for more than 73 percent of total employment, 46 percent of gross domestic product, and 80 percent of foreign export earnings in Ethiopia. However, the country's agricultural sector is characterized by low productivity, an economically disadvantaged work force, and high vulnerability to climate change.
The government's land certification program and recognition of communal land rights are a promising foundation for socioeconomic progress. Landesa aims to support further efforts to strengthen the land rights of women, men and communities.

Selected Past Projects
Landesa provided technical assistance on the USAID funded Ethiopia Land Administration to Nurture Development (LAND) project. Landesa's initial involvement with the LAND program started with the preparation of a Gender Analysis and Action Plan (GAAP) in consultation with Tetra Tech, the Ethiopia LAND team, and government and community stakeholders. More recently, Landesa provided training on women's land rights for the newly established Women's Land Rights Task Force, the Federal Drafting Committee and the Oromia Pastoral Legislation Drafting Committee.
Landesa partnered with the Addis Ababa-based Land Policy Initiative, a joint initiative of the African Union Commission (AUC), the United Nations Economic Commission for Africa (ECA) and the African Development Bank (AfDB). The LPI was established in 2006 to facilitate the integration of land issues in development policies and strategies with the aim of strengthening land rights, enhancing productivity and improving livelihoods. Within this framework, the LPI in collaboration with Landesa developed a gender strategy for the implementation of the LPI Strategic Plan. The gender strategy will ensure that a gender perspective is incorporated in the operationalization of the Strategic plan.
Our Impact
Landesa partnered with the Ministry of Agriculture, the Ethiopia-based Land Administration to Nurture Development team, and USAID to support the establishment of a Women's Land Rights Task Force. This national task force is commissioned to identify customary, legal, and regulatory constraints affecting women's rights to access and use land, and provide gender-specific input and support various drafting committees throughout the legal reform and implementation process.