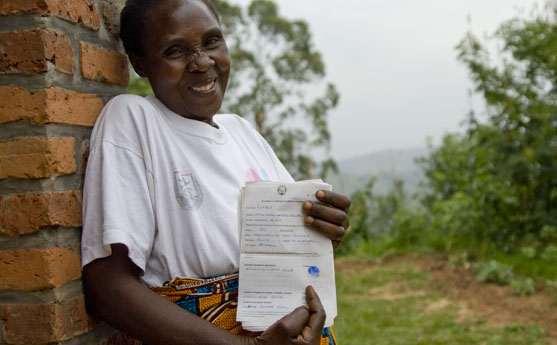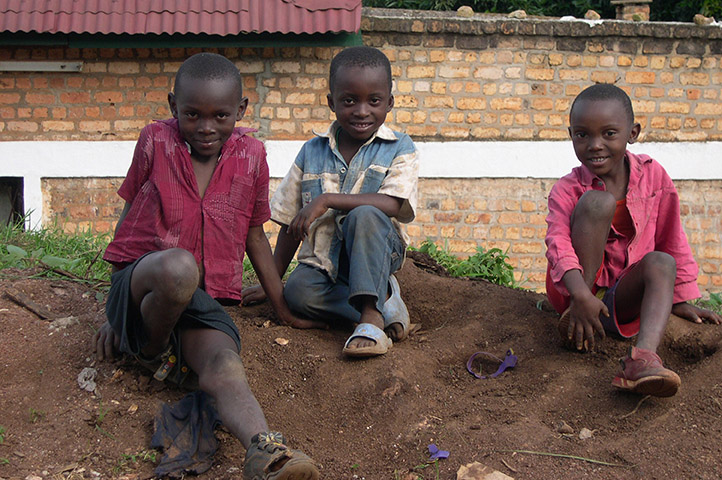 Overview
Ghana's formal and customary land tenure systems have evolved over hundreds of years into a complex and highly nuanced framework of policies, laws, and rules. An estimated 80 percent of the land in Ghana is controlled by customary leaders who hold the land in trust for the benefit of their communities. With increased demand for land, customary leaders' vast authority over land provides opportunities for the use of flexible and creative approaches to promoting community interests. But it can also present challenges to small-scale farmers—including women—whose land rights under such systems are often tenuous.
Selected Past Projects
Responsible Investments in Property and Land (RIPL)
To support global efforts to help women and men, communities, governments, and investors realize socially responsible, transparent, and financially sustainable land-related investments the UK's Department for International Development (DFID) launched the Responsible Investments in Property and Land (RIPL) project. As part of the project, Landesa developed step-by-step how-to-guidance that can be used by multiple stakeholders to comply with internationally recognized standards and principles to improve land governance and investment practices and ensure communities, small holders, governments, and investors all benefit from large-scale investments.
CARE Pathways Project
Landesa worked with the CARE Pathways team to provide technical assistance to a project related to improving women's land rights. Landesa conducted a short assessment in April 2014 in the Upper East and Upper West Regions and drafted a report intended to initiate discussion and planning on specific interventions which can be integrated into the pathways project to improve the land tenure security of the women beneficiaries of the project.
Costco/Candor-AGS Cashew Value Chain Assessment
Landesa worked with Costco's buyer company Candor-AGS to implement a Cashew Value Chain and Land Tenure Project in 2013. Landesa provided training to support Costco's efforts to reduce potential conflicts over land in their cashew nut value chain. The training took place in Ghana, with the intention of impacting suppliers in: Benin, Burkina Faso, Cote d'Ivoire, and Ghana.
AGRA Land Access and Tenure Security Project
Landesa worked with a group of Ghanaian partners to implement a land tenure risk assessment in 2013. The assessment identified key risks to the tenure security of smallholders in the Northern Region. Landesa attorneys also conducted a comprehensive review of the Land Bill currently under consideration by Parliament and drafted a report summarizing the analysis and recommendations for improvement.
Our Impact
Landesa partnered with Kwame Nkrumah University of Science and Technology to develop a model lease agreement for commercial farmers and local communities, as well as investor/community guidelines for land-based investments, for the government's Ghana Commercial Agricultural Project.

Landesa worked with a team of Ghanaian partners supported by the Alliance for a Green Revolution in Africa to develop a Land Tenure and Property Rights Risk Assessment Tool that can be used in areas with high urban growth and/or agricultural investment.