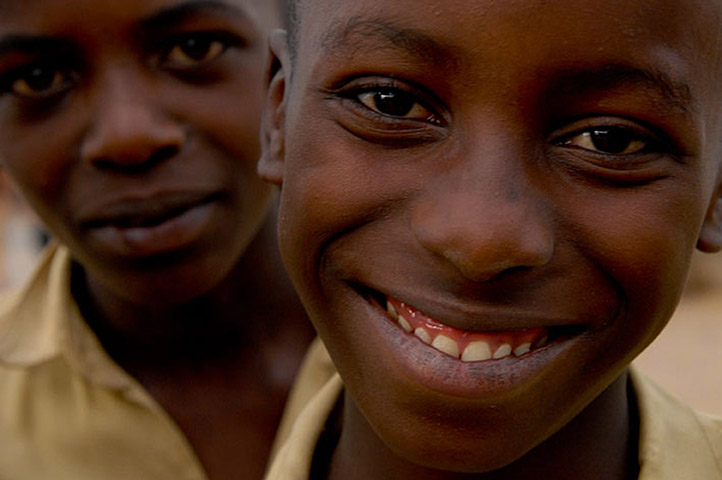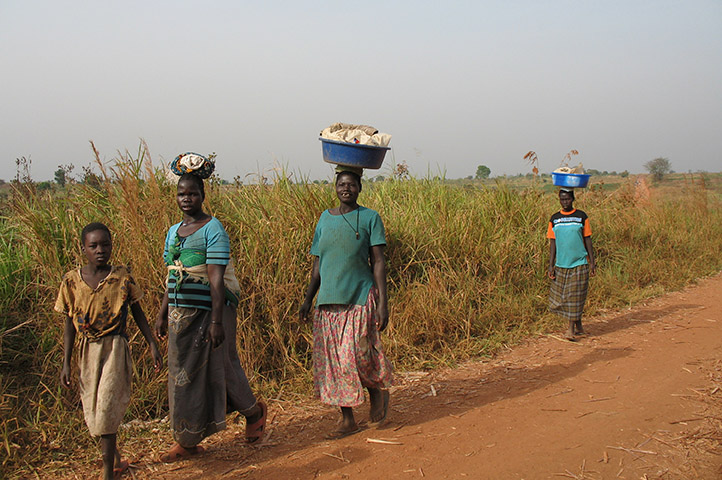 Overview
Landesa's work in Uganda included legal analysis, field research, and evaluation of the government land reform efforts; implementation support for the 2013 National Land Policy; and efforts to build awareness and understanding of women's land rights under the customary land tenure system and within post-conflict settings. Landesa first began work in Uganda in 2001 and continued intermittently until 2015.
Selected Past Projects
Securing land rights for vulnerable women and girls in Northern Uganda
Landesa, with Ugandan partners, Women and Rural Development Network (WORUDET) and Associates in Research Uganda (ARD), developed and refined a model for strengthening women's land rights under customary land tenure systems. Within the model, rural women were trained to act as trainers and facilitators within newly created women's groups, aimed at building awareness and understanding of land rights among women in their communities. Working together, the women's groups identified possible avenues for negotiating for secure land rights, both legally and within their customary system.
Uganda Policy Implementation Support
With the adoption of the Uganda National Land Policy (NLP) in 2013, the Ministry of Lands, Housing, and Urban Development (MLHUD) asked Landesa staff to build on past work in the country to assist in the implementation of the NLP. With support from the Ford Foundation, Landesa lawyers reviewed and provided technical feedback on the NLP implementation action plan, developed a logical framework for policy implementation and capacity development, and assisted in development of a NLP implementation strategy for donors to highlight opportunities in the donor and development community to participate in the NLP.
Northern Uganda bio-diversity conservation and property rights reconciliation project (USAID)
Landesa helped design and implement a project targeting sustainable resource utilization in post-conflict Northern Uganda. Landesa facilitated negotiations between industry, local government, international NGOs, and community representatives for land use and development plans, technical training and capacity building, and establishment and management of local teams for project implementation.
Land sector analysis
Partnered with the government of Uganda, Landesa led a team in fieldwork, monitoring, and evaluation activities aimed at determining the extent to which recent Ugandan legal land and agricultural reform has affected three key areas: (1) women's and orphan's rights and access to land and housing; (2) common property regimes; and (3) land markets, land fragmentation, and land consolidation. The government of Uganda used the analysis to guide implementation of the country's Land Act.
Our Impact:
Landesa designed and piloted a model for strengthening women's land rights in post-conflict customary land systems.

In 2014, Landesa completed a "Women's Land Rights Guide" for Uganda, published by Land Wise. This guide seeks to make land rights for Uganda's women and their families real through clarifying legal doctrine and providing practical implementation advice.