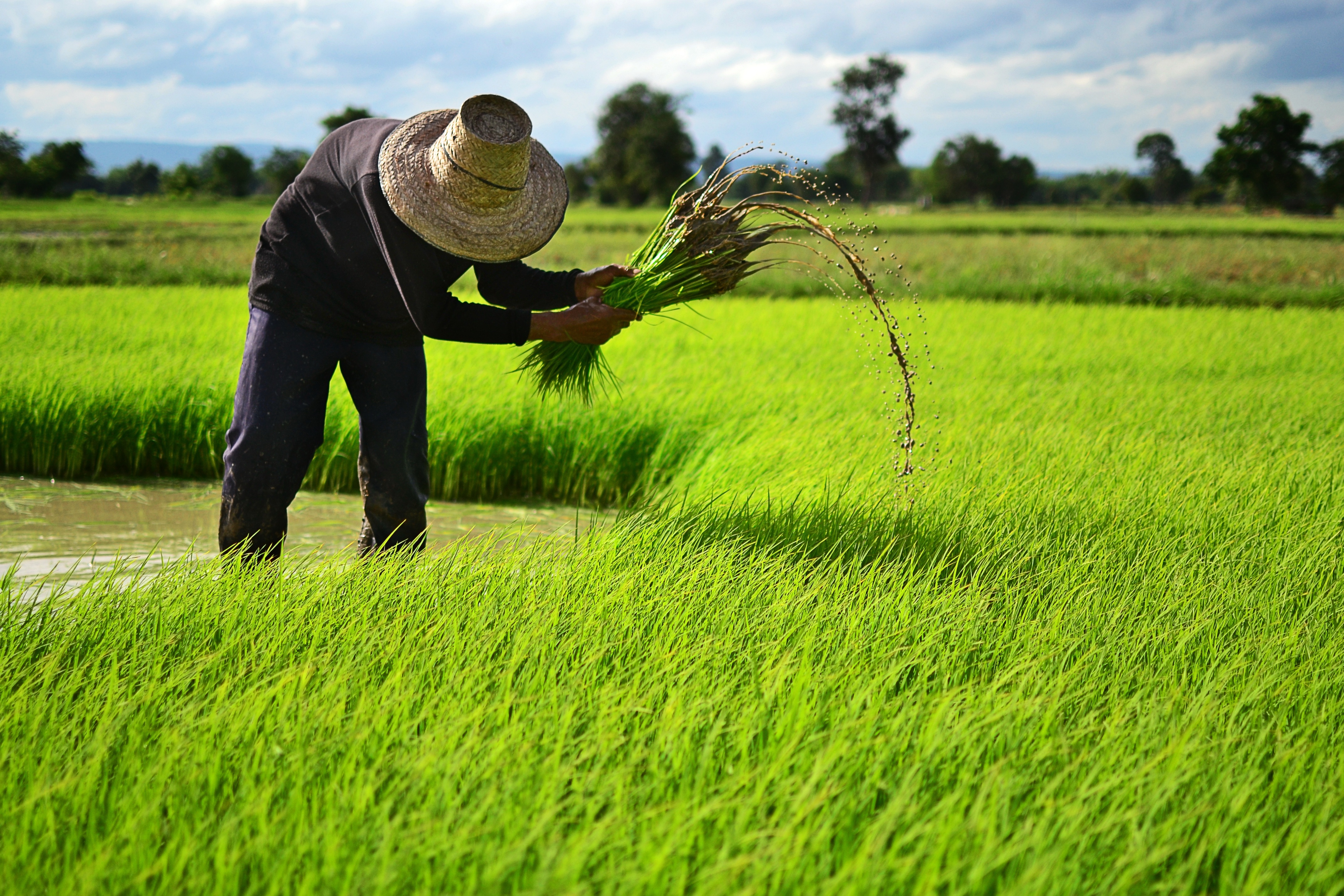 Land rights offer a path to a restored planet and a secure future for all.
Climate change is the gravest challenge humanity faces, endangering peace and prosperity, food security, and the full enjoyment of human rights for every person on earth. We all experience the effects. But people living in poverty feel them the most harshly.

Climate change and poverty are now so deeply intertwined that we must solve them together.
Building climate resilience through land rights…
Climate change devastates communities, degrades ecosystems, destroys livelihoods, and deepens existing gender and social inequalities. At Landesa, we leverage land rights as a powerful tool to flip the script toward resilient environments and thriving communities. Explore our work growing the path to climate justice through land rights.

Climate justice starts with secure land rights. Landesa recognizes the people most impacted by climate change are also those already galvanizing solutions. We champion women, Indigenous Peoples, and youth in this fight by securing and strengthening their land rights – a powerful solution to build equity and mitigate climate change.
Event
May 14, 2022
This three-part workshop at COP15 aims to increase the capacities of UNCCD National Focal Points and other relevant stakeholders on addressing gender and land tenure related issues in the context of the implementation of the Convention and land degradation neutrality (LDN).
Read Article
What's New
May 11, 2022
Land rights for women flips the script of gendered power—it challenges patriarchy at its root, by fundamentally changing women's economic, social, and political status. And key to climate action, research shows efforts to protect biodiversity and address climate change are more successful when women have strong land rights.
Read More
What's New
April 12, 2022
Landesa receives historic gift from MacKenzie Scott; Stand for Her Land convenes in Africa; Over $300k raised at Seed the Change; We're hiring!
Read More