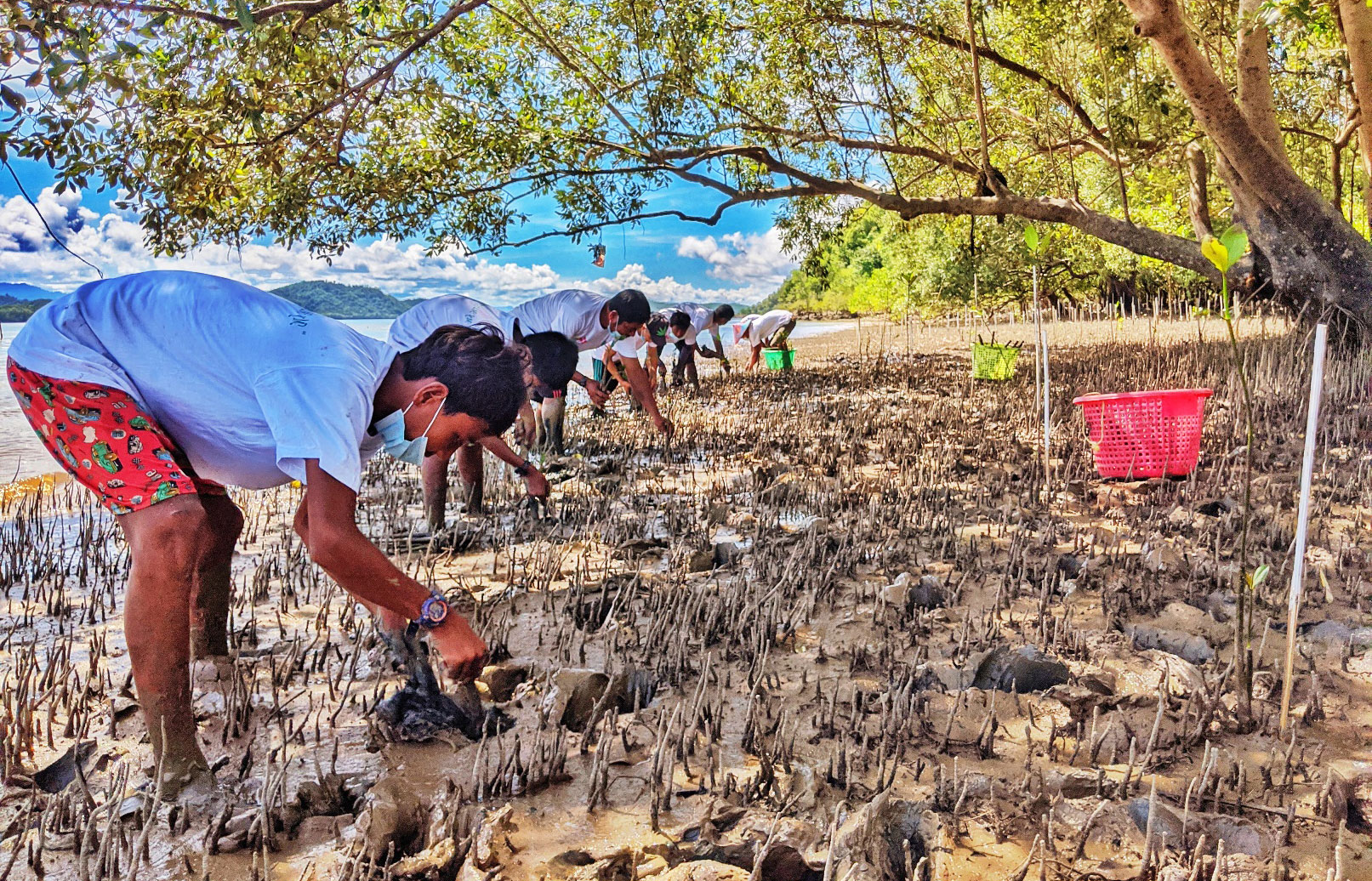 Explore the connection between land rights and climate justice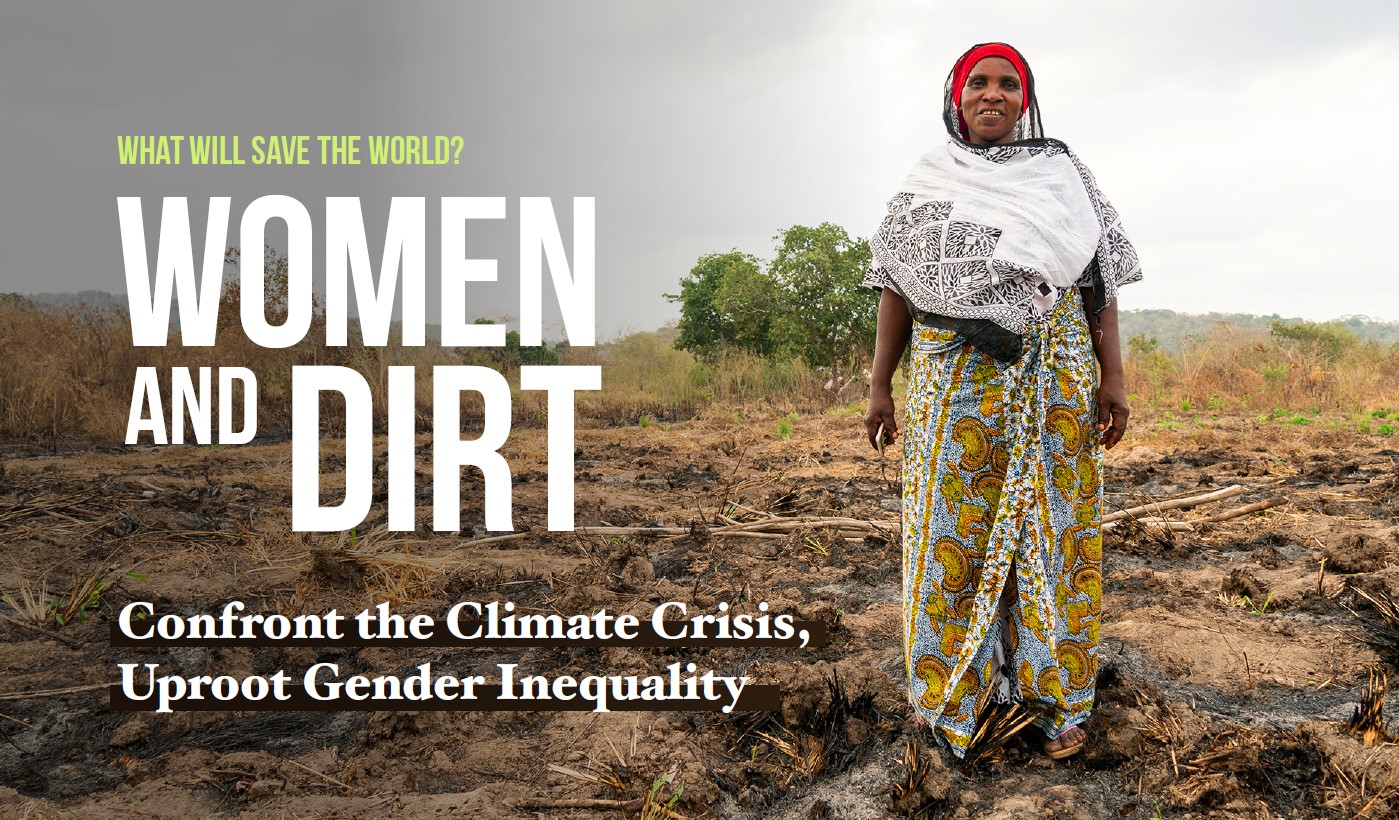 Land rights for women flips the script of gendered power—it challenges patriarchy at its root, by fundamentally changing women's economic, social, and political status. And key to climate action, research shows efforts to protect biodiversity and address climate change are more successful when women have strong land rights.
Collaboration is essential to climate justice. Reach out to info@landesa.org if you're interested in partnering with Landesa.
Stay updated on Landesa's work on climate justice and more: