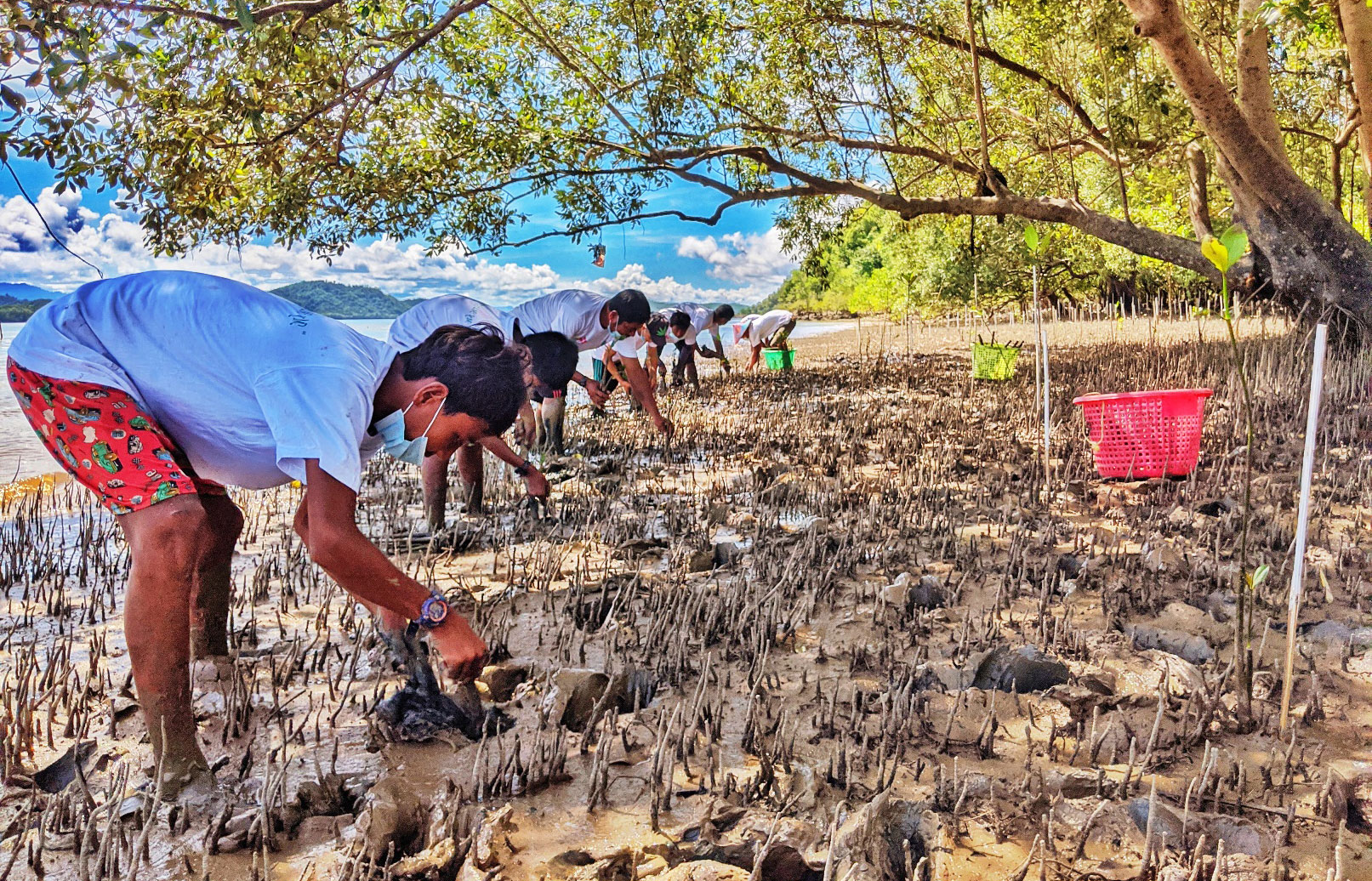 Explore the connection between land rights and climate justice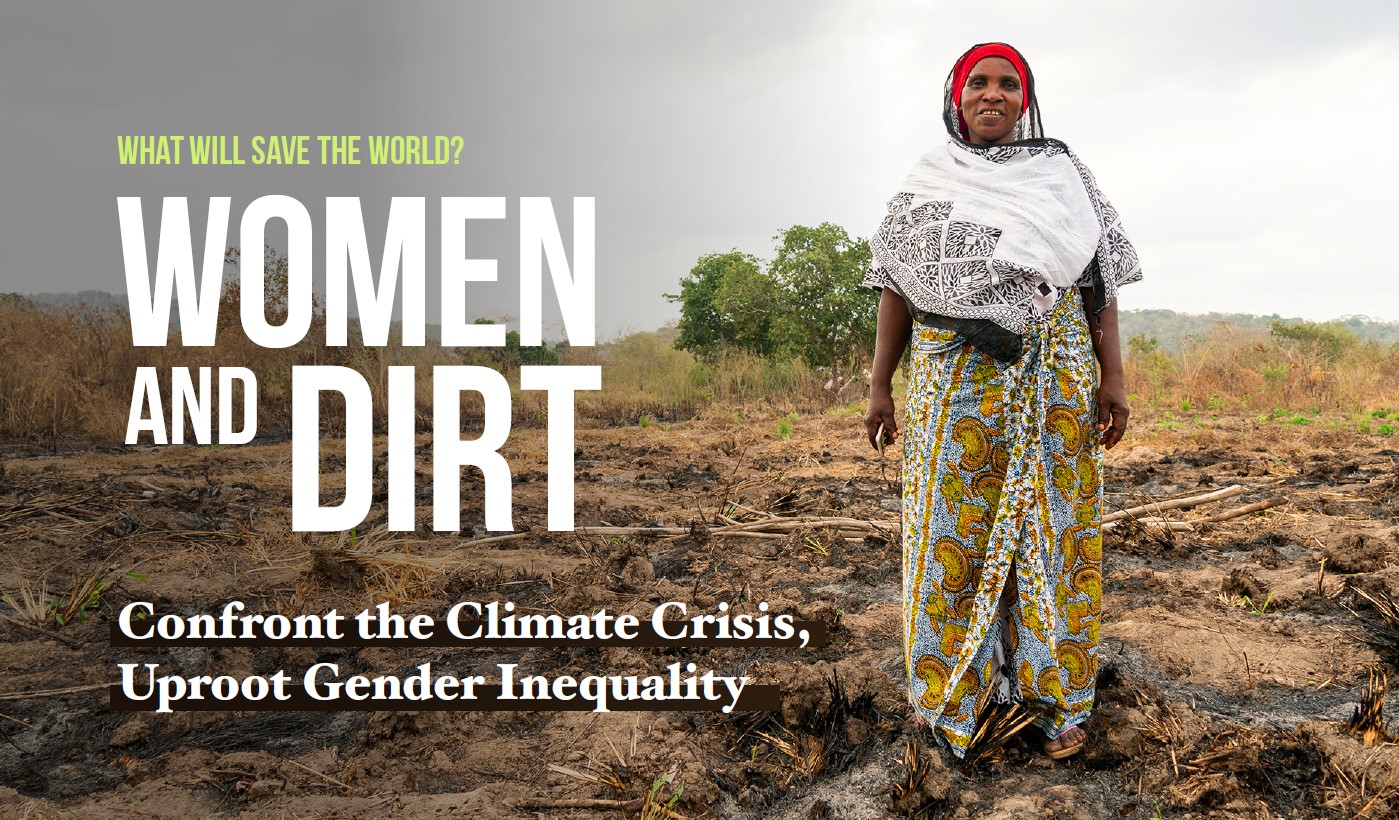 Land rights for women flips the script of gendered power—it challenges patriarchy at its root, by fundamentally changing women's economic, social, and political status. And key to climate action, research shows efforts to protect biodiversity and address climate change are more successful when women have strong land rights.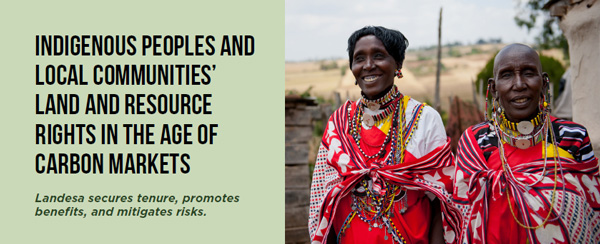 As carbon markets take center stage, Indigenous Peoples and Local Communities' land and resource rights must be secured to protect people and planet. Landesa is uniquely positioned to do just that.
Field Focus Blog
November 27, 2023
Civil society representatives across Asia and Africa met in Dhaka this October to talk about the growing impact of climate change on land-based rural people across Asia and Africa. They crafted the 'Dhaka Declaration,' which calls on governments to center rural people, including women, youth, and Indigenous Peoples, in climate change policy.
Read Article
Field Focus Blog
October 27, 2023
Strong land rights are a crucial prerequisite to the climate resilience and sustainable land management necessary to bolster food security and reach zero hunger.
Read Article
What's New
August 01, 2023
Read reflections from our Landesa Africa team that attended the Women Deliver 2023 conference in Kigali, Rwanda.
Read More
Collaboration is essential to climate justice. Reach out to info@landesa.org if you're interested in partnering with Landesa.
Stay updated on Landesa's work on climate justice and more: