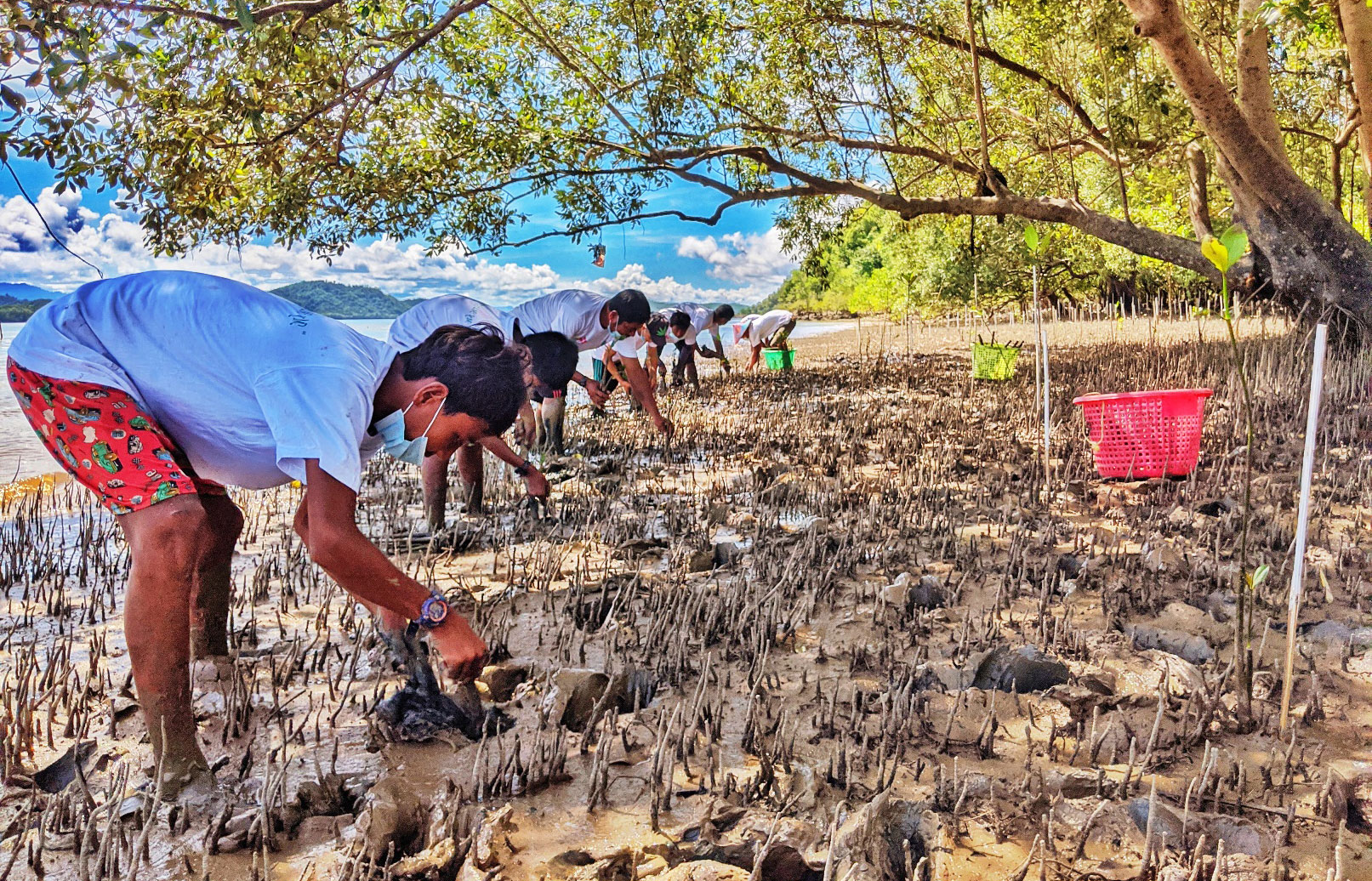 Explore the connection between land rights and climate justice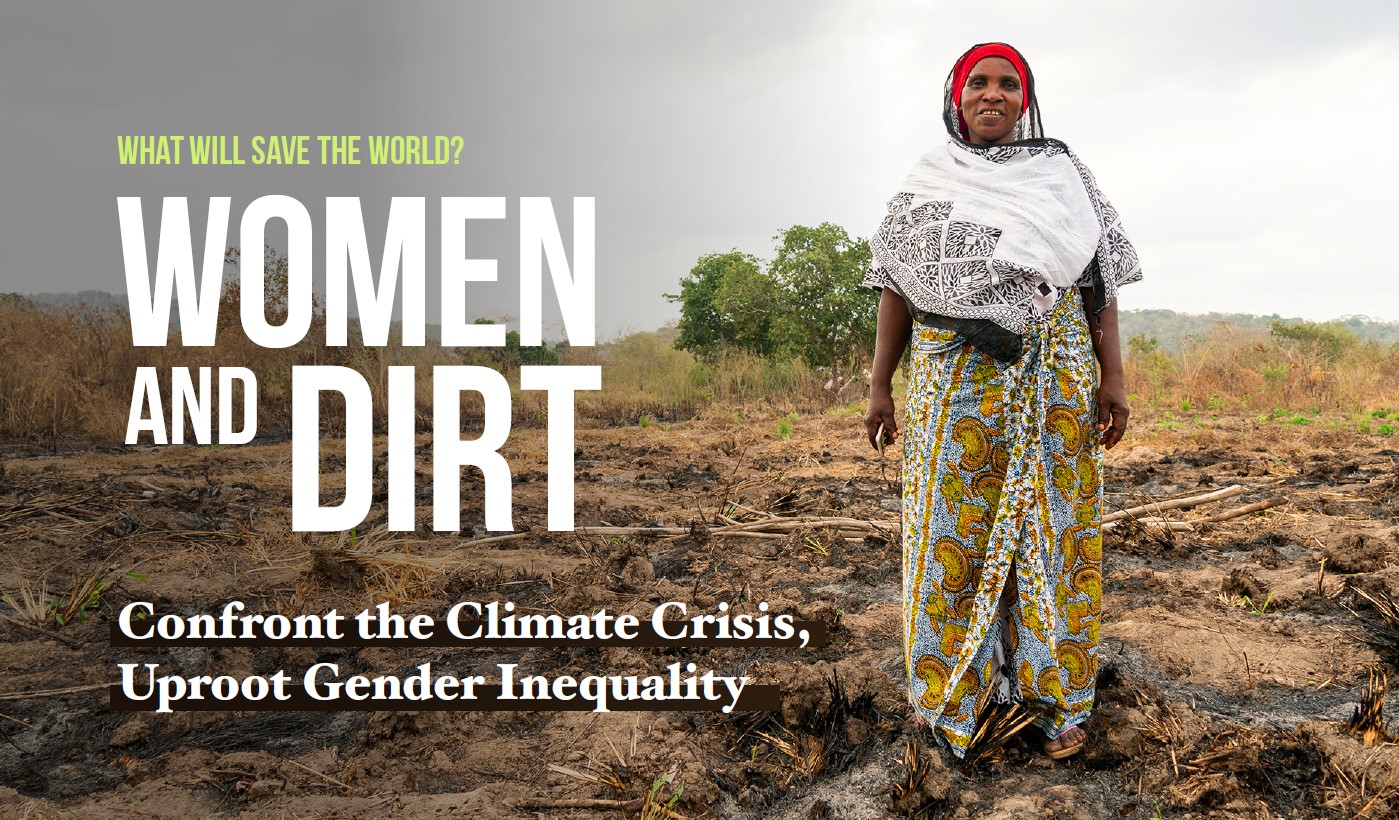 Land rights for women flips the script of gendered power—it challenges patriarchy at its root, by fundamentally changing women's economic, social, and political status. And key to climate action, research shows efforts to protect biodiversity and address climate change are more successful when women have strong land rights.
Field Focus Blog
May 19, 2023
Women and girls are resilient agents of change – and their potential to respond to all crises, from conflict to climate change, is accelerated when they enjoy secure rights to land.
Read Article
What's New
February 07, 2023
This General Comment marks a historic juncture: the first comprehensive statement from a human rights treaty-monitoring body on the relationship between land and human rights.
Read More
Field Focus Blog
November 07, 2022
In Bangladesh's Sundarbans, life revolves around coastal mangrove forests. But as climate change effects worsen, livelihoods are under threat. Read about what global actors at COP27 can do amid the deepening climate crisis.
Read Article
Collaboration is essential to climate justice. Reach out to info@landesa.org if you're interested in partnering with Landesa.
Stay updated on Landesa's work on climate justice and more: