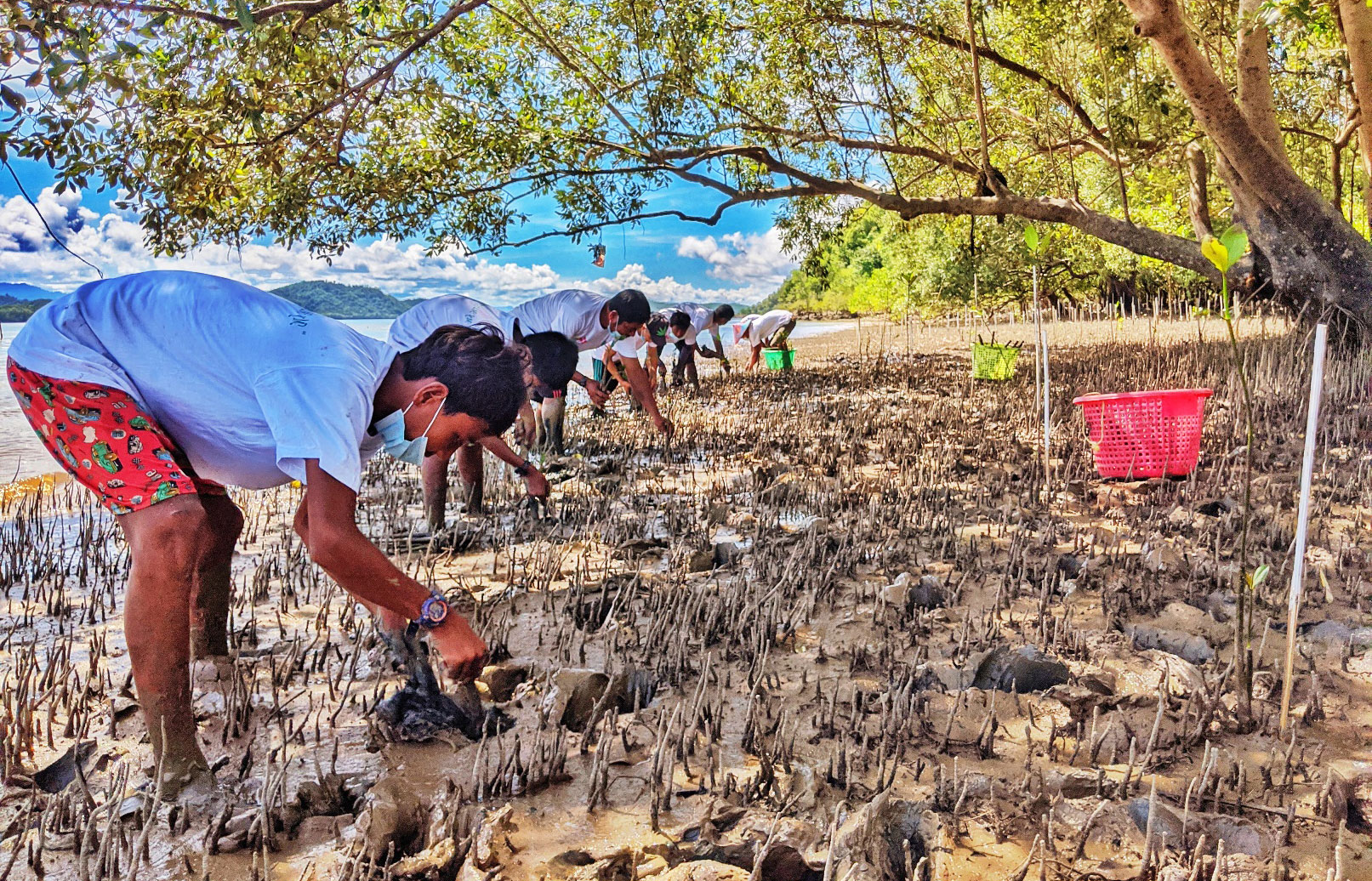 Explore the connection between land rights and climate justice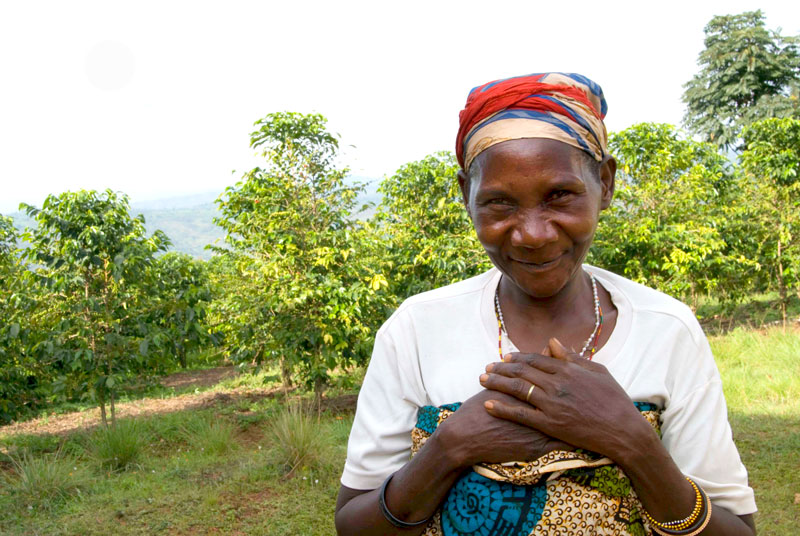 Women Gaining Ground: Securing Land Rights as a Critical Pillar of Climate Change Strategy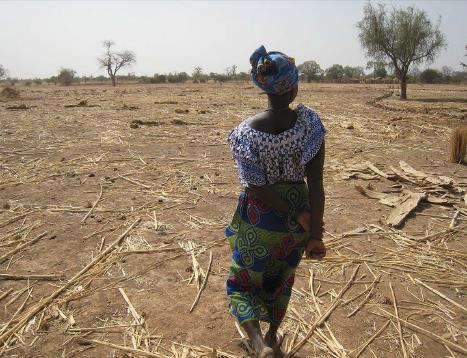 Land Tenure as a Critical Consideration for Climate Change-Related Displacement in Slow-Onset Disaster Zones
Field Focus Blog
November 09, 2021
Women are underrepresented in climate leadership but hold the solutions for both people and planet.
Read Article
What's New
October 29, 2021
Join us for a conversation at COP26 about the critical role women play in building climate resilient food systems. Virtual webcast link available.
Read More
Field Focus Blog
June 29, 2021
Although Indigenous and rural communities are vital to the fight against climate change, in many countries these populations struggle to obtain formal rights over their land. Securing land rights for rightful landholders addresses poverty and climate change together.
Read Article
Collaboration is essential to climate justice. Reach out to info@landesa.org if you're interested in partnering with Landesa.
Stay updated on Landesa's work on climate justice and more: