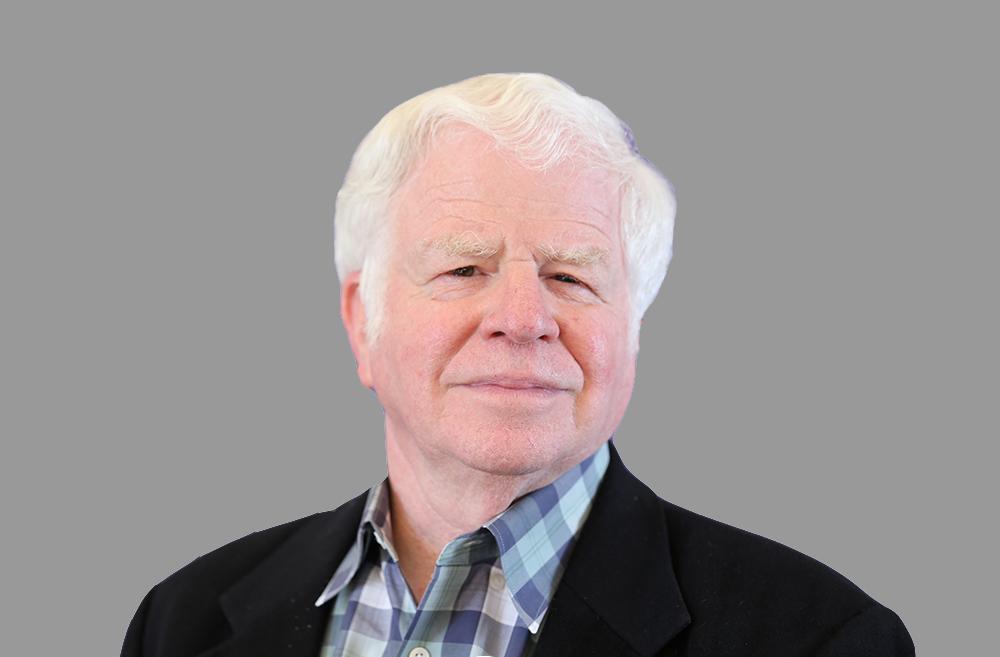 Marty Krasney
Former Executive Director, Dalai Lama Fellows
Marty Krasney is an educator and organizational executive. He served as the first Executive Director of Dalai Lama Fellows, from the program's inception in 2010 until the fall of 2018.
Marty also sits on Human Rights Watch's Executive Committee in San Francisco and Silicon Valley, the Advisory Board of the Center for Contemplative Sciences at the University of Virginia, and on the board of the Princeton Alumni Corps. Krasney also served as the first director of the Aspen Institute Seminars, program director of the National Humanities Series, founding president of American Leadership Forum and executive director of The Coalition for the Presidio Pacific Center. His corporate employment includes directing public affairs at Levi Strauss & Co. and managing executive development at ARCO.
Marty has served on more than two dozen boards and advisory committees in the arts, education, human rights, international affairs, social justice and sustainable development. He has published poetry and short stories in American and British journals; is currently at work on two books, one about citizen sector culture and the other a long inquiry into vision and perspective; and continues to write poetry. He graduated with honors from Princeton University, pursued graduate work in English Literature at the University of Michigan and in Broadcasting and Film at Stanford, and earned an MBA from Harvard.