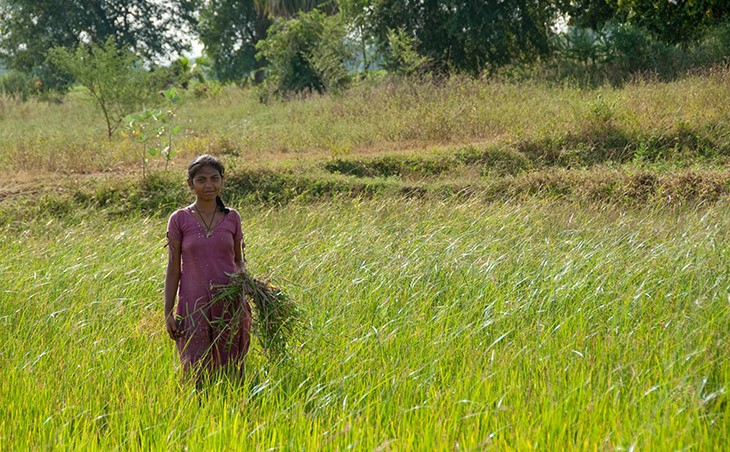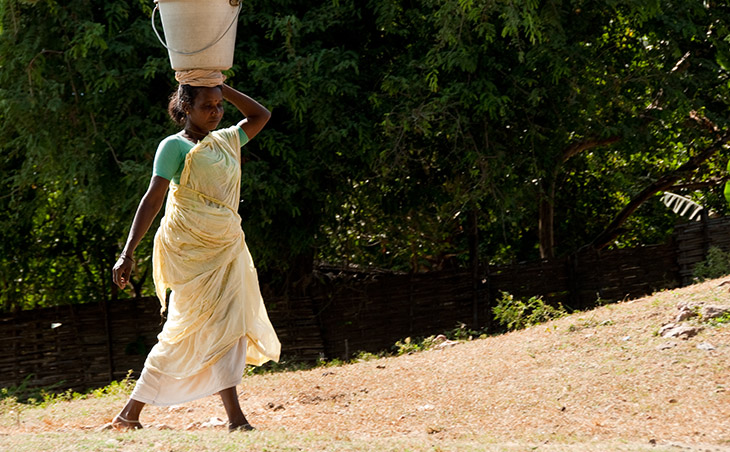 Overview
Landesa began work in Karnataka in 2000, with research and advocacy work on land related issues, such as: homestead plots, tenancy, land leasing, land governance, nutrition, and women's land rights. Landless agricultural laborers constitute the majority of the population in rural Karnataka.
Current initiatives
1

Landesa is working with government partners to ensure that 50,000 homesteadless women and their families obtain secure titles to land and are effectively utilizing the microplots for improved livelihoods.

2

Landesa has designed and is implementing a land literacy training program to ensure women understand their rights to family land and property.

3

Landesa is working with government partners on modifying laws and policies to simplify the government's process for changing the classification of land to ensure smoother and quicker land allocation to the poor.

4

Landesa is working with policy makers to liberalize agricultural leasing laws in Karnataka.
Our Progress
More than 100,000 formerly poor landless families in Karnataka have already become landowners through a program designed and implemented by Landesa and its state government partners. Women's names appear on all land titles. More than 3,000 women have received training on their rights to land.