Our Planet, Our Future: Youth as Agents of Climate Action
Around the world, land rights are essential for building resilience to climate change. Sustainable farming practices like improved irrigation, tree planting, and soil conservation often depend on whether a landholder's rights are secure.
Youth are less likely than older adults to have secure rights to land, reducing their opportunities for employment and limiting their voice in decision-making that could impact the fight against climate change. In Africa, where close to 70 percent of the population is under 35, youth on the continent are both critical allies and key stakeholders in the race to halt climate change.
Fortunately, youth are determined to make a difference. In celebration of Earth Day 2021, co-partners Landesa and Yilaa want to learn how Africa's youth are agents of action: against the threat of climate change, and for promoting a happier, more prosperous future for themselves and their communities. These stories reflect how youth perceive their role in building a climate secure future, and how rights and access to land can help them fulfill that vision.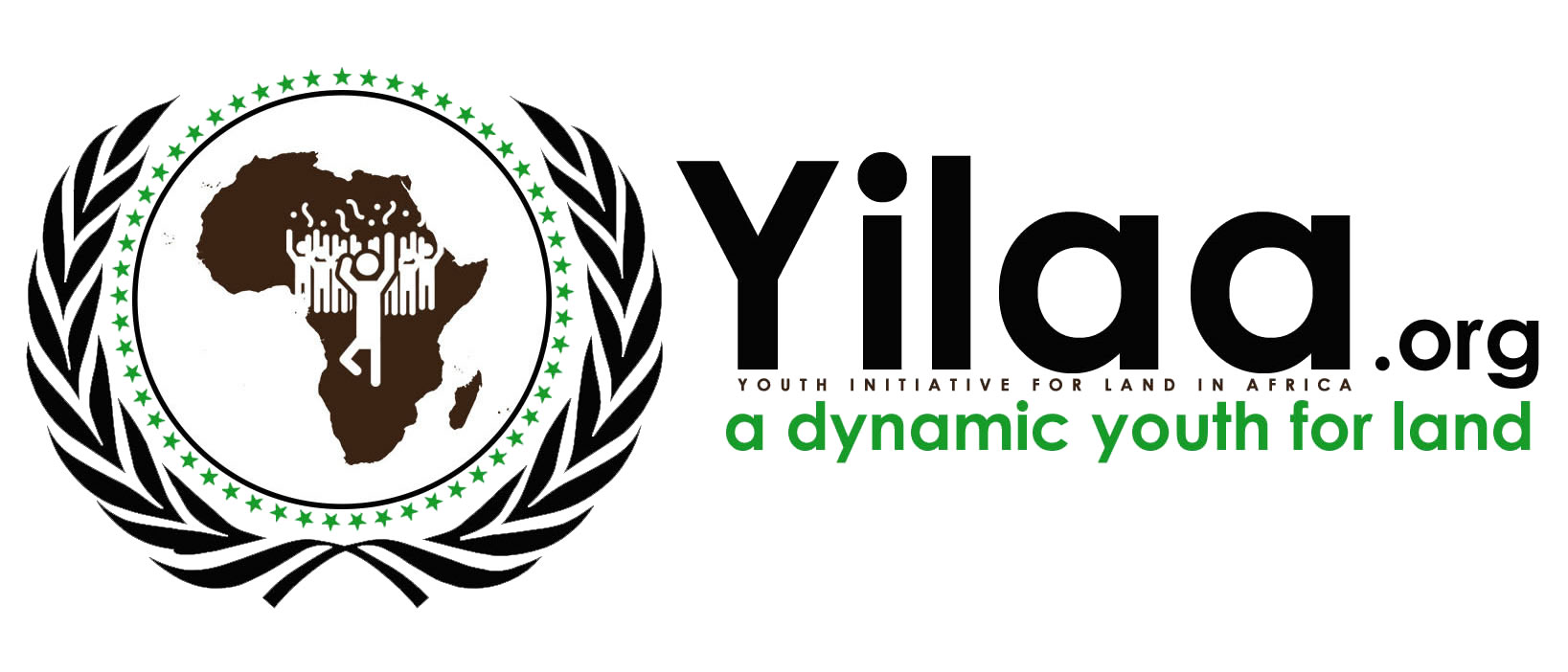 Infographics
Click each tile to expand.