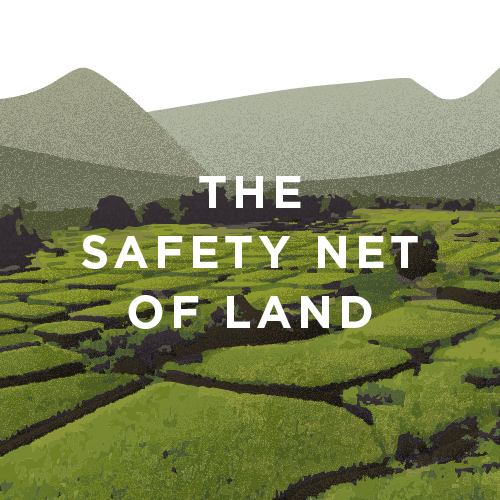 EXPLORE OUR 2020 ANNUAL REPORT
Land is the bedrock of rural economies and communities – a source of income, food security, shelter, heritage and cultural identity. Secure rights to land are essential for creating economic opportunity, promoting gender equity and social justice, and fulfilling human rights for millions of women, men, and families. The economic and social upheaval wrought by the coronavirus pandemic, virtually unprecedented in modern times, have laid these facts bare. Learn more about how Landesa's progress and impact continued to reach hundreds of millions of people in the last year.
FUNCTIONAL ALLOCATION OF EXPENSES
---
---
ALLOCATION OF RESOURCES BY PROGRAM AREA
---
Landesa is a 501(c)3 registered charitable organization EIN 91-1158970 [IRS Form 4168]. Your donations to Landesa are tax deductible.
Have questions about making a donation? Contact our team at getinvolved@landesa.org or call (206) 528-5880.