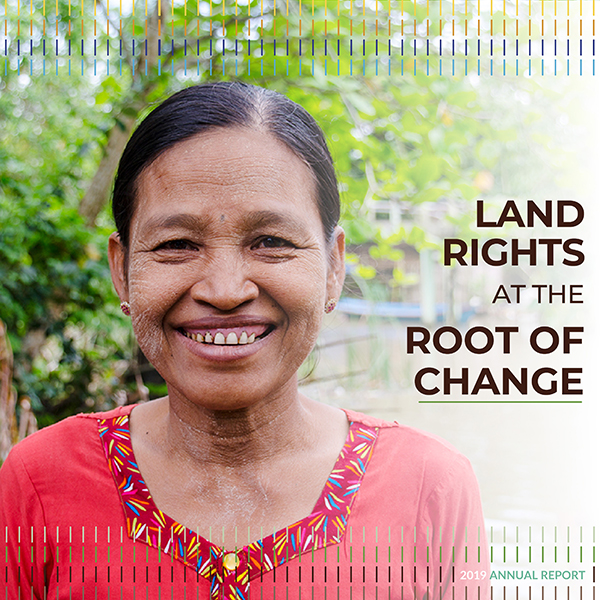 Explore our 2019 Annual Report
With new legal reforms strengthening the land rights of more than half a billion people worldwide in just the past year alone, increasing global awareness of land as fundamental to greater dignity and economic opportunity for rural families, and an innovative new campaign to put land policy into practice for hundreds of millions of women, this is an exciting time to be part of this important work.
Launch the Annual Report
Functional Allocation of Expenses
Allocation of Resources by Program Area
Landesa is a 501(c)3 registered charitable organization EIN 91-1158970 [IRS Form 4168]. Your donations to Landesa are tax deductible.
Have questions about making a donation? Contact our team at getinvolved@landesa.org or call (206) 528-5880.
Annual Reports:
2019
2018
2017
2016
2015