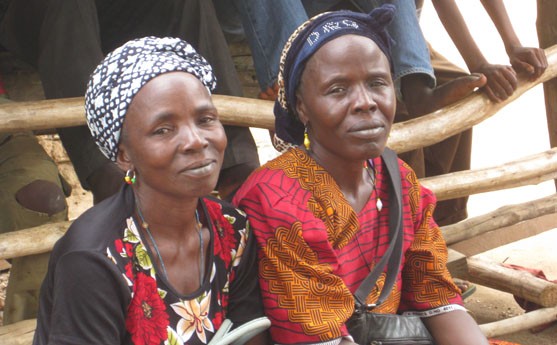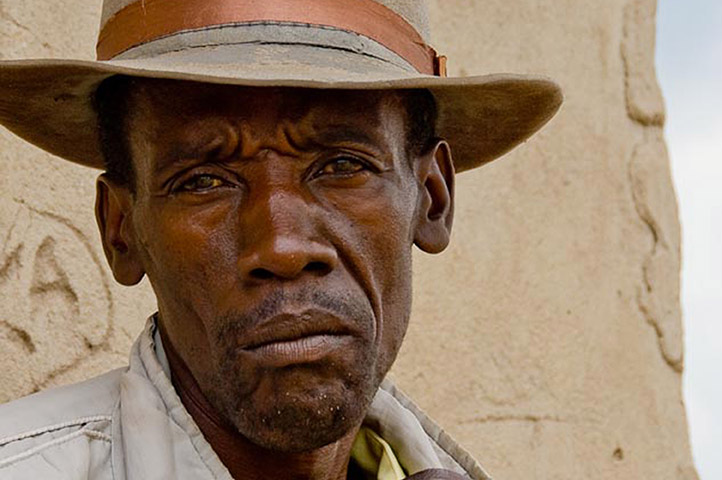 Overview
Liberia has a pluralistic land tenure system based on statutory and customary laws. Customary law, derived from local lineage-based governance systems, dominates in most rural areas. In practice, land held under customary regimes has long been considered "public land." And the Government of Liberia has granted concessions to vast tracks of this public land to create national parks and reserves. This has forced the displacement of many communities and meant others have lost their source of food and livelihood, as well as a critical part of their cultural heritage.
While key sector reforms have been introduced in recent years to strengthen women, men and communities' rights to the land they rely on, there is still work to be done with respect to the protection of women's land rights, land policy reform, land dispute resolution, legal recognition of customary rights, and the promotion of community forestry.
Current Initiatives in Liberia
Land Rights for Sustainable Development Project
Through the Land Rights for Sustainable Development Project (LRSD), Landesa promotes game-changing sustainable and equitable land-based development for all rural Liberians, including women and youth. The project supports the development of responsive land laws and policies, strengthens government and civil society capacity to implement land rights reforms, raises national and community-level awareness of land rights, and builds evidence for land rights reforms through research, monitoring, and evaluation. Partners: Liberia Land Authority, Development Education Network-Liberia, and Foundation for Community Initiatives (January 2018 – December 2020).
USAID Liberia Land Governance Support Activity
Landesa is one of the implementing partners in USAID's four-year project to support the Government of Liberia in strengthening its institutional, policy, legal and regulatory framework for land governance. Within this project, Landesa plays a lead role in providing technical assistance to the government and other partners around implementation of gender equitable land rights, as embodied within policy and legal frameworks. Partners: TetraTech and USAID (September 2015 to June 2020).
Selected Past Projects
USAID Land Policy and Institutional Support (LPIS) Project, Customary Tenure Study
Landesa led a nationwide study, designed in collaboration with the National Land Commission, of customary tenure regimes to identify means to recognize customary land rights and to improve the tenure security of rural communities. Findings from the study informed the National Land Commission's design of a land policy. Partners: TetraTech/ARD and USAID (November 2010 to February 2012).
USAID Land Policy and Institutional Support (LPIS) Project, Women's Land Rights Policy Recommendations
Landesa led a women's land rights study to assess the rights of women and girls under both statutory and customary law, and made recommendations for legal and non-legal approaches to enhance the equity and effectiveness of the governance framework for property in Liberia. Landesa also provided policy recommendations to the Land Commission for protecting and strengthening women's land tenure security through the draft Land Rights Policy. (October 2011 to February 2012).
USAID Support to Develop Women's Land Rights Task Force
Following the recommendations of the women's land rights report, Landesa oversaw establishment of a Women's Land Rights Task force, co-chaired by the Ministry of Gender and Development and the Land Commission. The Task Force has provided critical inputs into the land policy process, ensuring that land administration regulations, rules, and procedures are consistent with statutory protections for women's property rights, and working to ensure that women in rural areas have a voice in the policy process. Partners: TetraTech/ARD and USAID (September 2012 to December 2013).