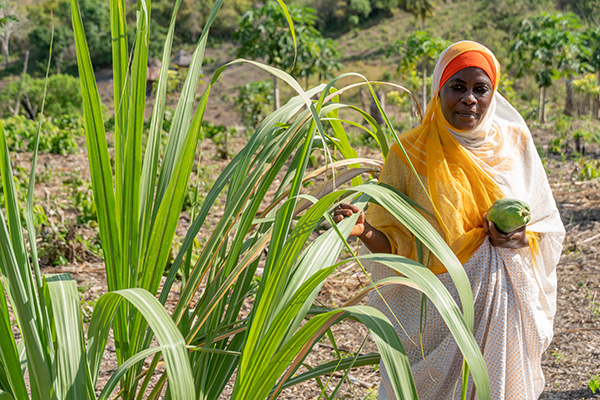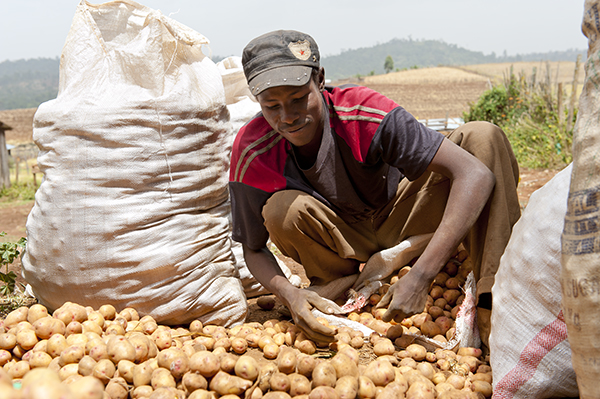 Land is the single most important asset in most of rural Africa. Yet, 90 percent of the land in rural Africa is undocumented. Insecure land rights leave many African communities and households vulnerable to exploitation and displacement, particularly women who are least likely to have formally documented or recognized rights to the land they rely on. Insecurity of land rights for women, men, and communities in sub-Saharan African countries creates conflict, undermines conservation efforts, and reduces food security. As demand for land rises across the continent, land tenure security becomes a more pressing challenge.
Recognizing the fundamental importance of secure land rights to stability, poverty alleviation efforts, food security, and broad-based economic growth, a growing number of countries in sub-Saharan Africa have launched ambitious initiatives to strengthen their land laws and policies to ensure land rights for women, men, and communities.
Issues we work on
We work with partners across the continent to enhance food security and facilitate broad-based social and economic development through:
1

Supporting efforts to clarify and secure communal land rights

2

Bridging gaps between customary and statutory laws governing land and natural resources

3

Conducting research to support data and research-driven solutions that benefit the poor

4

Strengthening women's property and inheritance rights in law and practice

5

Improving access to justice to resolve land-related disputes in rural areas

6

Clarifying land rights in post-conflict or post-disaster settings

7

Working with communities, governments and commercial interests to design land-based investment models and strategies that benefit all parties in an investment
Our Impact
Landesa is supporting the Land Policy Initiative, a joint program of the African Union Commission, the African Development Bank and the United Nations Economic Commission for Africa, to implement its commitment to strengthened women's land rights across the continent.

In Ghana, Landesa worked with the government's Ghana Commercial Agricultural Project to develop a model lease agreement for commercial farmers and local communities, as well as investor/community guidelines for land-based investments. Landesa also partnered with the Alliance for a Green Revolution in Africa to develop

a Land Tenure and Property Rights Risk Assessment Tool

that can be used in areas with high urban growth and/or agricultural investment.

In

Kenya

, Landesa helped the government ensure that new land legislation embodies constitutional mandates for gender-equal land rights and community-based land governance. And Landesa designed and implemented

a pilot program

to improve women's access to justice within the customary system in Kenya.

In

Rwanda

, Landesa helped the government develop framework land laws and a pilot program to educate farmers, especially women farmers, about the importance of land rights and to document farmers' land rights. Landesa is currently implementing another pilot project to resolve land-related conflicts and strengthen women's land rights in Rwanda's Eastern Province.

In

Uganda

, Landesa has developed a toolkit that can be used in many rural settings to help improve women's land rights.

Landesa has partnered with other governments and development organizations, including ministries and land commissions, the World Bank and CARE, to help them integrate land rights into their own work and improve their own outcomes.