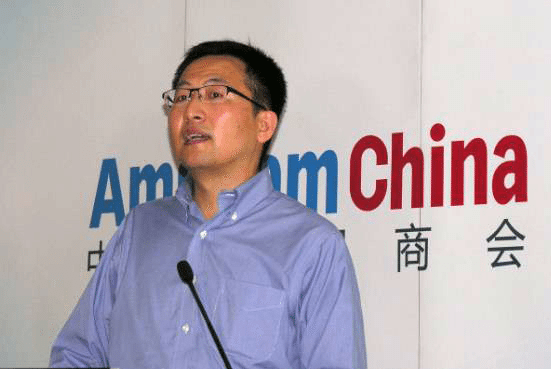 The American Chamber of Commerce (AmCham) in Beijing and in Hong Kong hosted events where Gao Yu, China country director of Landesa, spoke on how effective land institutions positively impact business in the region.
Gao Yu's key message was that sustainable economic growth and social stability in China hinge on secure land rights for farmers across the country.
A large issue relevant to the AmCham audience, was the rise of farmers losing their land to make way for private industry such as corporate farms and factories. Yu shared how Landesa is working with the government to ensure that it issues legal documents to farmers that will protect them from losing their land without fair compensation or consultation. Yu also stated that a more dependable social safety net for farmers would give them the confidence to invest in their farmland to improve production and therefore economic growth.
The benefits of a strong and effective land rights foundation are numerous as it will bring forward greater social stability, better environmental stewardship, stronger wealth creation, more business opportunities, increased civic participation, and the rule of law.
In addition to providing a brief historical background on land rights in China, Gao Yu presented the results of Landesa's latest nationwide research on land rights. The study, produced collaboratively with Renmin University and Michigan State University, surveyed more than 1,700 villages in 17 provinces across China with the aim of gaining insight from farmers first-hand on the main aspects of rural tenure security such as land documentation, seizures, investment, and transactions.
The findings help inform and shape Landesa's policy recommendations to the government of China, and its consulting with public and private organizations whose operations are interconnected with land rights for rural families across the countryside.