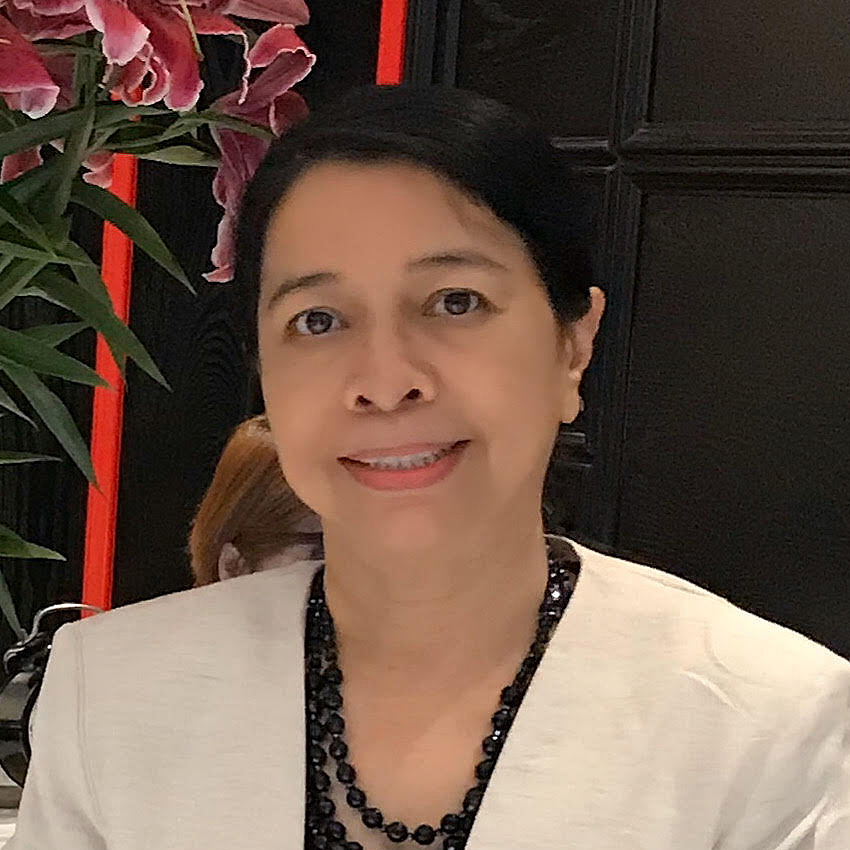 Dr. Ohnmar Myo Aung
Myanmar Program Director
WHY I AM PASSIONATE ABOUT LAND RIGHTS?

Land is an essential part of daily life for millions of families in Myanmar. But it's much more than a source of food, of livelihood, and a place to live. Secure land rights are at the root of equity, dignity, peace and prosperity.
ABOUT Dr. Ohnmar Myo Aung:
Dr. Ohnmar is one of the leading experts on land reforms in Myanmar, working with Landesa from our earliest days of operations in the country, in 2015. She has thirty years' experience at the Ministry of Agriculture, and after leaving the ministry she served as National Technical Coordinator for the UN Food and Agriculture Organization (FAO) where she co-led FAO national planning on rural development for Myanmar.  Dr. Ohnmar manages our in-country projects, coordinating work among our team of 45 staff across our state and regional programs, monitoring grants and subcontractors, and advising on agricultural services.  She has a PhD from KMITL in Bangkok, a leading Thai university with Carnegie Mellon University joint programs.  Dr. Ohnmar's rural planning expertise has been vital to scaling our programs, and her agricultural know-how is critical to Landesa livelihood strategies for the thousands of new smallholders benefiting from the nation's land reforms.
Education:
PhD, King Mongkut's Institute of Technology Ladkrabang, Bangkok, Thailand
Languages:
International Experience:
Myanmar
Thailand
China
Vietnam
South Korea
United States
Areas of Expertise:
Land tenure policy
Land rights formalization
Forestland tenure
Project management
Research methods
Monitoring and evaluation
Agricultural development
Participatory processes
Training and capacity building support
Policy advocacy and communications
Climate change mitigation and adaptation