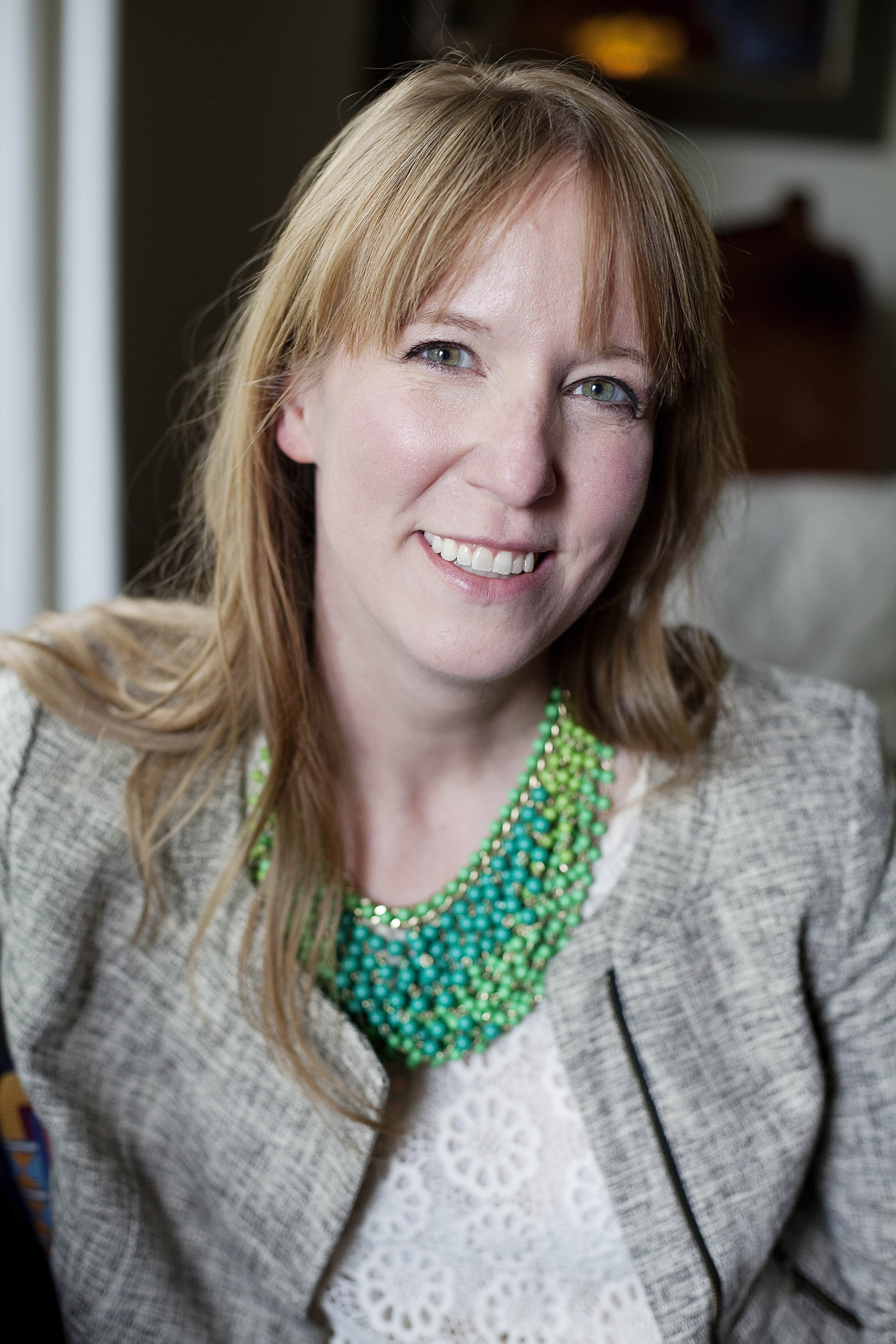 Laura Eshbach
Director, Corporate Engagement
Why I am passionate about Landesa's mission:

Land holds so much importance: it is essential for basic human needs and an immovable and finite resource intimately tied to nations, societies, communities, families, individuals. At the same time, land is a necessary, though underappreciated, input for so many goals: improving livelihoods, economic growth, developing secure food systems, preventing conflict, mitigating climate change and adapting to its effects. Decision-making over land is power and agency. Contributing to Landesa's mission allows me to use my work in service of my long-standing passion for social justice and human rights.
ABOUT LAURA:
Laura leads Landesa's team that works with the private sector to integrate respect for land rights into business operations and supply chains and to define the role of the private sector in the processes and governance of land-based investments. Laura is a law and policy practitioner with more than twelve years of experience working on land tenure, gender, and human rights issues with a particular focus on developing and growing strategic partnerships and advocating before diverse sets of stakeholders including government offices, international institutions, and the private sector. Prior to being a founding member of Landesa's Corporate Engagement team, Laura helped to establish Landesa's program in Myanmar while also engaging in global initiatives on women's land rights and international policy advocacy.  Before joining Landesa, Laura was a private practice attorney in Seattle.
Areas of Expertise:
Legal and policy research
Project management;
Land tenure policy
Land rights formalization
Women's access and rights to land
Inheritance law and practice
Family and marital property law
Customary rights system
Community-investor-government partnerships
Rural development
Participatory processes
Training and capacity building support
Policy advocacy and communications
Global policy and advocacy
Legal advocacy
International best practices on land investments
Free, Prior and Informed Consent (FPIC)
Grievance mechanisms
Education:
LL.M., Law of Sustainable International Development, University of Washington School of Law
J.D., DePaul University College of Law
B.A., History & Political Science, University of North Carolina at Chapel Hill
International Experience:
Costa Rica
India
Mozambique
Myanmar
Rwanda
Spain
South Africa
Tanzania
Uganda
Languages:
Selected Publications:
L. Eshbach, "Avoiding Land Grabs," UL Responsible Sourcing Interviews, Blog Post, October 2017. https://www.ul.com/consumer-retail-services/en/knowledge-center/ul-responsible-sourcing-interviews-laura-eshbach-landesa/.
L. Eshbach & E. Louis, "Assessment of the Gender Dimensions of Land Use and Tenure in Yway Gone Village Tract, Minhla Township," USAID Tenure and Global Climate Change Program Report (2016).
E. Louis & L. Eshbach, "Assessment of the Gender Dimensions of Land Use and Tenure in Let Maung Kway Village Tract, Nyaung Shwe Township," USAID Tenure and Global Climate Change Program Report (2016).
Co-Author, "Recommendations for Implementation of Pro-Poor Land Policy and Land Law in Myanmar: National Data and Regional Practices," Namati & Landesa (2015).
F. Lorenz & L. Eshbach, "Transfer of Suspected and Convicted Pirates," in Scharf, Sterio & Newton, eds., Prosecuting Maritime Piracy: Domestic Solutions to International Crimes (Cambridge University Press 2015).