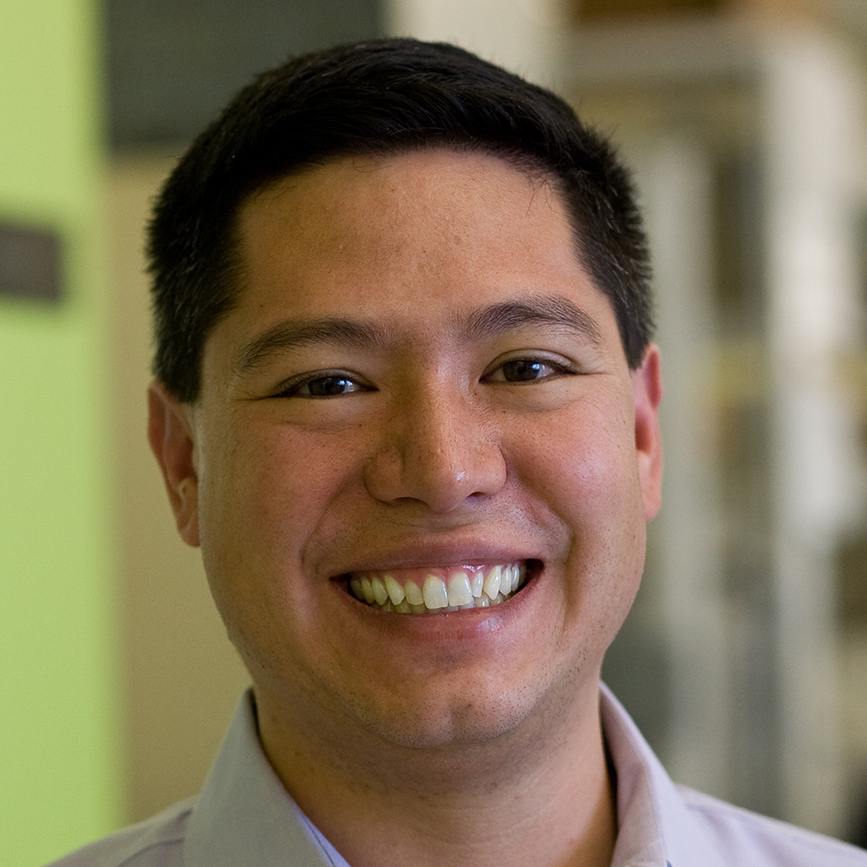 Mark Ruffo
Chief Development Officer
WHY I AM PASSIONATE ABOUT LANDESA'S MISSION:

I believe the most effective path to real permanent improvement in people's lives requires systemic change addressing root causes. Land security unlocks access to resources and rights that leads to a cascade of benefits for the rural poor. Landesa's work improving the laws and policies that can provide secure land rights impacts not just millions of people today, but many millions more who will benefit from an updated system. The return on investment from Landesa's work is unparalleled.
ABOUT MARK:
Mark has a PhD in Physiology and an MBA from the University of Washington along with a BS in Biology and History from Georgetown University. As the Managing Director of Resource Development for Malaria No More and the Director of Development of Major Gifts for Seattle Children's, Mark brings with him extensive non-profit development experience. He has directed the teams responsible for all aspects of revenue generation, maintained and expanded financial support from a multitude of donors, and played a leading role in securing over $20 million annually in private grants.
Mark is also the founder of the Science Outreach Education Program, where he developed strategic funding and business plans for department and outreach programs. He serves as a board member of Wellspring Family Services and has recently been active in the Council for Advancement and Support of Education, the Puget Sound Grant Writers Association, the Association for Healthcare Philanthropy, AFP-Philanthropy NW, and the Pride Foundation, among many others.
Education:
BS, Biology, College of Arts and Sciences, Georgetown University
MBA, Foster School of Business, University of Washington
PhD, University of Washington
Languages:
English
Areas of Expertise:
quantitative research
research methods
monitoring and evaluation
project management
training and capacity building support
campaign design
communications
Donor Stewardship
Corporate and Foundation Relations
Fundraising
Grants Management
Curriculum Development
Non-Profit Administration
Budgeting and Finance
International Experience:
Cameroon
India
Japan
Kenya
Netherlands
Thailand
UK