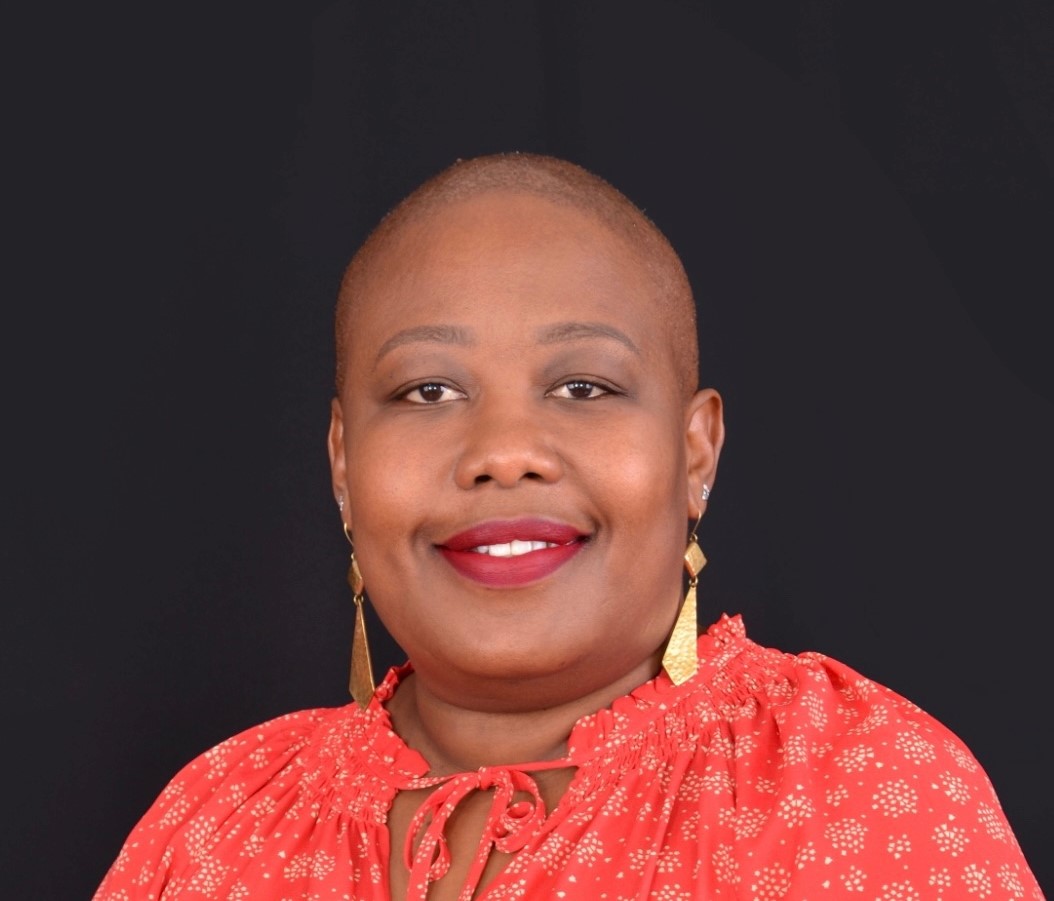 Maureen Miruka
Sr. Director, Program Quality and Partnerships, CARE USA
Maureen Miruka is a Gender Specialist and Sr. Director of Program Quality and Partnerships at CARE USA, based in Nairobi, Kenya.  She has held various roles within CARE as Country Director at CARE International in Kenya; Director of Gender, Youth and Livelihoods; Director of Agriculture and Market Systems; Team Leader of the flagship Women in Agriculture Program-Pathways and, most recently, as Director of Strategic Partnerships & Research.
Before joining CARE, she was Principal Research Scientist (Socioeconomics and Gender) at the Kenya Agricultural and Livestock Research Organization. Her research and development focus are on gender equality & women's voice in agriculture-based livelihoods as well as their intersection with women's economic empowerment and climate justice.
Maureen has a PhD in Development Studies from University of Greenwich, London UK and is the lead author of CARE's signature approach to gender transformative agriculture and market systems programming- the Farmer Field and Business School, several peer reviewed journal articles, papers, book chapters, and blogs on gender in agriculture. In 2018 Maureen received the African Woman Award by the International Development Research Center- in recognition of leaders and change makers in women's empowerment and transformation of gender relations in Africa.