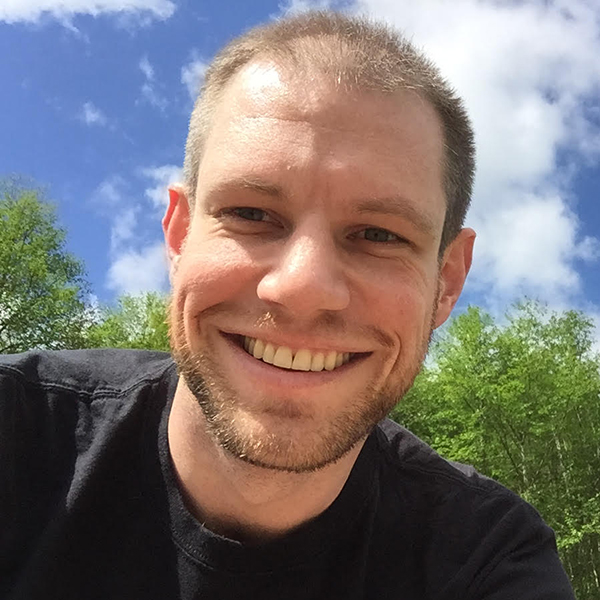 Tyler Roush
Communications Director
Why I am passionate about Landesa's mission:

I spent the first decade of my career working for social service organizations domestically, and saw firsthand the importance of safe, affordable housing for individuals and families. Secure land rights have a similar impact around the world. The fundamental recipe is the same – create a secure environment in which people have the tools and the opportunity to lift themselves out of poverty. To not just survive, but thrive.
ABOUT TYLER:
As Landesa's Director of Communications, Mr. Roush guides the organization's media and storytelling efforts in support of advocacy, brand-awareness, fundraising, and programmatic goals. His areas of expertise include strategic communications planning and implementation, social media strategy, media monitoring and outreach, writing and reporting, photography, layout and design, and website management. Mr. Roush collaborates with program, advocacy, and fundraising staff on strategy, messaging, and dissemination of campaigns through traditional and new media platforms. He has more than 20 years of communications experience with a background in journalism and a deep commitment to promoting equity and social justice for all.
Education:
BA, English, University of Puget Sound
Languages:
Areas of Expertise:
Strategic communications
Digital storytelling
Social media
Reporting and journalism
Photography
Website management
Fundraising
International Experience:
Bangladesh
Ghana
India
Kenya
Liberia
Myanmar
South Africa
Tanzania
Uganda