Land is the primary source of livelihood for more than 90 percent of Burundi's population. Yet, violence and civil war have disrupted the livelihoods of Burundians for the majority of the past four decades. A new ceasefire, signed on May 26, 2008 offers the prospect of progress. Refugee camps are now closing, and 450,000 refugees are returning to their villages, sparking conflicts over land.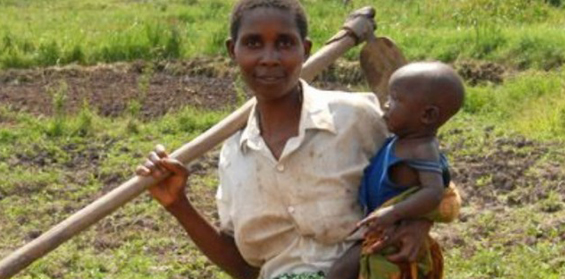 Although women account for 80 percent of the agricultural labor force, their rights to land are highly precarious and are often only accessible through a male relative. As people return to reclaim their land, women and their children face the prospect of being denied land, an asset most critical to their survival.
With support from USAID, Landesa provided legal analysis of Burundi's draft land law and draft inheritance laws, with the goals of reducing land-related conflicts and improving women's access and rights to land.
Past projects include:
Burundi legal assistance and conflict resolution (USAID).
Partnered with USAID, Landesa provided legal and policy assistance to the Government of Burundi. This assistance included reviewing the draft land code, inheritance law, and field research on the nature and extent of women's land rights and access to dispute resolution mechanisms.