January 2020
Food Tank recognized Landesa's contributions to building a more sustainable food system by […]
December 2019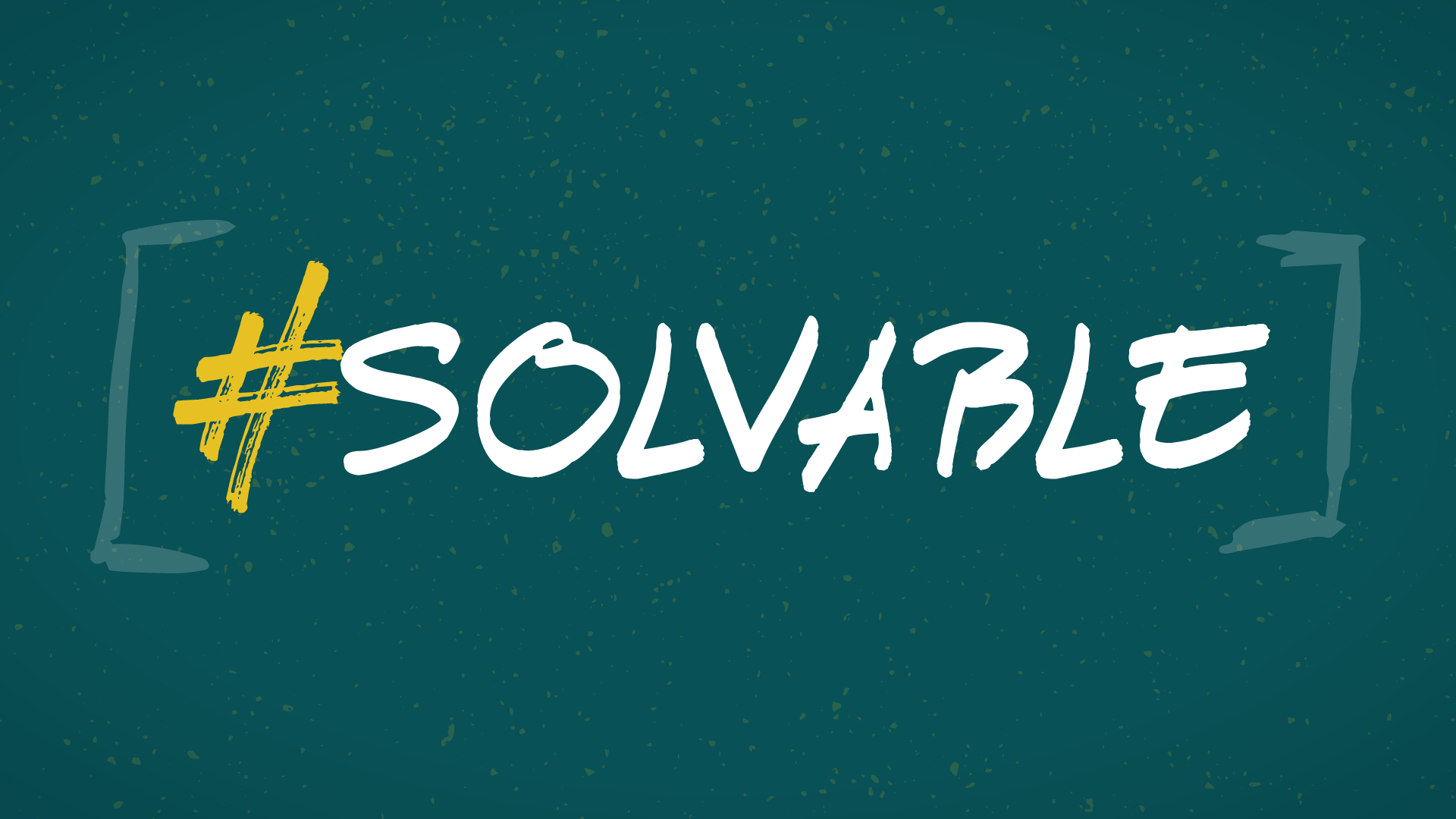 Landesa researcher Gina Alvarado explains why women's land rights are #Solvable through legal reforms and challenging gender norms. Sponsored by the Rockefeller Foundation, #Solvable mini-films drive awareness of global issues that are solvable in the next generation.
November 2019

Kim Jonker featured Landesa's leadership in her Forbes column about leadership strategy and high performance in the social sector.
October 2019

Shipra Deo writes about a new amendment to Uttar Pradesh's land leasing laws that increases stability and security for millions of tenant farmers and landowners. Published by Thomson Reuters Foundation's Place.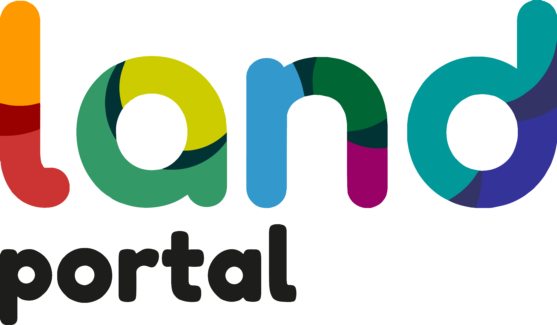 Shipra Deo, Landesa's Director of Women's Land Rights, India, writes about a new amendment that expanded on the inheritance rights of unmarried daughters, but still doesn't extend to the rights of married daughters.

Diplomatic Courier's Molly McCluskey interviews Landesa's Tanzania Program Director Monica Mhoja, Board member Musimbi Kanyoro, and CEO Chris Jochnick for an article about the barriers to women's land rights around the world.