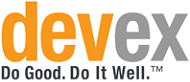 Landesa Climate Change & Land Tenure Specialist Rachel McMonagle discusses prominent outcomes of COP26 and how local land stewards equipped with secure land rights can lead us on the path to concrete climate action.
December 2021
Food Tank recognized Landesa as a key organization contributing to building more resilient and equitable food systems.

LUI Che Woo Prize profiled Landesa's work to secure land rights as a way to promote security and stability, especially in the upheaval resulting from the Covid-19 pandemic.

Khadija Mrisho writes about the integral role that women farmers play in rural areas, and best practices for closing the implementation gap to achieve gender-equitable land rights.
November 2021

Shipra Deo outlines why it is time to include equal inheritance for girls as an integral part of our solutions towards their equal self-worth, dignity and opportunity.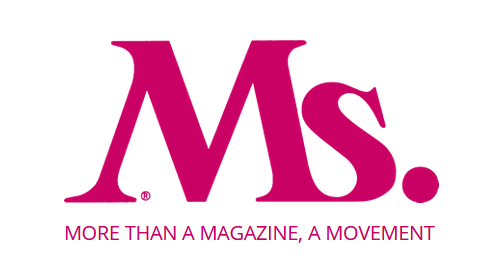 Ms. Magazine interviewed Beth Roberts and Rachel McMonagle on the gendered aspects of climate change, the significance of women's land rights to help meet mitigation and adaptation goals, and their reflections on an imperfect COP26.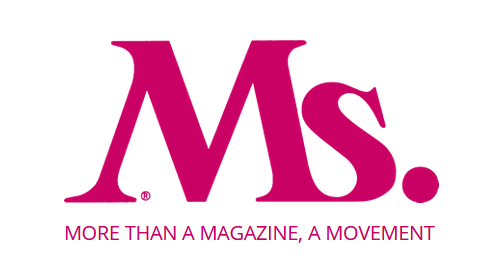 Landesa Women's Land Rights Director Beth Roberts explains how women are sidelined in climate leadership at COP26 and beyond despite their pivotal role in fighting climate change.
October 2021
Learn more about our partnership with Rising Tide Foundation and Sanghas to create Sangha Service Centers, women-led business centers in West Bengal that help women update their land records to access agricultural services, improving yield & sustainable land management.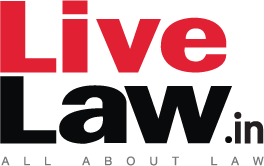 Live Law published a blog by Landesa Director of Women's Land Rights, India, Shipra Deo and Asia Region Sr. Director Robert Mitchell, summarizing progress toward securing inheritance rights for women in India.

The Daily News of Tanzania published an op-ed by Landesa Land Tenure Analyst Khadija Mrisho on the potential for secure land rights for youth to transform the agriculture sector.