Landesa Land Tenure Specialist Masalu Luhula was quoted in an article about how large-scale agricultural investments can threaten women's land rights in Tanzania, and how governments can implement successful monitoring efforts to protect women's land rights.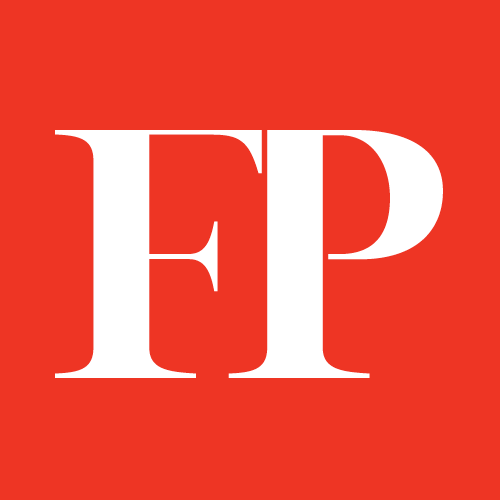 Landesa's Africa Region Director Margaret Rugadya spoke to Foreign Policy for a piece on land reform challenges in Uganda.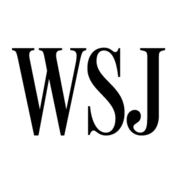 The Wall Street Journal published a letter by Landesa CEO Chris Jochnick on new legislation in China that reins in land expropriation and provides greater protections for farmers.

Beth Roberts explores why land is central to the themes of Rural Women's Day (Oct. 15), World Food Day (Oct. 16) and the Day for the Eradication of Poverty (Oct. 17), along with an update on recent activities under the Stand For Her Land campaign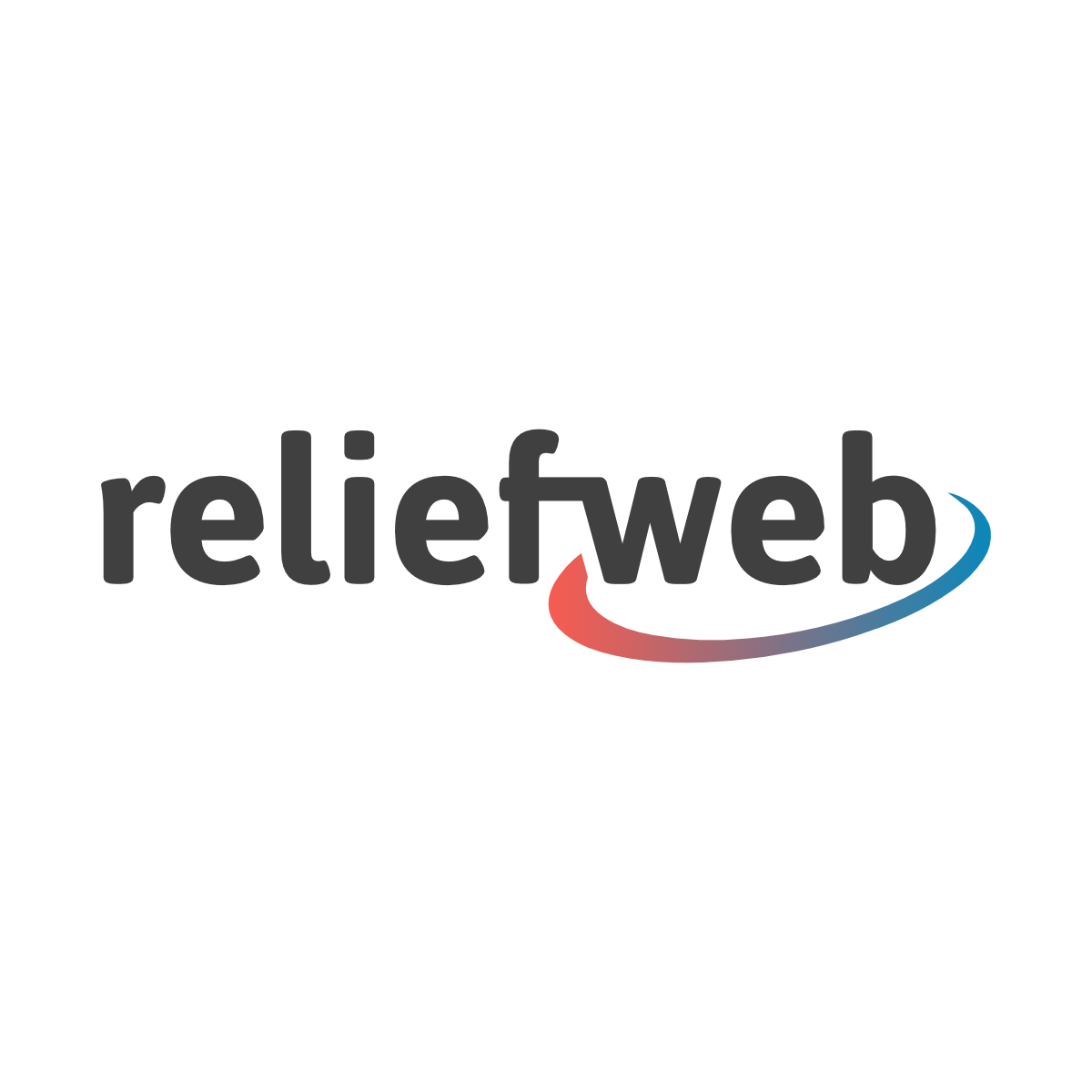 Alongside 166 civil society organizations and individuals, Landesa signed an open letter calling upon world leaders to put human rights at the center of environmental policy.
Landesa statistics on women in farm work were cited in an article about low-cost innovations in farming.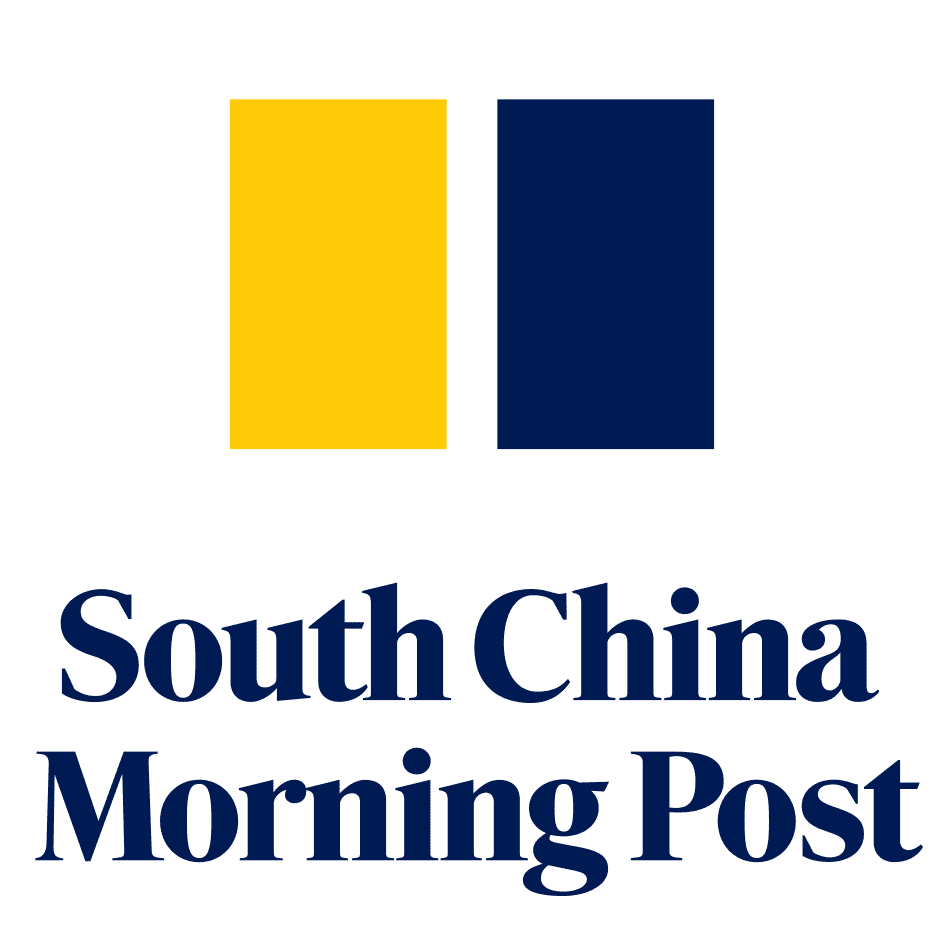 Landesa China Program Director Li Ping writes about how changes to the 2019 amended Land Management Law and recently adopted implementing regulations create guardrails for farmers' land rights in the context of land expropriation.
September 2021

The Guardian Tanzania interviewed Landesa Land Tenure Specialist Masalu Luhula for an article about land rights and conflict between pastoralists and farmers.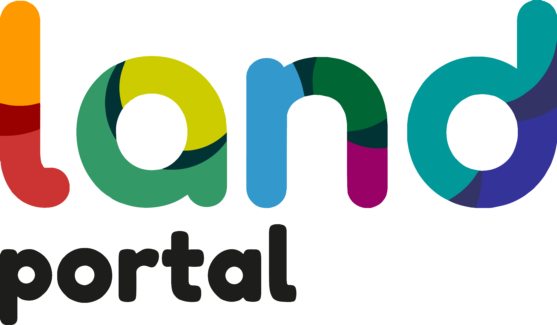 Landesa intern Joy Imbuye examines positive practices and challenges in advancing women's land rights in select countries in Francophone Africa. 

Landesa's Pinaki Halder chronicles the discriminatory land governance system and gendered social norms that result in violence and oppression of women in Jharkhand, India, along with suggested short and long-term solutions.