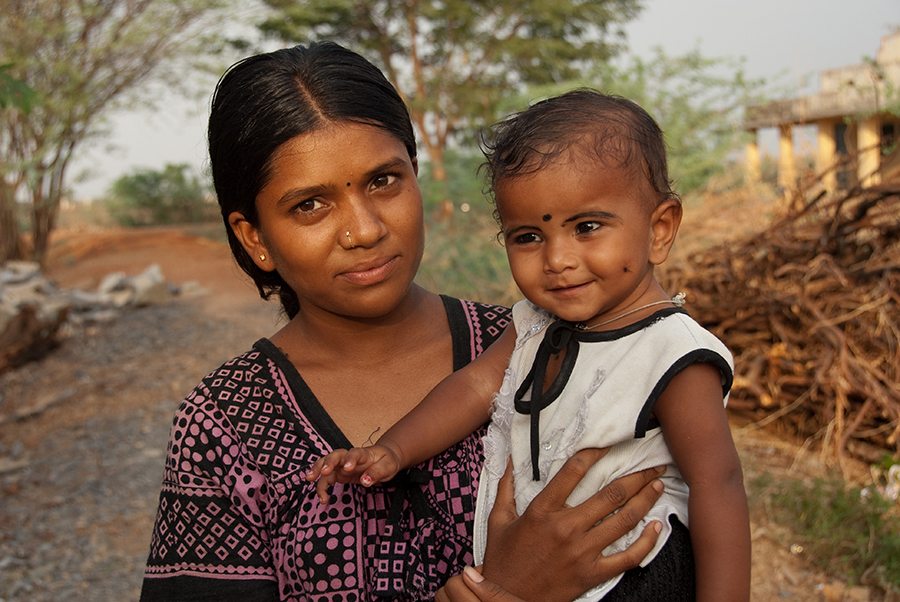 Fifty years ago, on a visit to South Vietnam, Roy Prosterman recognized that a simple but powerful tool could lift the country's tenant farmers out of extreme poverty: secure rights to land. Since that defining moment, the movement that would become Landesa has worked to secure land rights for 120 million families in more than 50 countries.
This year, Landesa's Seed the Change gala commemorated International Women's Day and 50 years of land rights with the release of two videos, Anju's Dream and 50 Years of Land Rights.
We hope these videos will inspire and inform about the transformative nature of land rights for rural women and men. If you would like to join the movement to provide secure land rights to an additional 50 million people by 2020, please consider a gift today.