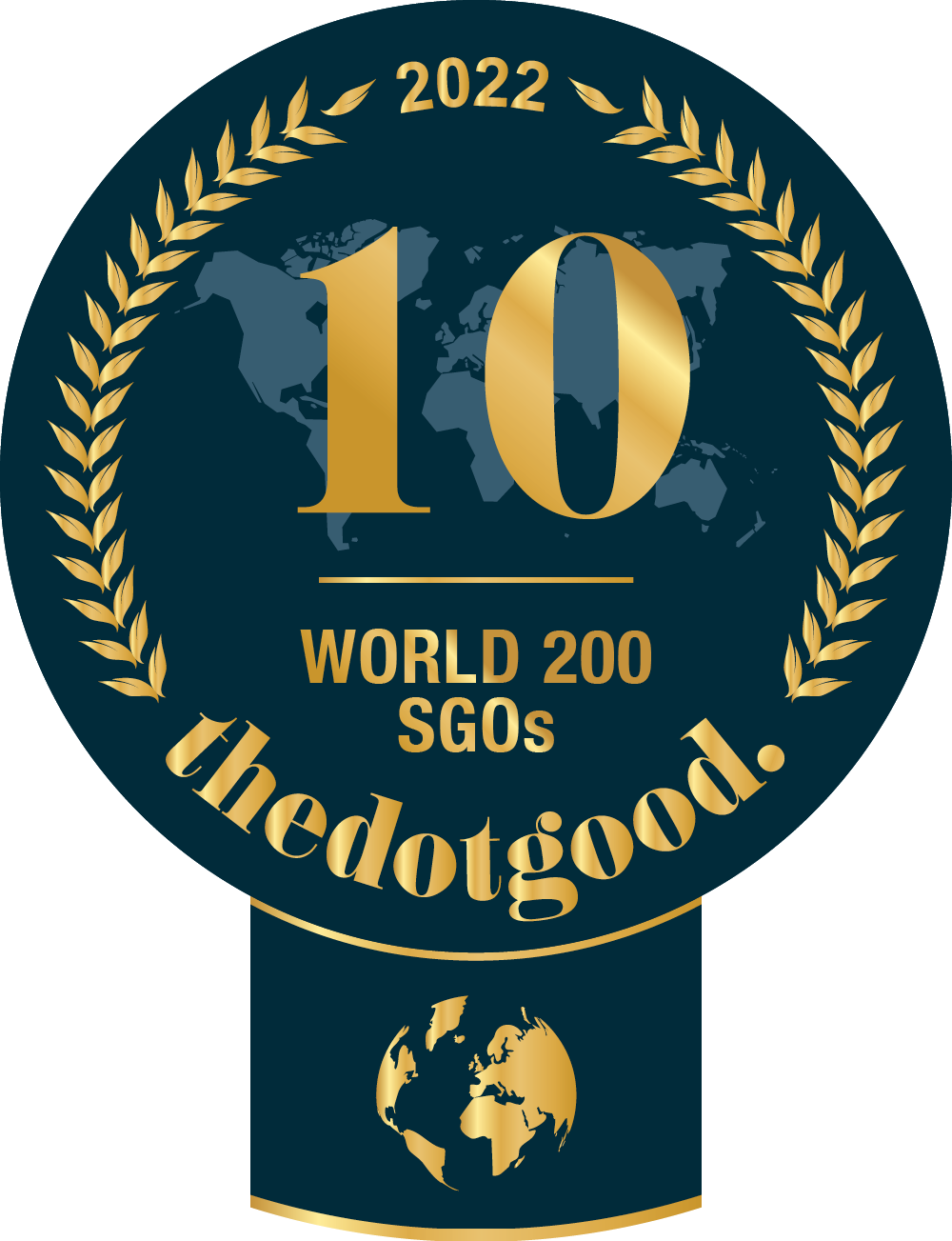 thedotgood (formerly NGO Advisor) has published its 2022 ranking of the top 200 Social Good Organizations (SGOs) and recognized Landesa among the Top 10 SGOs in the world.
Landesa helps women and men living in rural areas gain access to opportunity and break cycles of poverty by partnering with governments on policy reforms and programs that provide secure, legal land rights. In just the past 5 years, these efforts have reached more than 550 million people worldwide.
Explore our Impact
Recognizing the durable, lasting impact of our work to deliver change at scale for millions of people experiencing poverty, thedotgood ranks Landesa as #10 overall in its Top 200 SGO rankings for 2022. We are honored to be among such respected organizations making a remarkable impact around the world.