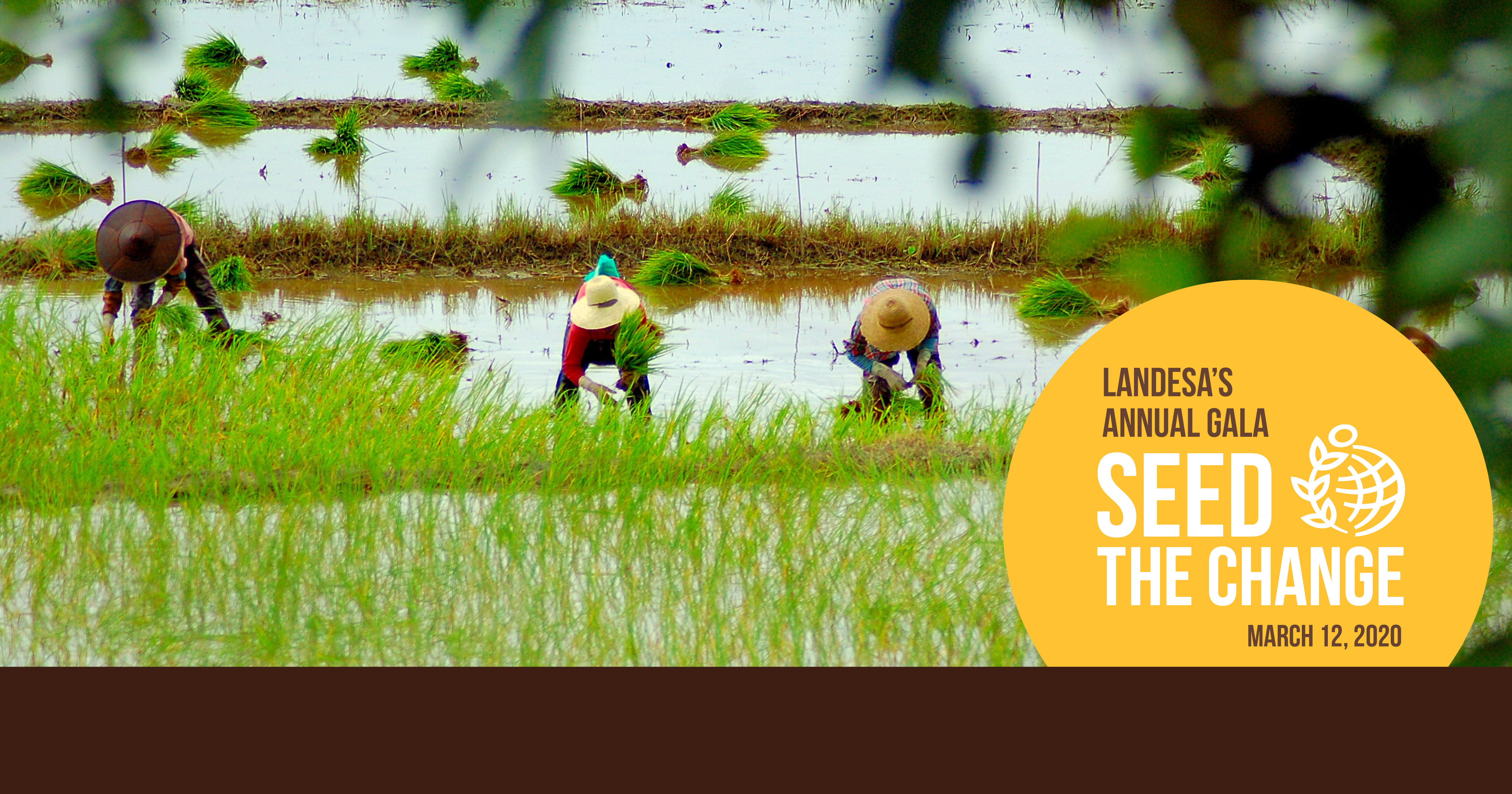 In light of ongoing concerns about the threat to public health posed by the coronavirus, Landesa has made the difficult decision to cancel its Seed the Change Gala, which was scheduled for Thursday, March 12. This decision conforms with guidance from Public Health – Seattle & King County to practice "social distancing" by limiting large public gatherings where illness may be more easily transmitted. While we look forward every year to gathering with our community to celebrate the work of Landesa, the health and safety of our supporters, staff, and the general public is our  priority.
If you'd like to help us reach our fundraising goal of $200,000—the amount we hoped to raise at Seed the Change—you can donate here.
To guests who purchased tickets for Seed the Change, we will reach out to you directly discuss how you wish to process your gift.