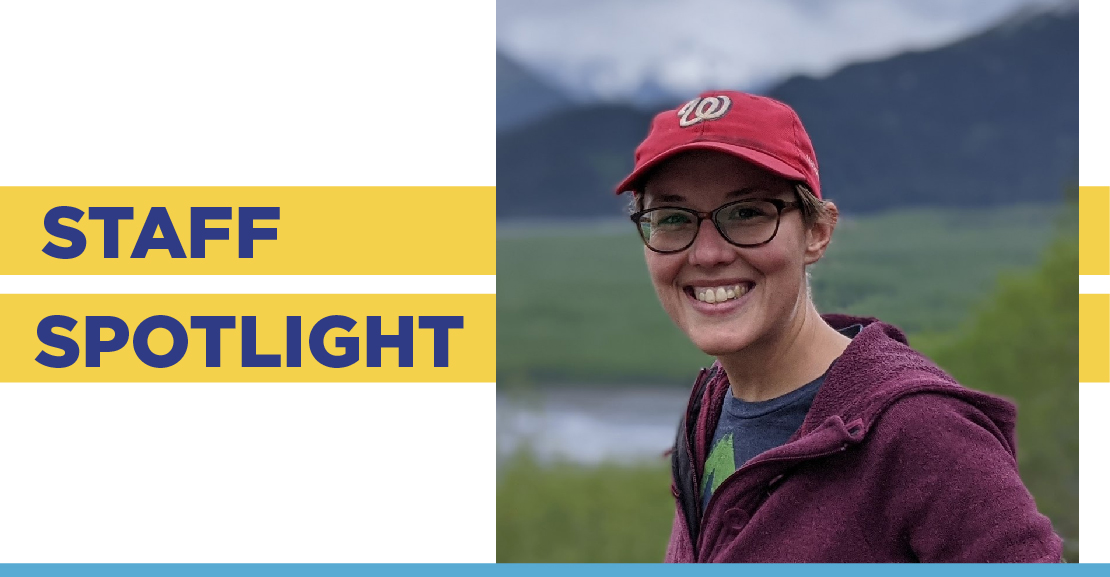 Christine Anderson is Landesa's Senior Lend Tenure Specialist for the Southeast Asia Program, based in Seattle. Christine began working for Landesa in 2016.
What brought you to Landesa?
I found Landesa as a law student looking for a way to bring my lawyer skills to big problems like social justice, environmental justice, and inequality. Landesa's unique approach to law and policy reform for the benefit of farmers—particularly women and minorities — drew me in from the start.
What or who inspires your work?
My colleagues and partners in and from Myanmar, who have continued to work toward a better vision for their country despite the repetitive heartbreaks of the coup, the civil war, and the new government's leadership inspire me to keep pushing forward no matter what obstacles arise. Their passion and commitment offer the most humbling and motivating examples of leadership.
What work at Landesa makes you particularly proud?
I have been most proud of the work that's served to empower my colleagues and partners to see themselves as the confident, competent land rights advocates they are. Watching how Landesa's work has enriched the lives of under-resourced government officials and parliamentarians, community leaders and civil society actors, and our own country staff has been immensely rewarding.
How do you spend your time when you're not working?
I spend lots of my free time in the mountains, running, biking, backpacking, and climbing. I also now spend an inordinate amount of time making my 8-month-old son giggle.
Describe your vision for a better world.
A world in which everyone has equal opportunity and can access the resources needed to make their lives healthy, fulfilling, and rich.