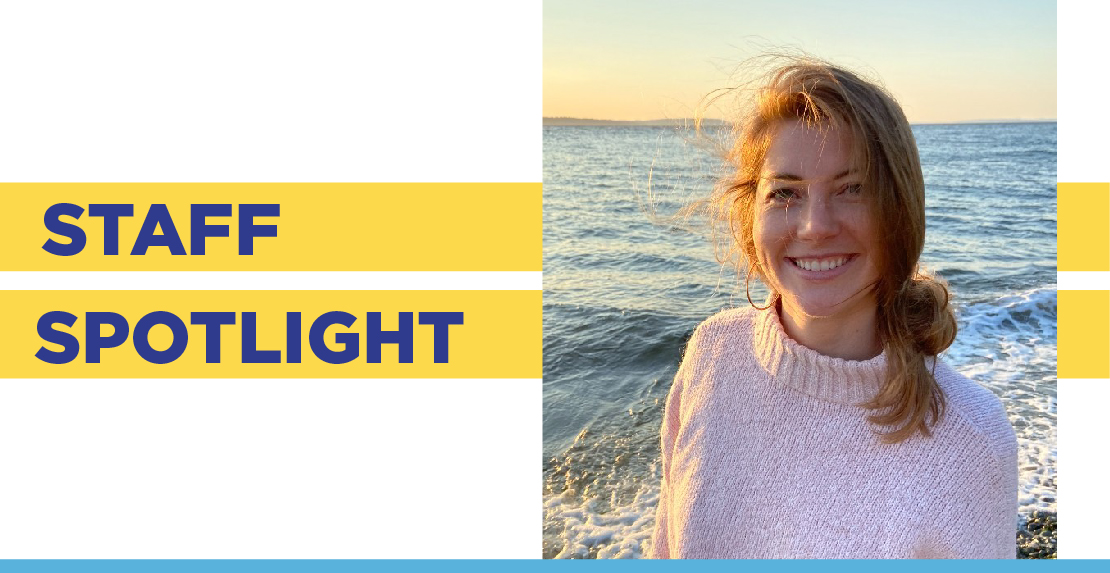 Devon O'Neill is a Program Officer for Landesa's Asia Program based in Seattle, WA. Devon began working for Landesa in 2017.
What led you to work with Landesa?
When I started as a Program Assistant at Landesa in 2017, the Myanmar program was just getting started, and its potential for growth and impact led me to work at Landesa. I had previously traveled to Myanmar in 2015 and was there for a major election—it was electrifying. Landesa's ability to respond to that national-level momentum, and requests from the upper levels of government, in support rural smallholders was exciting to me.
What inspires your work with Landesa?
Land, to me, is essential. Land is where food is grown, water is flowing, and humans are living; keys part of existing! Land, and reliable access to land, is foundational for individuals, families, and communities from the village level to the global level. The clarity of Landesa's mission on land rights, and the ripple effects possible with secure land rights, is inspiring to me.
What is your favorite part of working for Landesa?
Easily my favorite part of working at Landesa is collaborating with and learning from my colleagues. Through pandemics, political changes, natural disasters, and all manner of bumpy roads (figuratively and literally!), they remain undeterred in their pursuit of improving land rights for rural women and men.
What are you most proud of during your time with Landesa?
The scale of impact that our projects and programs have achieved. From high-level legislative changes to on-the-ground support for new rural smallholders, we have been able to strengthen and secure land rights for people across the globe. We often talk at Landesa about how land rights progress is slow and generational, but in the 4 years that I have been at Landesa, I've already seen progress leap and bound.
Describe your vision for a better world.
I envision a world where everyone is secure and empowered in their autonomy and community. Where women and men are given equal opportunity and resources to make choices that will positively impact their individual lives, as well as the prosperity of their communities and opportunities for future generations.