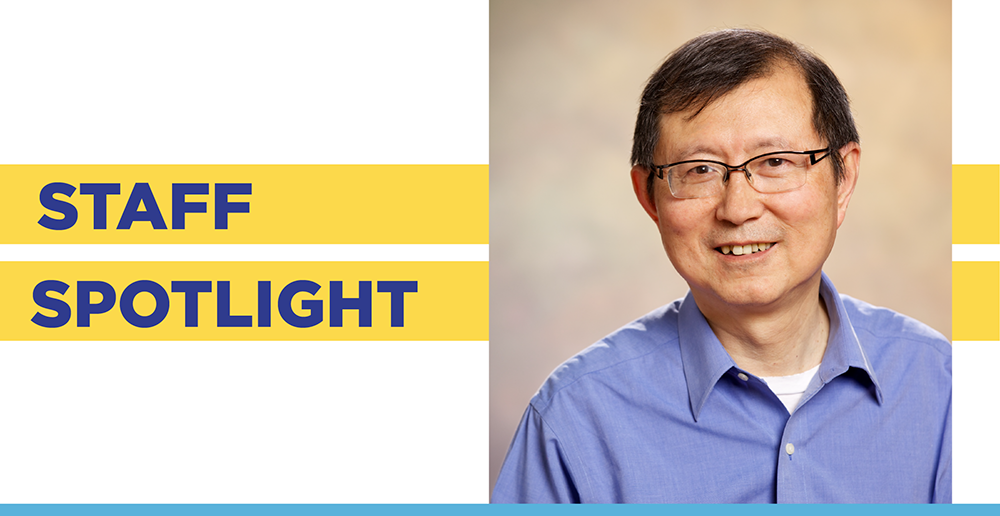 Li Ping is the China Program Director and Senior Policy Advisor based in Seattle, Washington. Li joined Landesa in 1995, though he began working in 1987 for Landesa's founders, Roy Prosterman and Tim Hanstad, as an interpreter for their fieldwork and government meetings in China. Leading up to his current role at Landesa, Li served as a Senior Attorney, Tenure Specialist, Staff Attorney, and Chief Representative in Beijing.
What inspires your work with Landesa?
I once worked on a collective farm in a remote Chinese village, earning seven cents a day. Despite suffering from this extreme poverty, I did not realize its deep roots in a lack of secure land rights. It was Landesa and its founders Roy and Tim who helped me realize the root cause of many Chinese farmers' poverty, which has led me to be devoted to this mission. These experiences have yielded my strong and never-shivering commitment to reducing poverty for farmers experiencing poverty by creating economic opportunities through securing their land rights.
What is your favorite part of working for Landesa?
I enjoy talking with farmers, especially in areas experiencing poverty, about their land rights and livelihoods.
Of what are you most proud during your time with Landesa?
A Chinese rural policymaker told the public on several occasions that he presented Landesa's research to China's top leaders and managed to create policies protecting farmers' land rights from corporate grabbers. I was similarly proud when Chinese law adopted Landesa's recommended approaches to securing farmers' land rights against collective taking-back through administrative readjustment.
Describe your vision for a better world.
Having awoken from bed and looking at the green field from the window each morning, every farmer in the world murmurs to themselves, "I am going to work on my land after breakfast," – without any fear of losing the land to the government, a powerful company, a village official, or anyone else without due process.