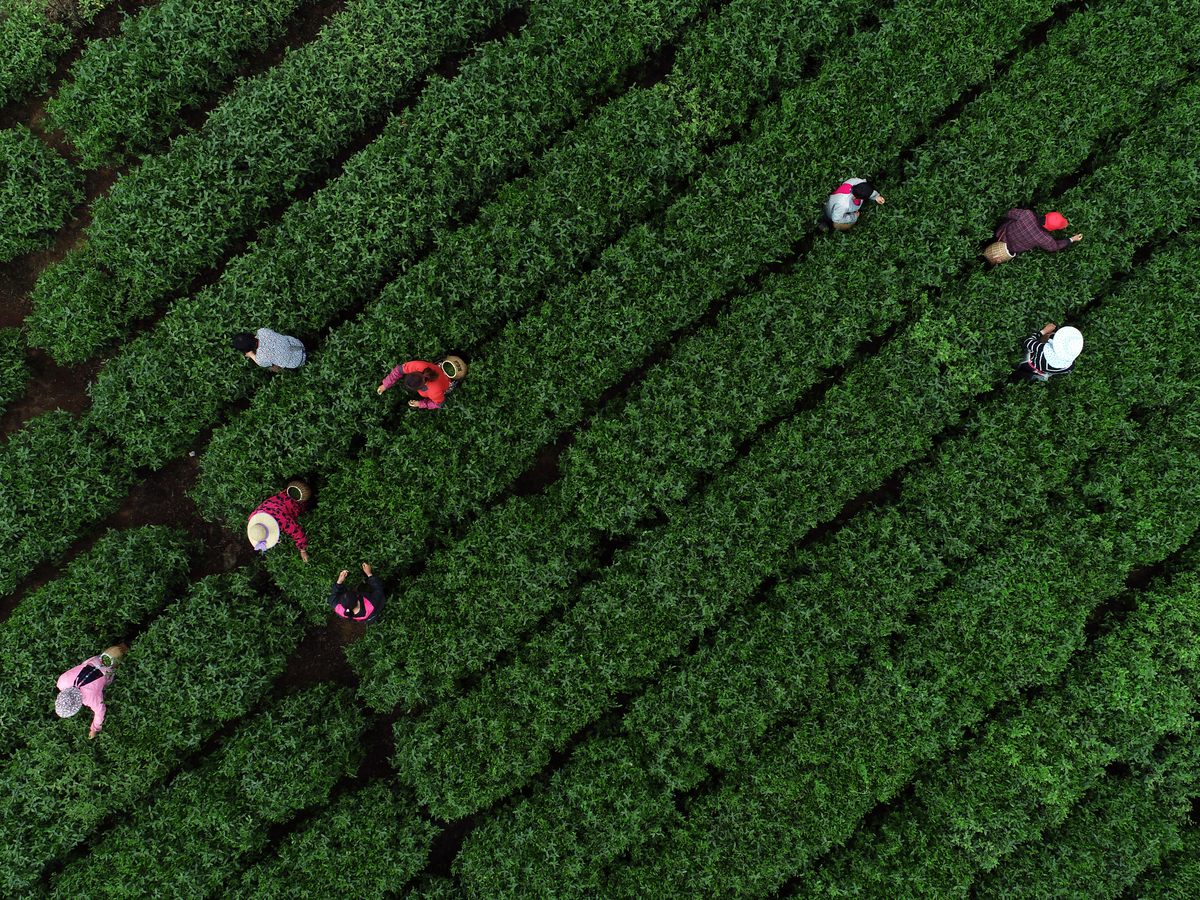 Landesa receives historic gift from MacKenzie Scott; Stand for Her Land convenes in Africa; Over $300k raised at Seed the Change; We're hiring!
March 2022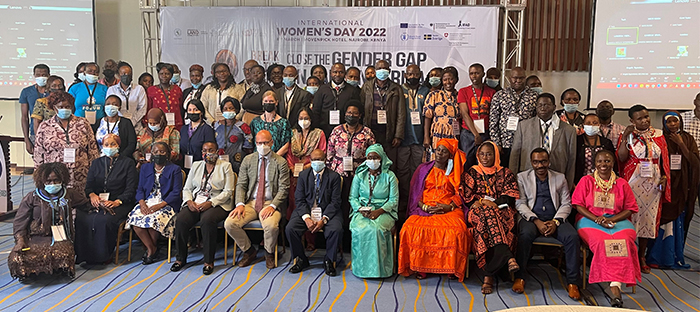 New blogs from Shipra Deo and Tizai Mauto; Join us at Seed the Change; Stand for Her Land launches in Africa; SPEC John Kerry will speak at Landesa event.
February 2022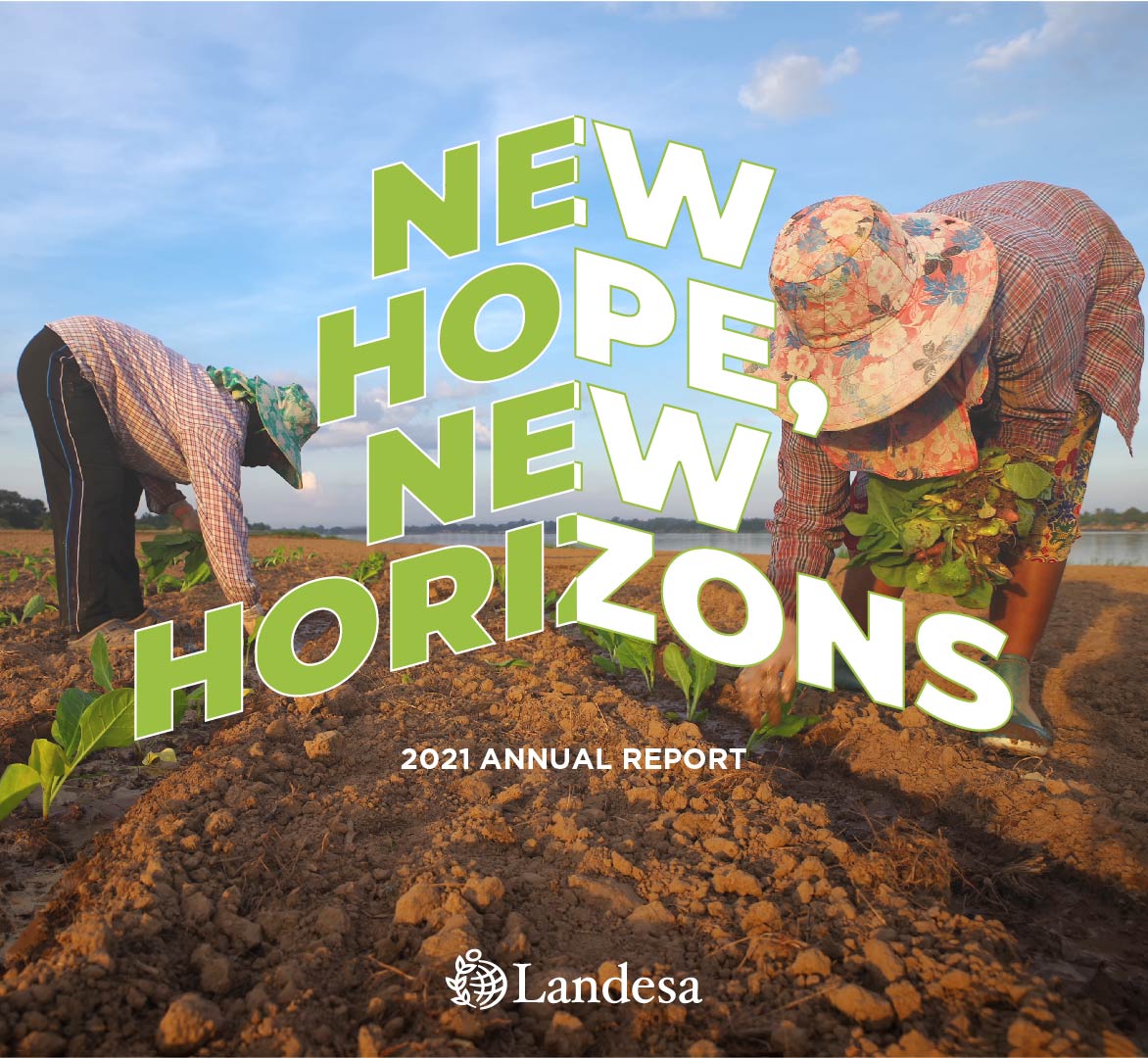 Check out our 2021 Annual Report; You're invited to Seed the Change; Explore new Landesa blogs and podcasts.
January 2022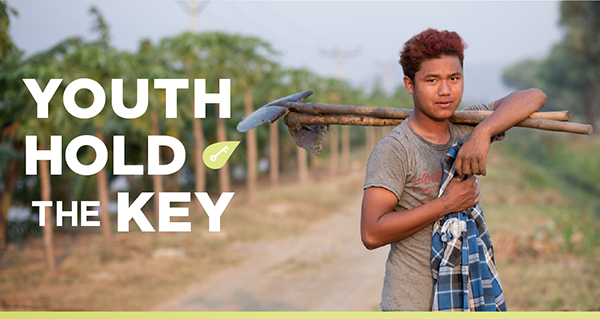 Unlocking potential through youth land rights; Land and post-COP26 climate action; We're hiring!
December 2021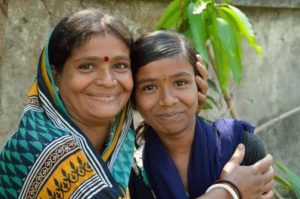 New blog on girls' inheritance rights in India; Ms. Magazine interviews Landesa leaders; Meet Khadija Mrisho.
November 2021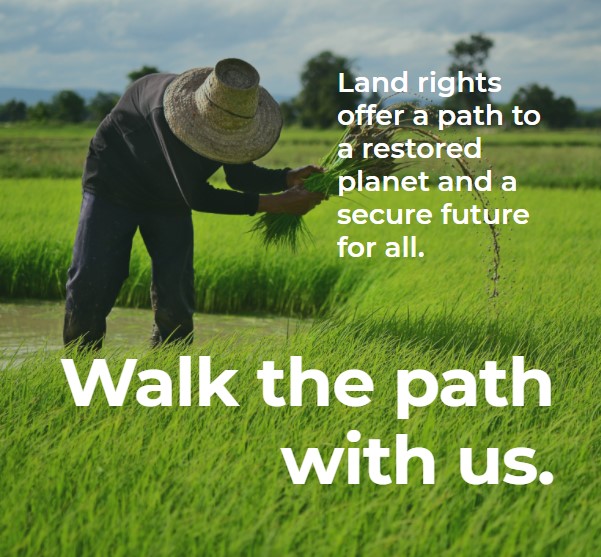 Building climate resilience through land rights; New blogs on land expropriation in China and women's & youth land rights; How we engage in climate justice.
October 2021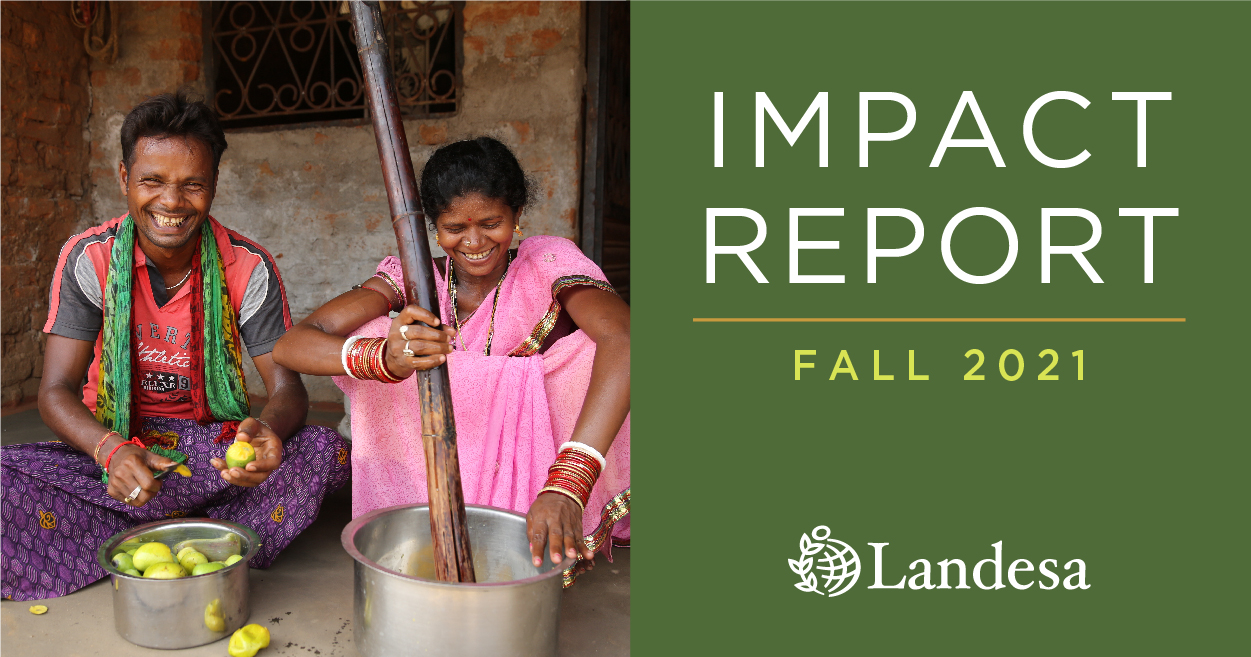 Explore our 2021 global impact; Gender-sensitive land services in rural West Bengal; Empowering rural communities in Southeast Asia; Staff spotlight on Devon O'Neill.
September 2021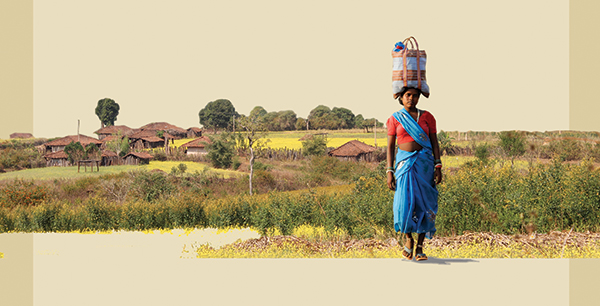 New research on tribal women's land rights in Jharkhand; You're invited to our Learning with Leaders virtual event; We're hiring.
July 2021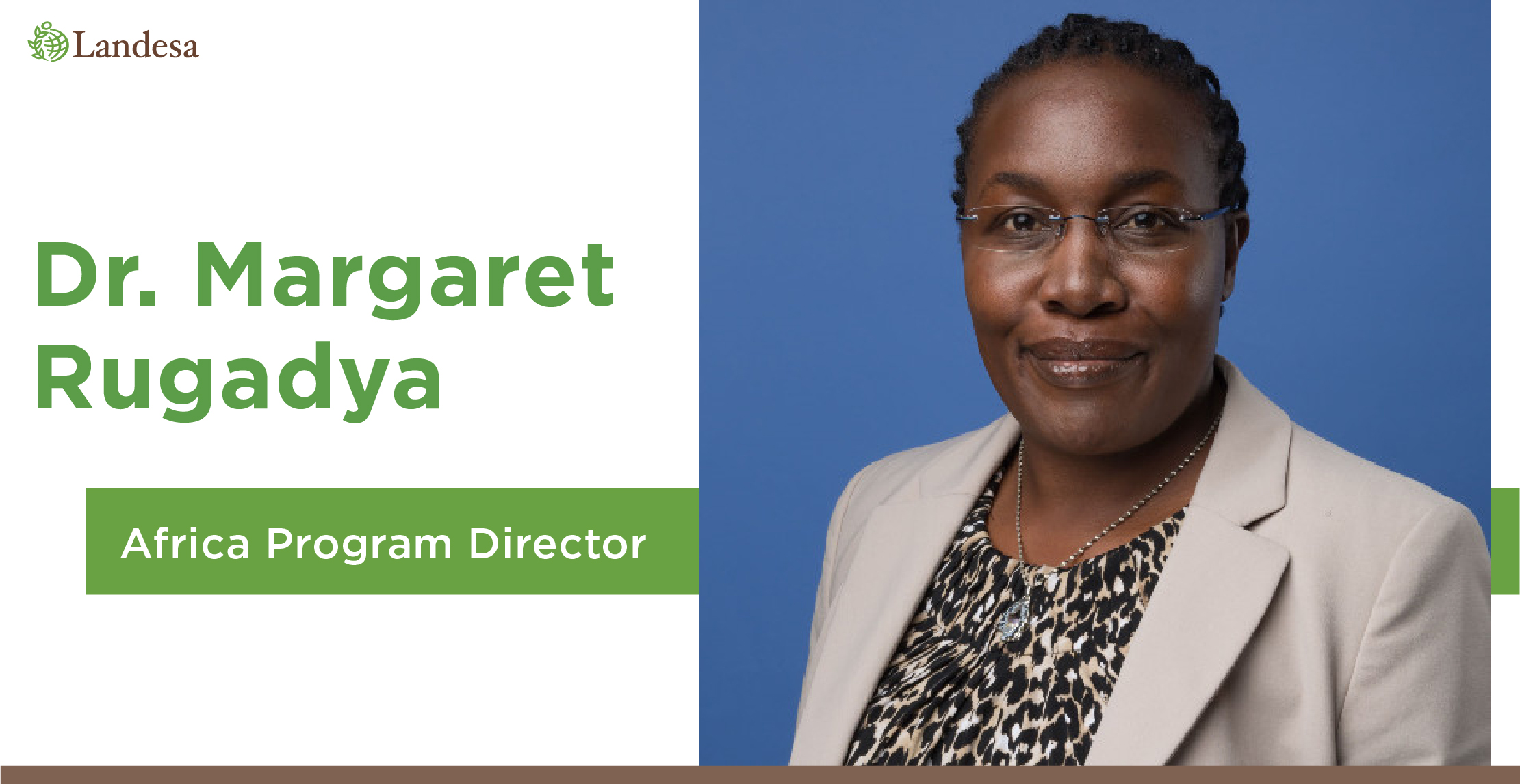 Closing the land rights gender gap post-COVID; Welcoming Dr. Margaret Rugadya; Meet Dr. S B Lokesh.