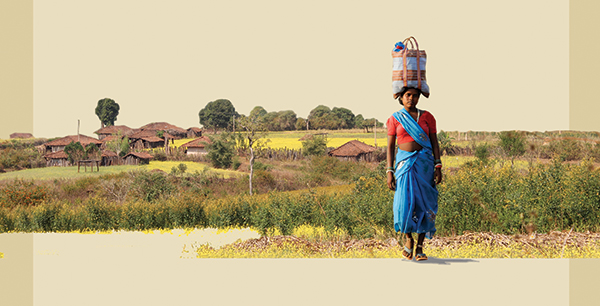 New research on tribal women's land rights in Jharkhand; You're invited to our Learning with Leaders virtual event; We're hiring.
July 2021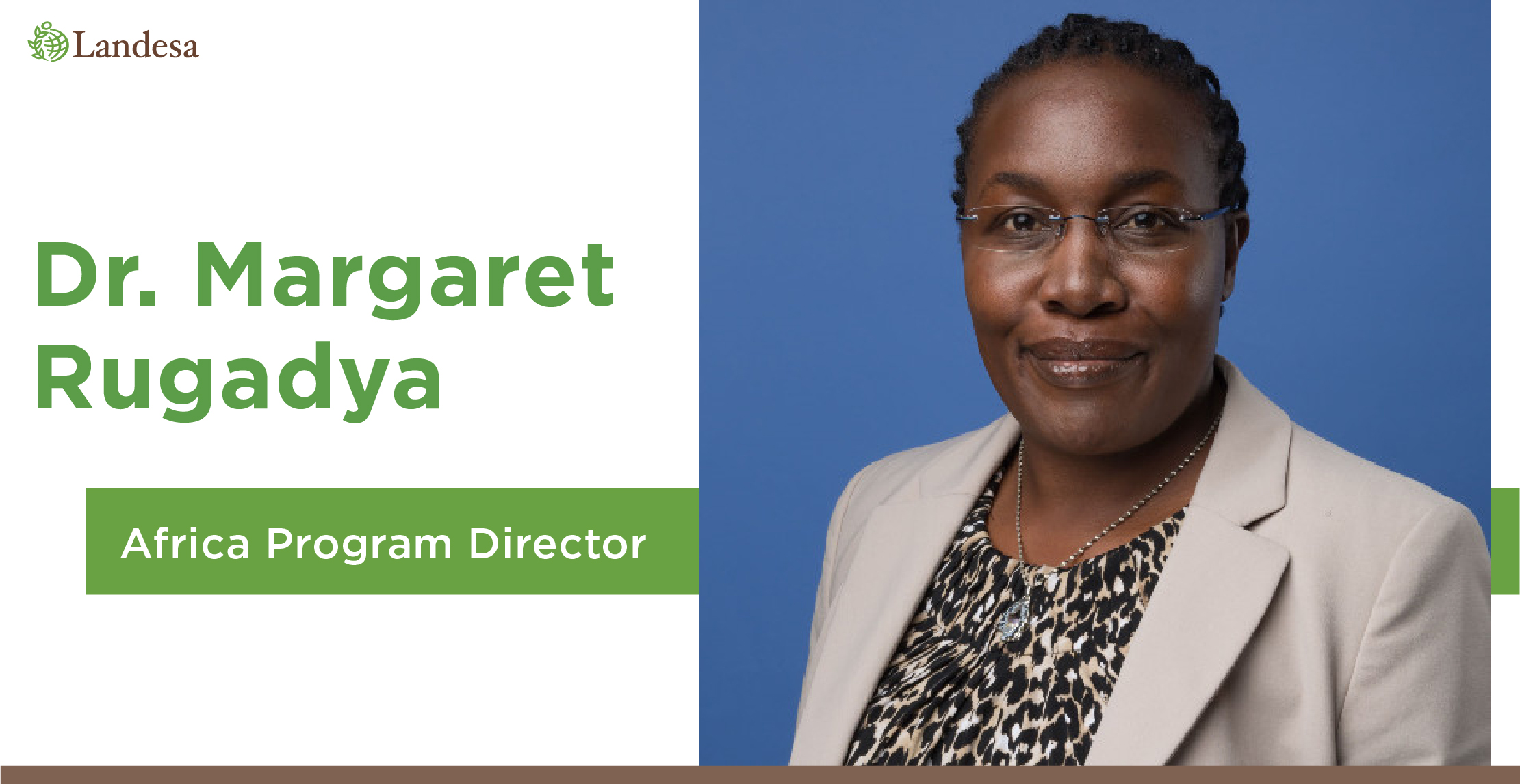 Closing the land rights gender gap post-COVID; Welcoming Dr. Margaret Rugadya; Meet Dr. S B Lokesh.
June 2021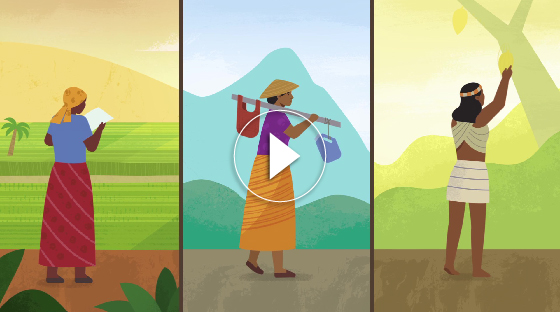 The link between climate change, land rights, and justice for rural and Indigenous communities; Diana Fletschner assumes CPO role; Program snapshot from Tanzania.
May 2021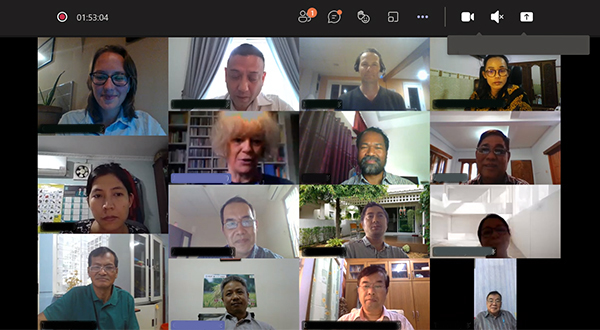 Remembering Dr. Tajamul Haque; SE Asia regional convening; Women's land rights and renewable energy; Meet Joy Imbuye.
April 2021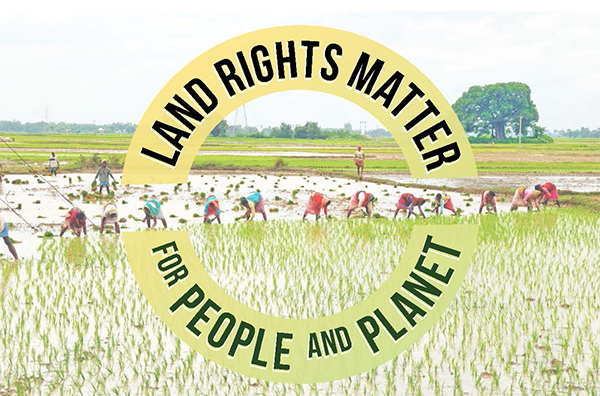 Connecting land rights and climate change; Landesa welcomes 3 new board members; Seed the Change raises $375k+; Meet Li Ping.
March 2021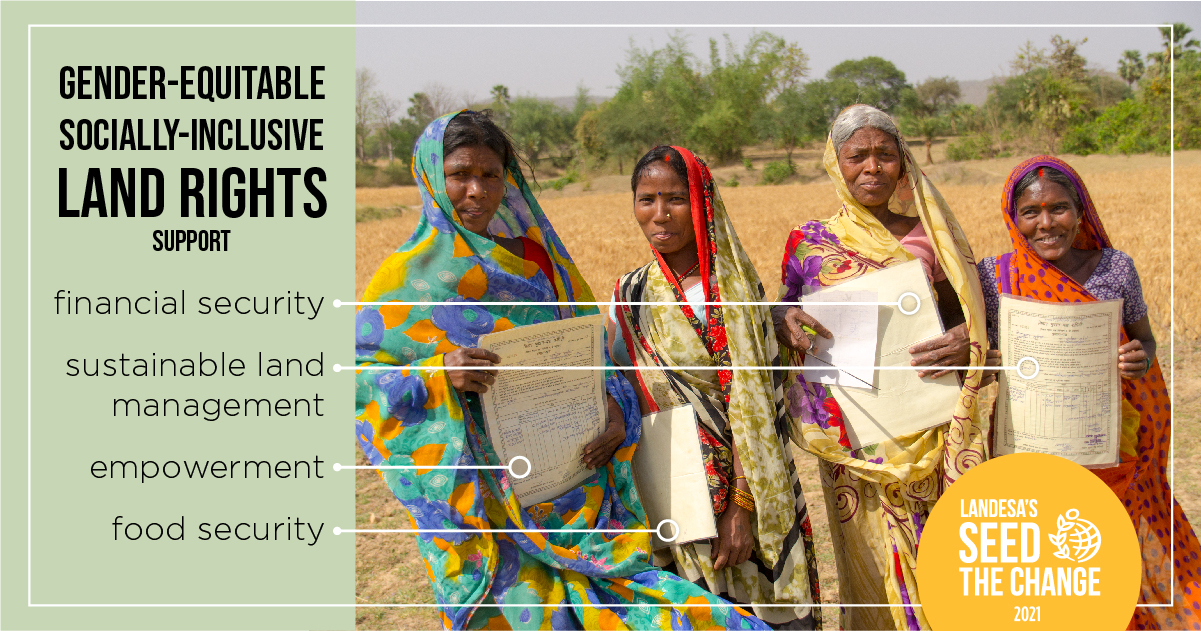 Celebrating International Women's Day; Five impactful pieces about women's land rights; Seed the Change Gala on March 18, 2021.
February 2021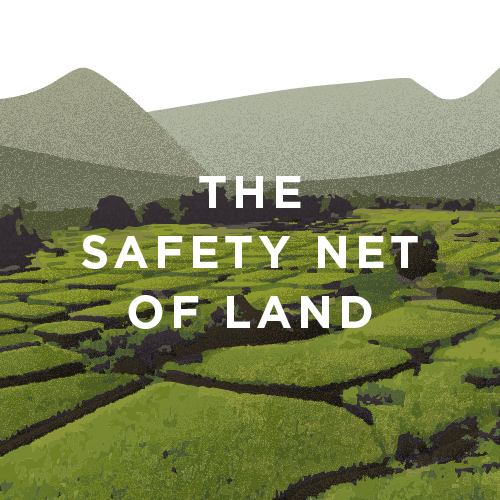 2020 Annual Report released; You're invited to Seed the Change on March 18; A rights-based approach to conservation; Meet Rachel McMonagle.
January 2021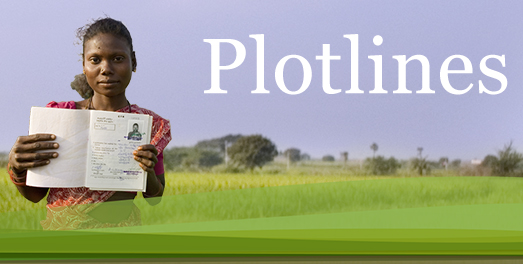 Celebrating land rights breakthroughs in 2020; Seed the Change on March 18; Land and corporate supply chains; Meet Cedar Louis.
December 2020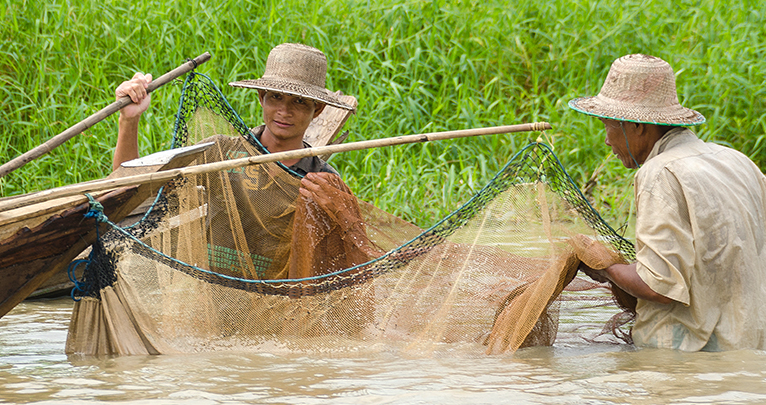 Secure land rights create safety in crises; 'Women, land, and data' by Tim Hanstad; Meet Constance Teage.