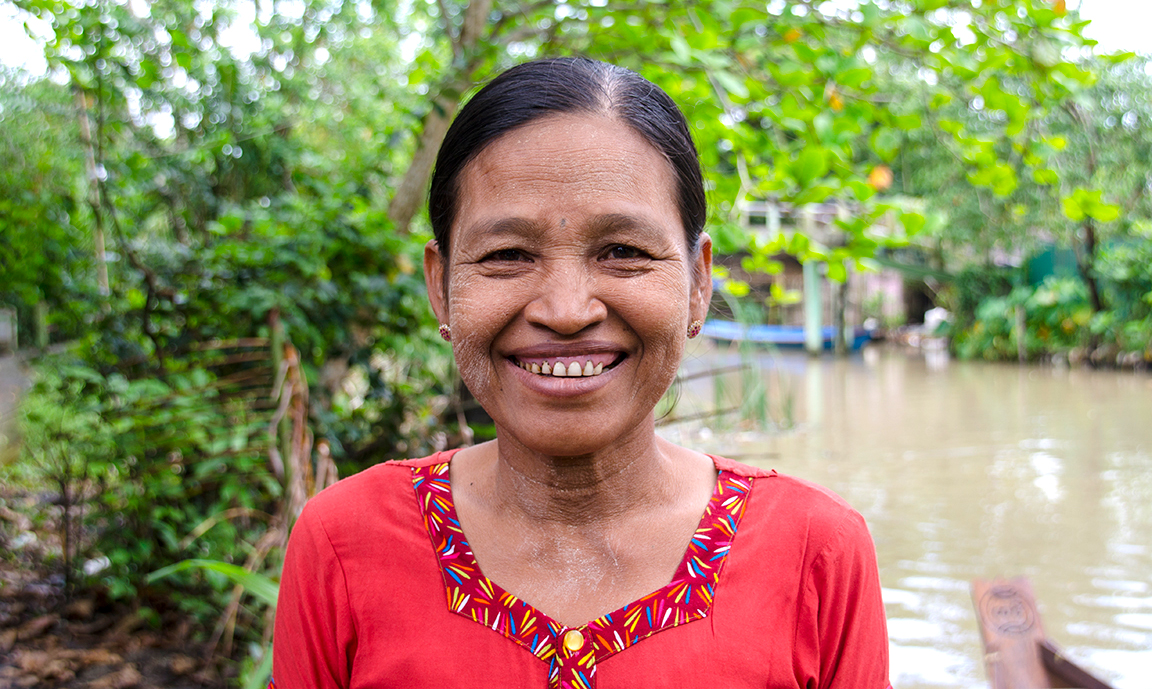 Last year, Landesa helped more than 500 million people realize stronger land rights.
October 2019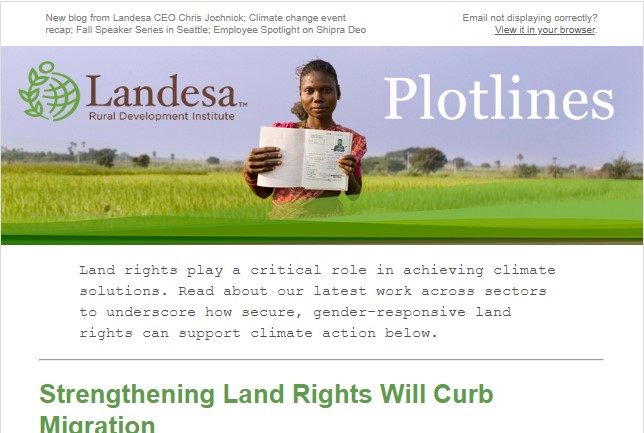 New blog from Landesa CEO Chris Jochnick; Climate change event recap; Fall Speaker Series in Seattle; Employee Spotlight on Shipra Deo.
September 2019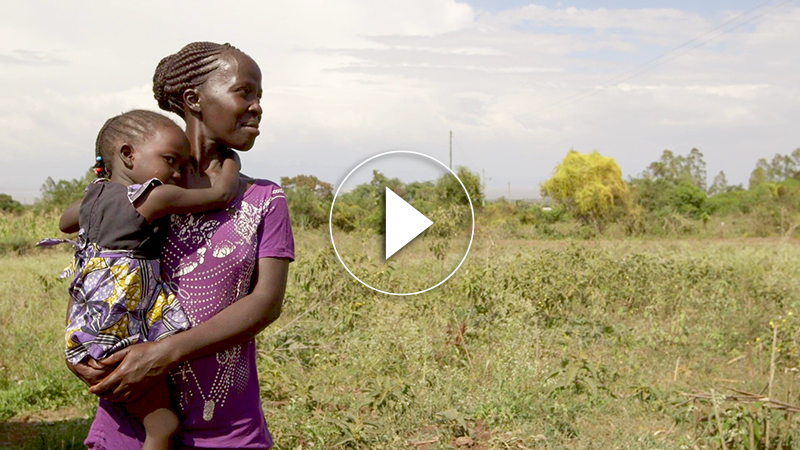 Watch a preview from our upcoming Sundance-funded documentary, read up on land rights for rural women, and learn about upcoming Landesa events.
August 2019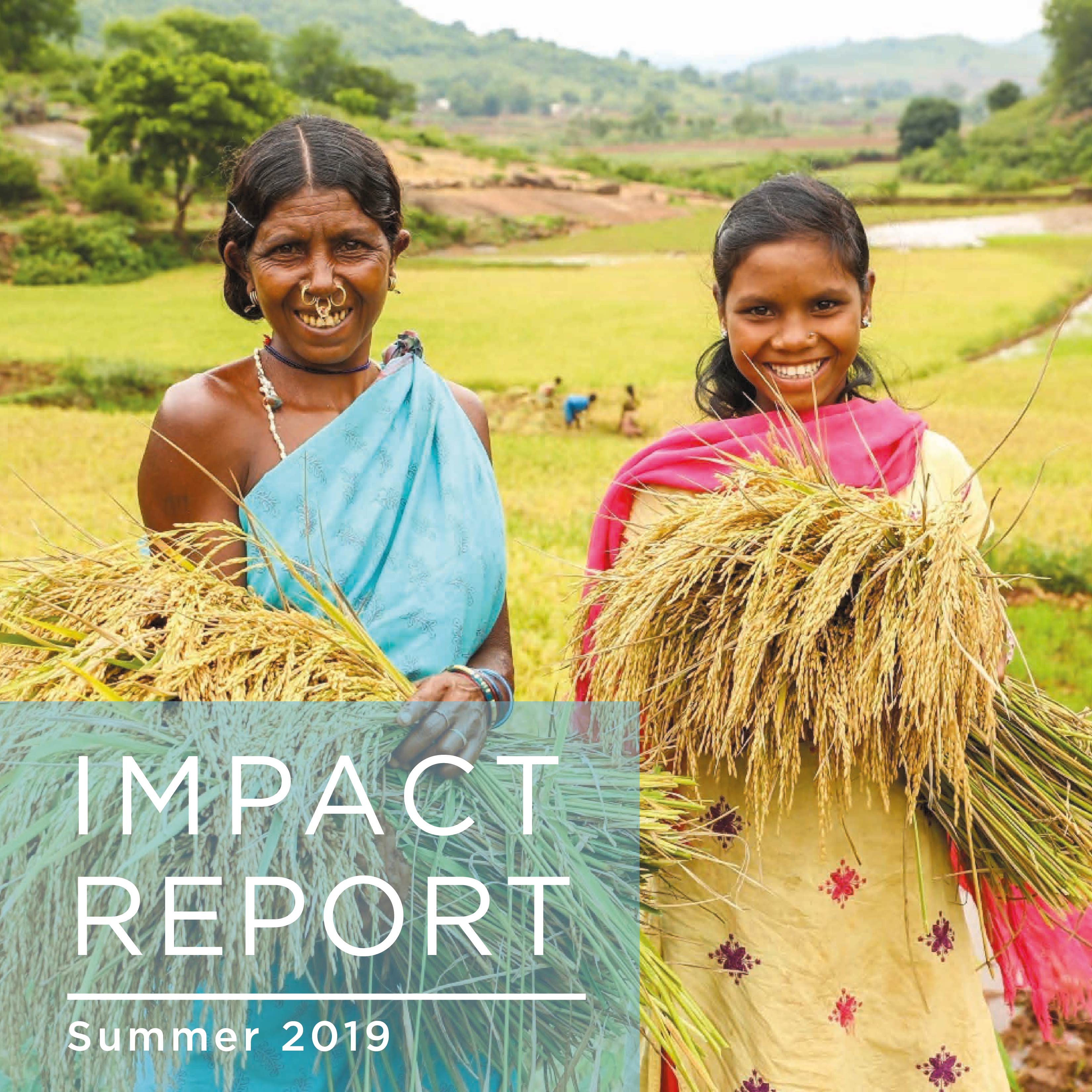 Summer 2019 Impact Report released; Myanmar officials visit Vietnam in Landesa program; Join our events in Portland and San Francisco
July 2019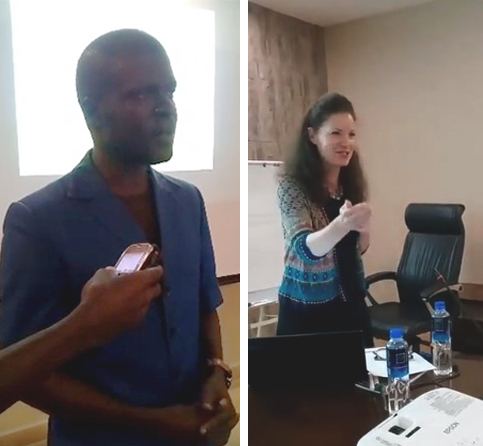 Updates from Liberia; new tool helps companies assess land risks; one family's journey from hunger to food security; Happy Birthday, Roy!
June 2019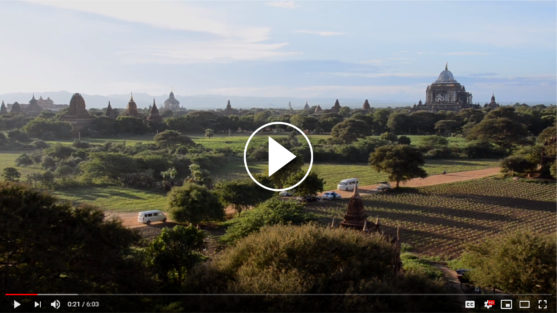 New video from Myanmar, Women Deliver 2019 highlights, new blog about "land fumbles", and Tanzania Program Director Monica Mhoja wins Bertha Fellowship
May 2019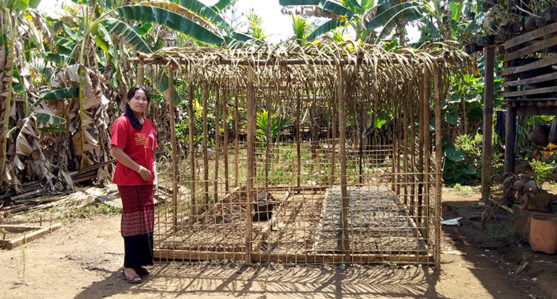 Community Forest Certificates in Myanmar, alternative dispute resolution training in Zimbabwe, upcoming events at Women Deliver 2019 and more.
April 2019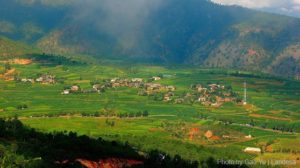 New Chinese land laws will strengthen rights of 240 million households, Landesa ranked #10 NGO by NGO Advisor, and more recent updates inside.
March 2019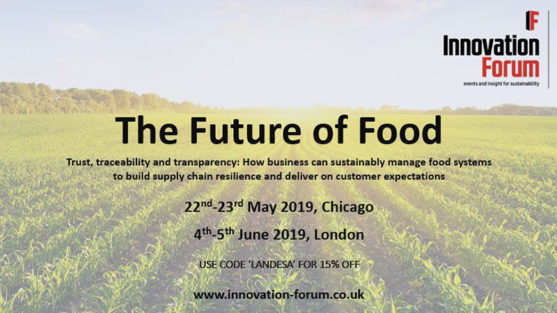 Landesa President and CEO Chris Jochnick will be speaking on a panel at …