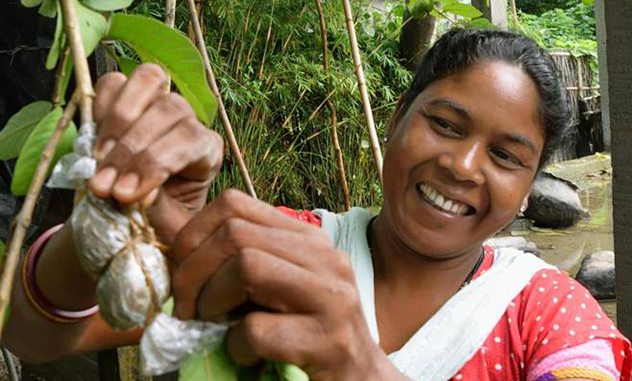 Munni Munda and her husband are both tea garden workers in the Darjeeling District of West Bengal, India. The couple received joint title to a homestead plot in 2012, through a government program supported by Landesa.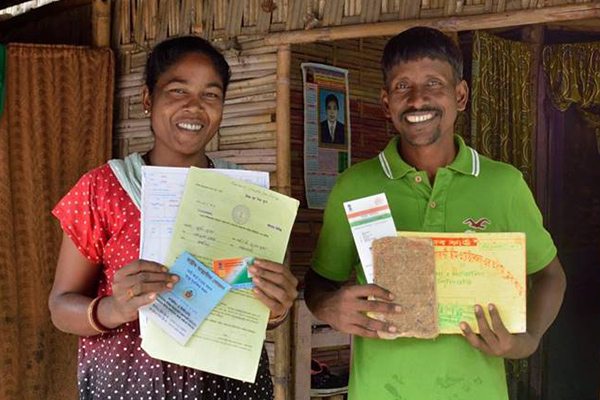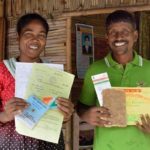 The joint title meant that both Munni and her husband's name were listed on the land title.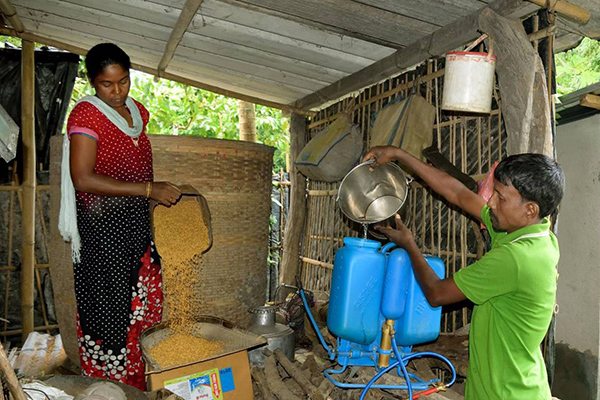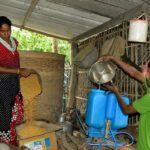 In India and elsewhere, women often access land through the rights of a male relative – a husband, father, or brother who holds the title to a parcel of land. Research has shown that granting a woman title to her own piece of land, or listing her name jointly on a land title with her husband, can empower her within the home and within her community.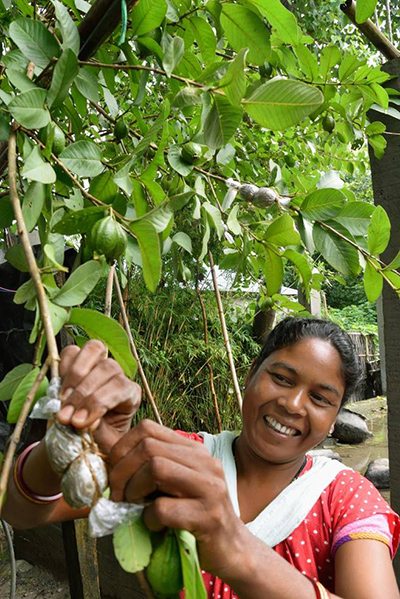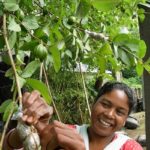 For Munni, holding a joint land title with her husband has given her the confidence to assert herself within the household and have a voice in important decisions. That has meant being an advocate for her daughter's continued education.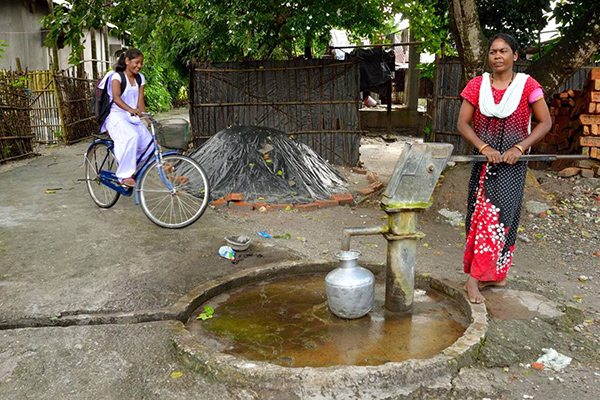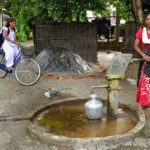 "Today, I have the confidence that I can support my daughter to continue her education," says Munni, "and I can negotiate with my husband and other family members in case anybody wants to stop her education, as happened with me."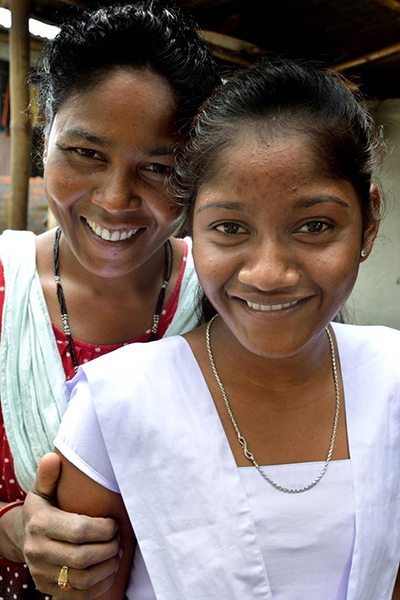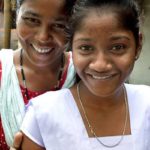 "I want my daughter to continue her education until the level she wants, and I'll never compel her to get married at an early age."