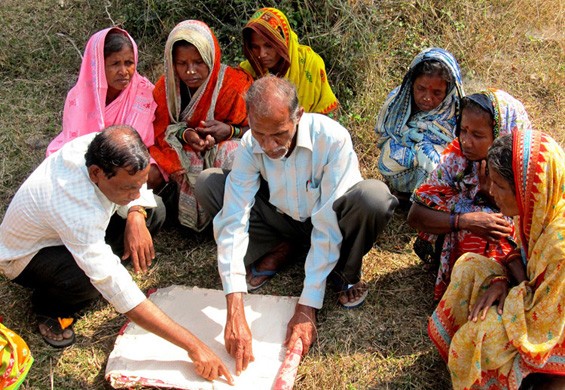 Meet the women in Odisha, India who have been approved to receive titles to their own plot of land. Click on the photos below to begin this photo essay with captions.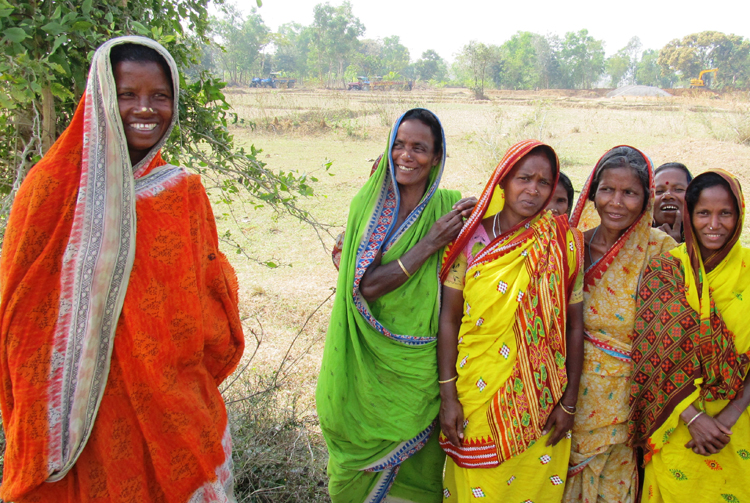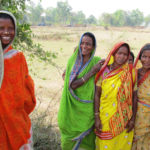 These women in Odisha, India, have been approved to receive titles to land, thanks to the work of India's first Women's Land Rights Facilitation Center, which opened on International Women's Day in 2011.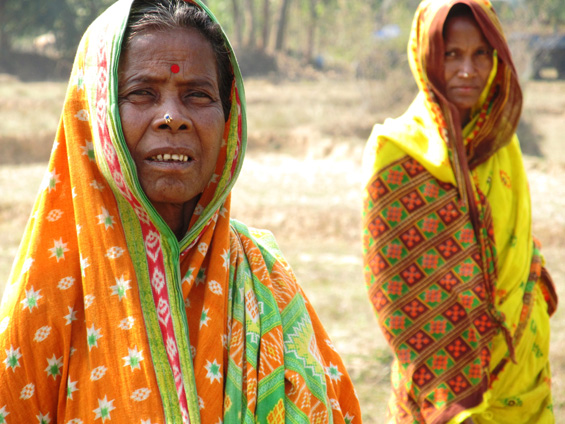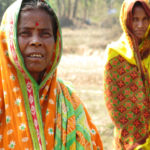 These women were poor, landless, and desperate. Money was so scarce; many of them had to send their children off to work as soon as they were physically able. And even then, they struggled with hunger.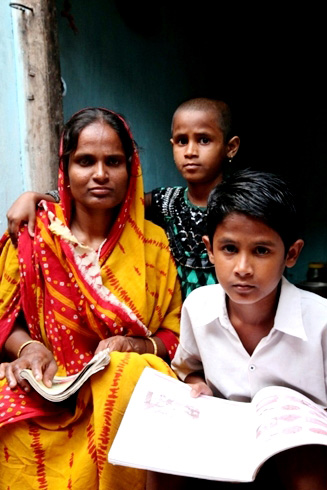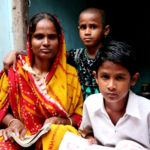 Kuni, 33, is a single mother who spends almost half of her daily wages on rent for a room for her and her children (a 10-year-old daughter and a 12-year-old son). She barely manages to get food on the plate. With land she hopes to build her own small home and grow a kitchen garden, saving what she earns for a better future.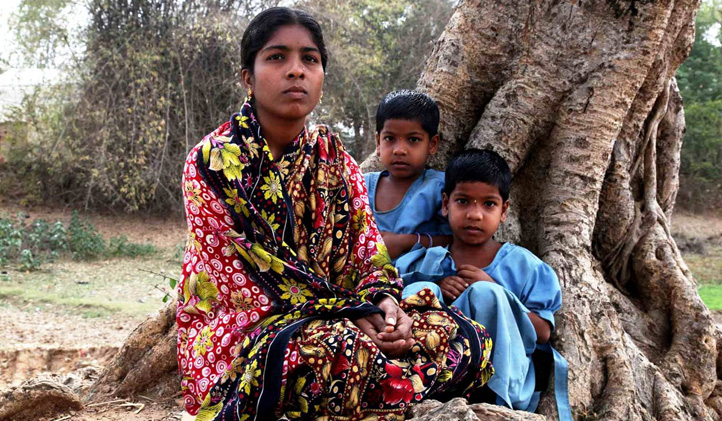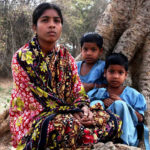 Sabita, 32, is a mother to twin daughters and lives with her father. Her children are the light of her life and she is struggling to keep them in school. She says having her own land will give her and her girls a more secure future.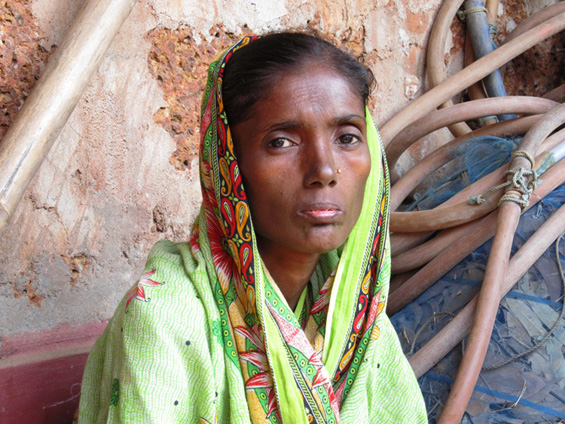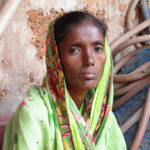 Kuntala looks much older than her 35 years. "Food is a daily struggle and depends on my son finding daily work," she says. With most of what her son brings home going for rent, she hopes a land title will allow her to build a hut and have more food on the table.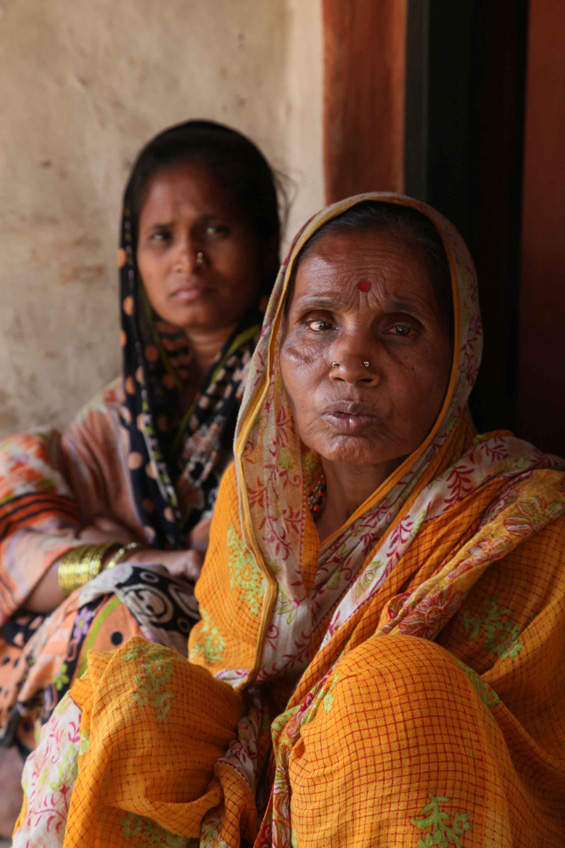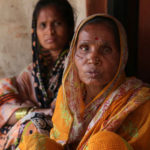 Subha, 55, lives in a small hut with her divorced daughter. Without land she worried about how she and her daughter would survive and stay safe. Now, they both dream of building a better life after getting a land title.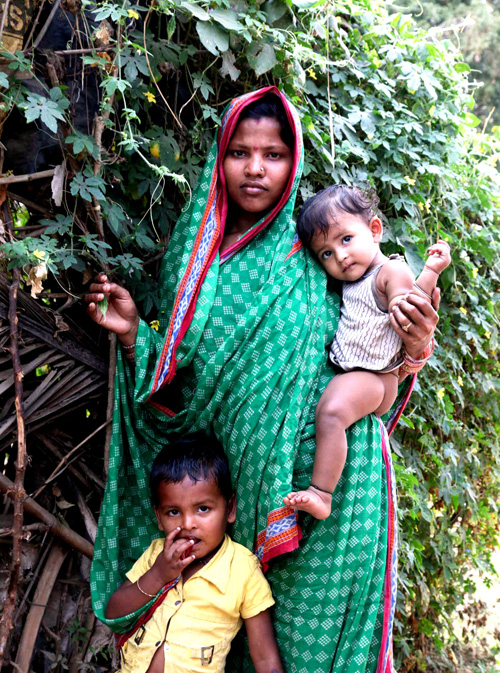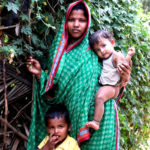 Reena, 22, lives with her terminally ill husband and two young children in a dilapidated hut. She is looking forward to the opportunity to grow food for her children on her own patch of land.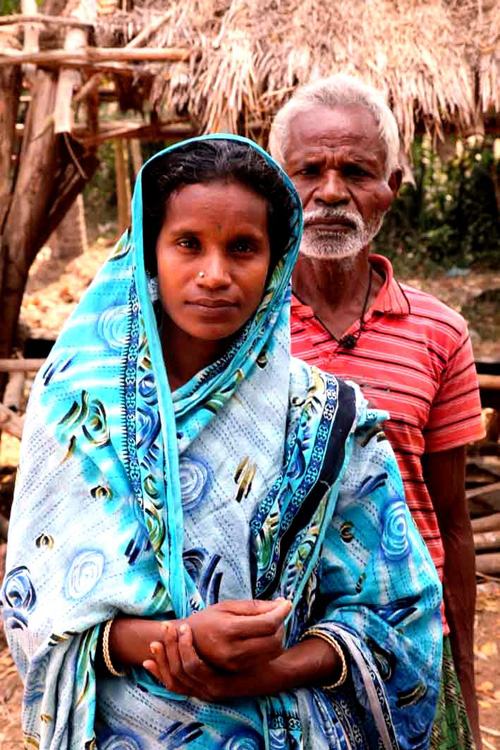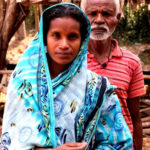 Abanti, 40, crushes stones all day long at a quarry to earn approximately one dollar. With this dollar she must support her family of three. She smiles at the thought of living on land she can call her own.