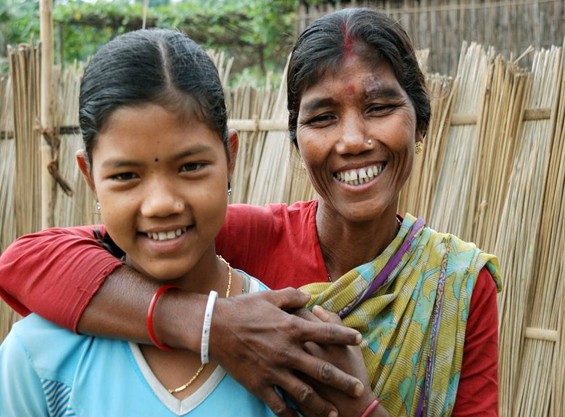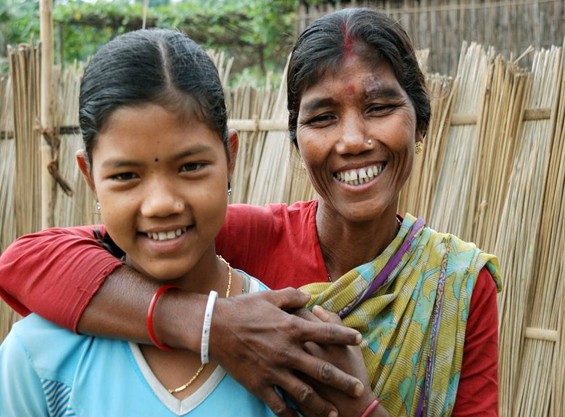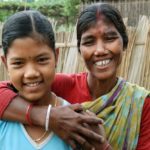 The odds against a girl in India are immense. Neglect, malnutrition, ill-health, lack of education, a life without assets, an early marriage and motherhood, the list is long. Nearly 50 percent of adolescent girls aged 15–19 are malnourished and nearly one third of adolescent girls are married, according to a recent UNICEF report. Ratna (left) could have been yet another number in these heartbreaking statistics. There was no reason for her life to be any different than her mother (right) living in a village in Coochbehar District in West Bengal, India.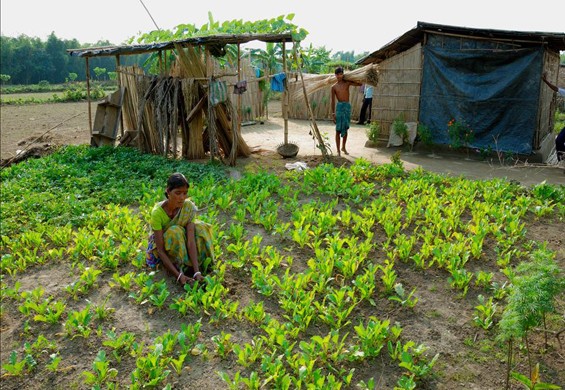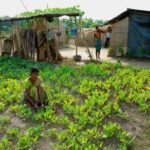 "I saw my mother struggle after my father abandoned us for a second marriage when I was just two years old," she says recalling days of insecurity with a younger brother. Her mother Rita worked as a daily wage worker in agricultural fields and running errands at peoples' homes for a basic hand-to-mouth existence. They lived in a hut with a fear that they could be evicted any time.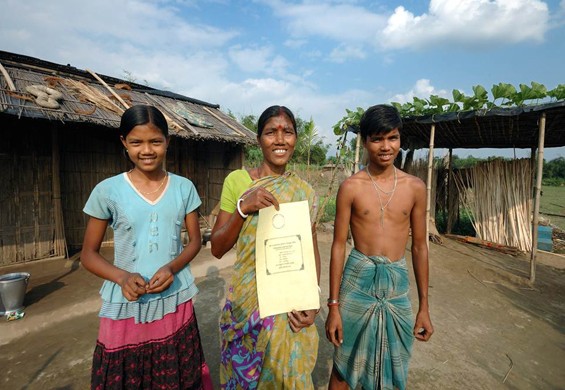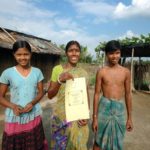 "There was never enough and my brother had to drop out of the school and start working as a child laborer," Ratna adds. But the family went through a defining moment in 2010, when they received a plot of land through a government partnership with Landesa. The groundbreaking program provided a foundation of security with homestead space and a cultivation plot, shown here along with their title to their land.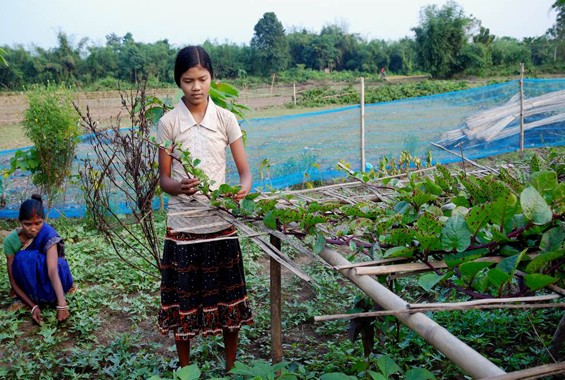 Ratna was to take a lead in turning this new asset into a productive source of additional food and income for the family. "My mother being a single woman and without any special knowledge on managing cultivable land, she struggled to get more out of the newly allotted land," she says.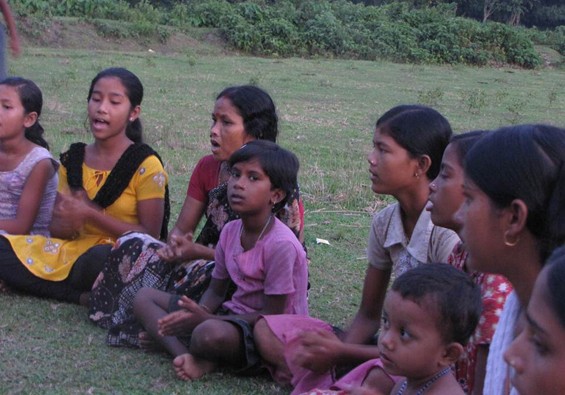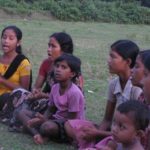 One year after Ratna and her family received their micro-plot of land, she joined another Landesa initiative, a pioneering program "Security for Girls through Land." This program provides girls in formerly landless families with agricultural training and encourages boys and girls in the community to meet and discuss the role of girls in their families.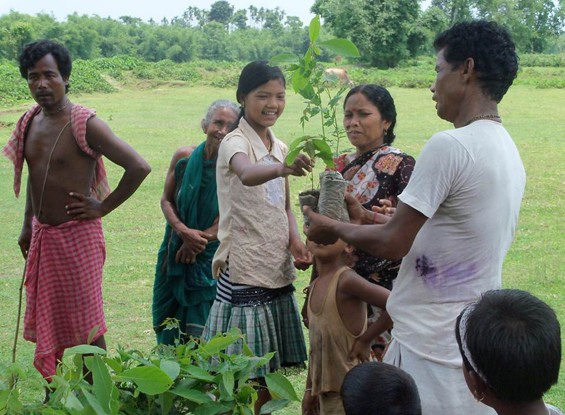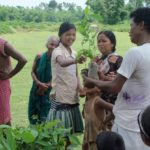 "I started receiving training on what and how one can grow vegetables, fruits and rear goats," Ratna says. "I love spending time in the kitchen garden planting and seeing plants grow," she adds.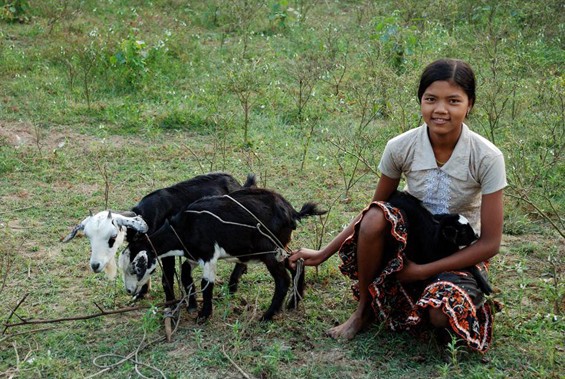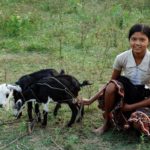 "Ratna learned about growing plants and seasonal vegetables in the kitchen garden. We had more and regular food. Soon there was some to sell," says her mother.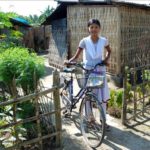 As she gets ready each day in her white school uniform each morning, the pride that comes from being able to transform their homestead garden and having self-confidence from the group trainings, Ratna knows that she has a choice and wants to be a teacher after finishing her education.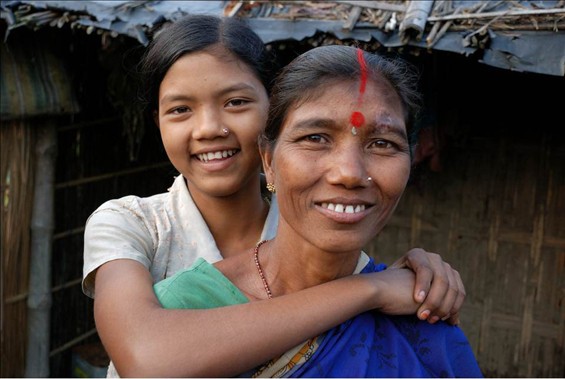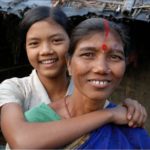 Ratna studies in the eighth standard in a government school and her mother is not only happy but proud of the way her daughter has been able to use the training to support the family.
Background on this project
The ultimate goals of the Girls Project go beyond land-based livelihood training, and include education on land rights and asset building. They also involve the larger community because girls alone cannot bring some of these changes around marriage, dowry, and inheritance practices. These bigger changes take more time before we can demonstrate results. The benefits of girls like Ratna producing food in kitchen gardens come more quickly, and help to lay the groundwork for households and communities thinking that girls are connected to land.