Technology that bridges the land gap for women in India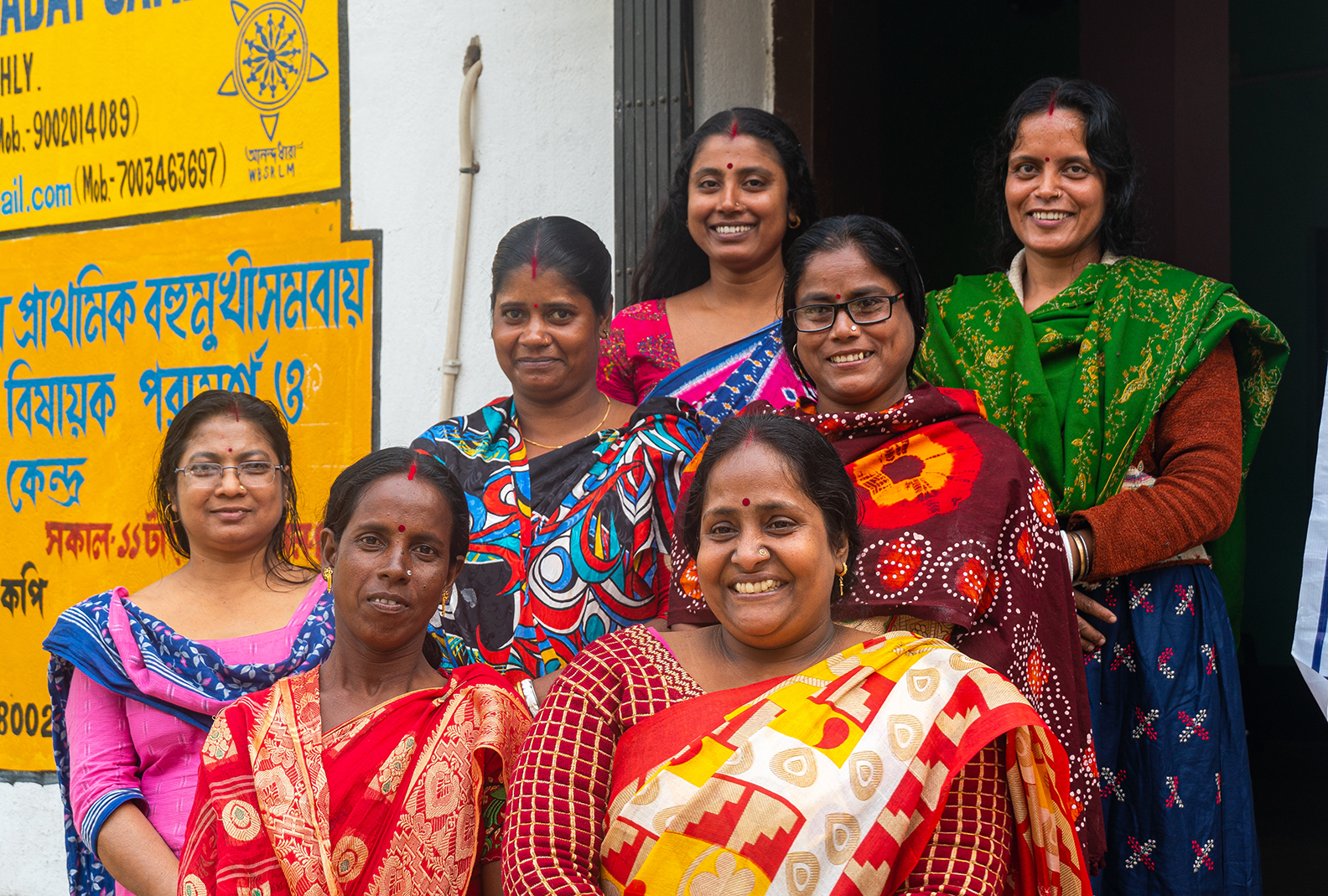 The staff of the Chetana Sangha Facilitation Center are strengthening land rights within their community and proving that women have the knowledge and expertise to manage complex land administration services.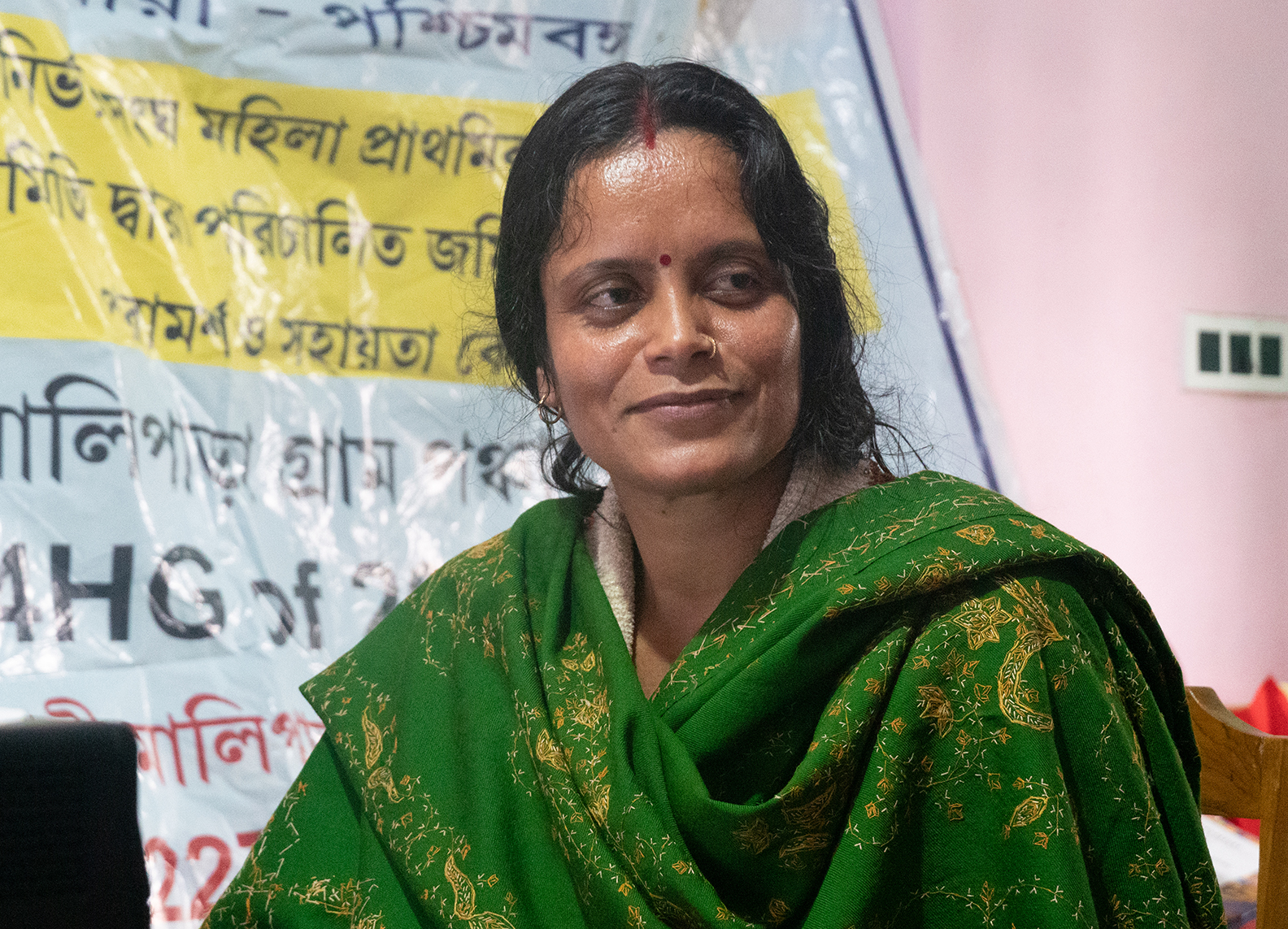 Tumpa Digpati is one of many women who are helping burst the misconceptions about women and land. She's a service provider at Chetana Sangha Facilitation Center in West Bengal. Thanks to a training program provided by Landesa, she has the technical skills to help women in her community receive updated land records, with documents in their own names.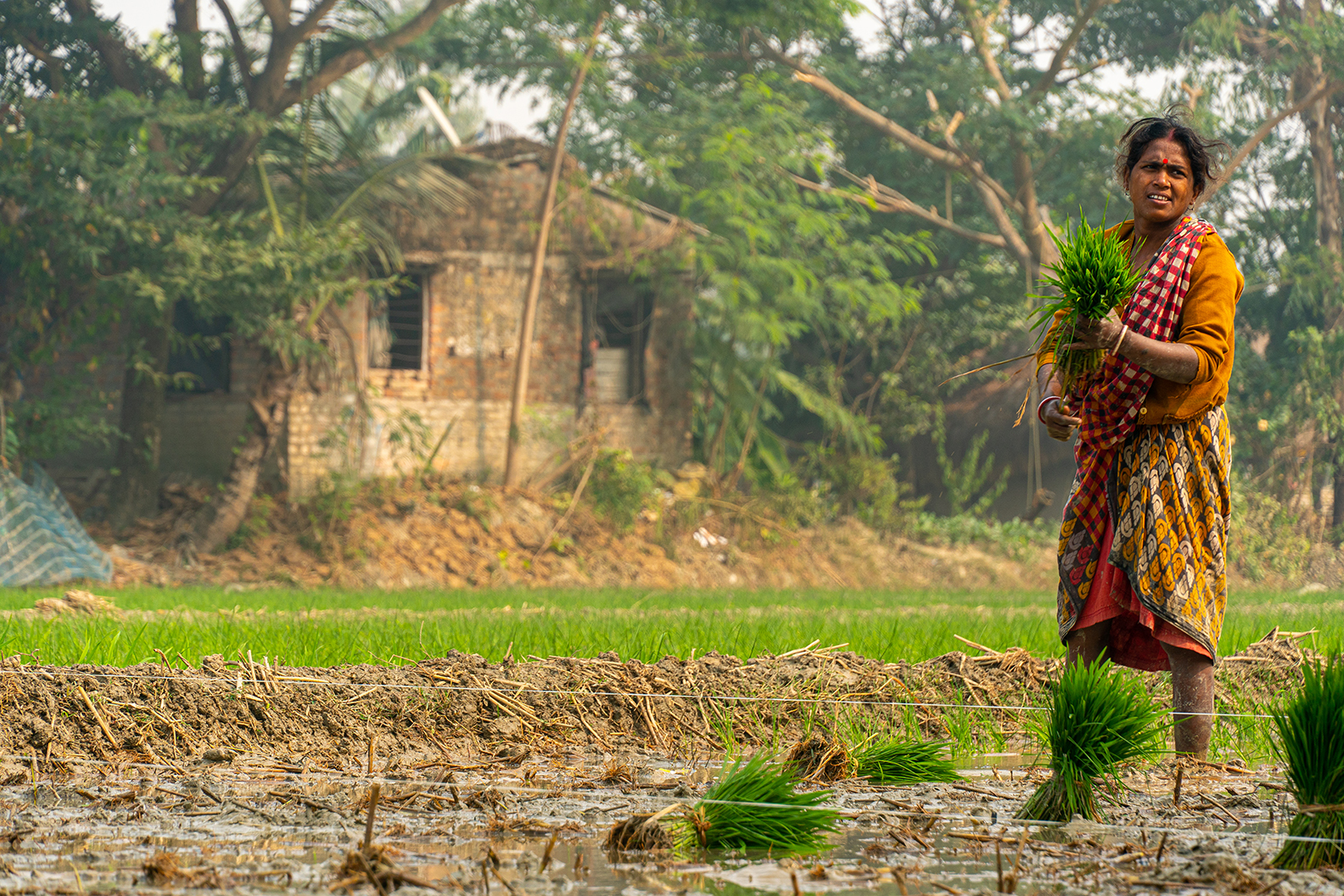 In rural India, 85% of women work in farming, but only about 13% of women have secure rights to the land they farm. Social perceptions compound the issue by perpetuating gendered stereotypes that women have a limited understanding about land.
Computer skills might not be the first thing that comes to mind when thinking about rural agriculture, but in West Bengal, India, the two are joined in the work of Sangha Facilitation Centers (SFCs).
The program trains women in the necessary technical skills to provide land records updation services for other women and families in their community. The Sangha program embodies this year's International Women's Day theme, DigitALL: Innovation and technology for gender equality.
For the women who access the Sangha services, they obtain an updated land certificate in their own name, and the security and confidence that comes with having rights to land. The women operating the SFCs gain valuable entrepreneurial and business skills, and earn additional income through the modest fees they charge for their services.
The government program, jointly initiated by the West Bengal State Rural Livelihoods Mission and the Land & Land Reforms Department and supported by Landesa, has launched 101 SFCs to provide land records services for thousands of people to date. As the program continues to grow, it has the potential to reach many thousands more – an innovative example of how improving access to technology for women is a pathway to gender equality.