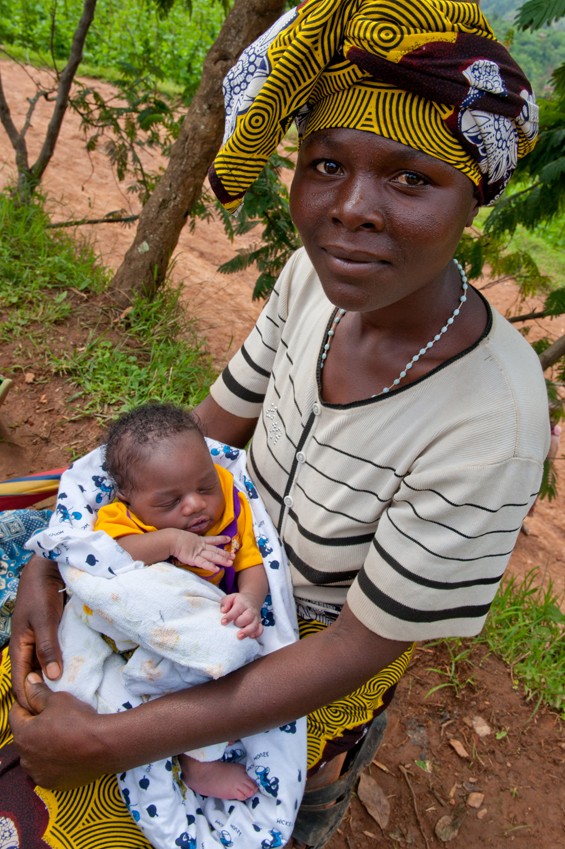 A Letter to Mothers in the Developing World,
Landesa salutes mothers in the developing world – our partners.
We advocate for your land rights not just because it is a good idea – but because it is essential for alleviating poverty.
We know that when you have secure rights to the land that you cultivate, you improve the land, which increases your yields.  We know that you use those higher yields and extra income to meet your families' needs, boosting family nutrition and health, and ensuring that your children stay in school.
We spend our time in the field listening to you. And from China to Rwanda, and India to Uganda, we hear the same refrain:  you need secure rights to land.
So that your children will have a better future.  A future free of conflict.
And a future full of prosperity.
Mothers, we hear you.
With you and your governments as our partners, we will continue to help you obtain a powerful tool you can use to break the cycle of poverty – secure rights to land.
~ The global Landesa team