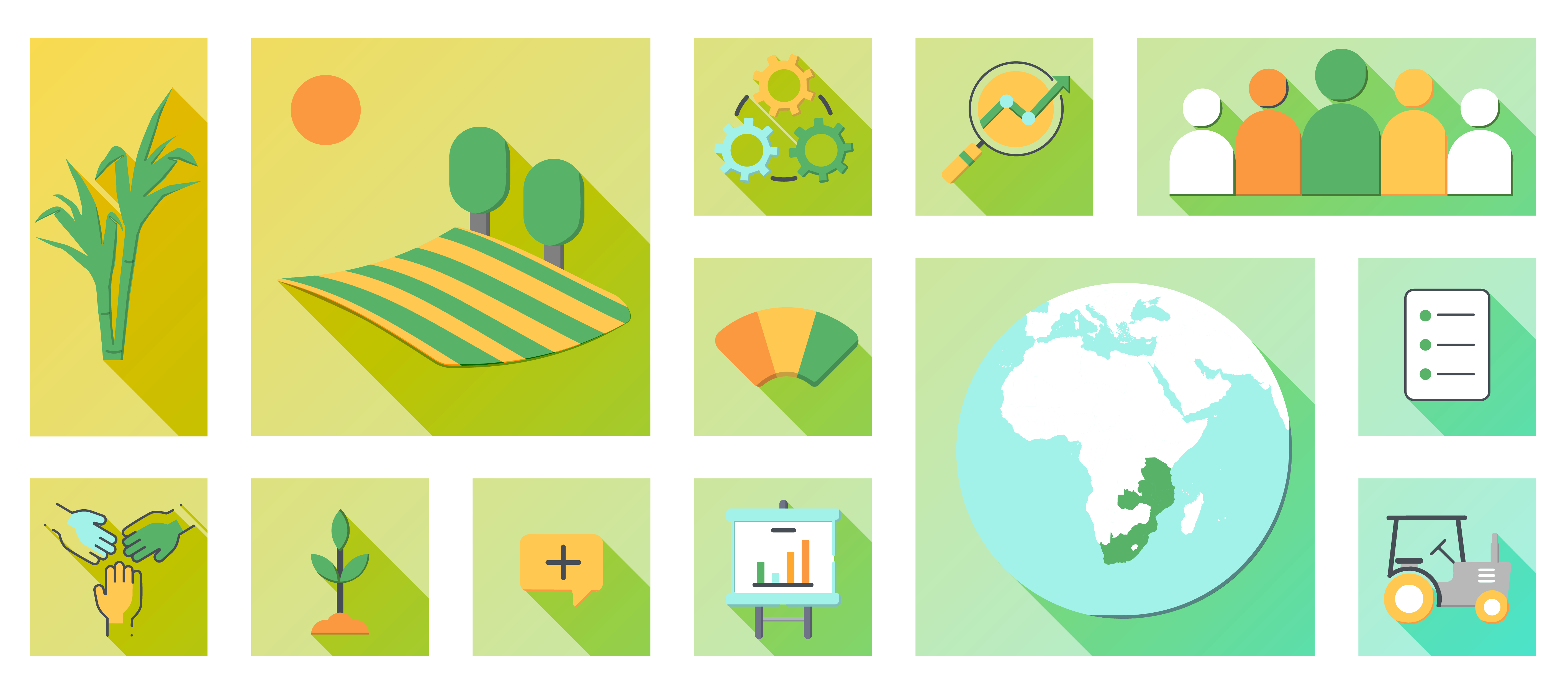 This blog originally appeared on Land Portal. 
By Mina Manuchehri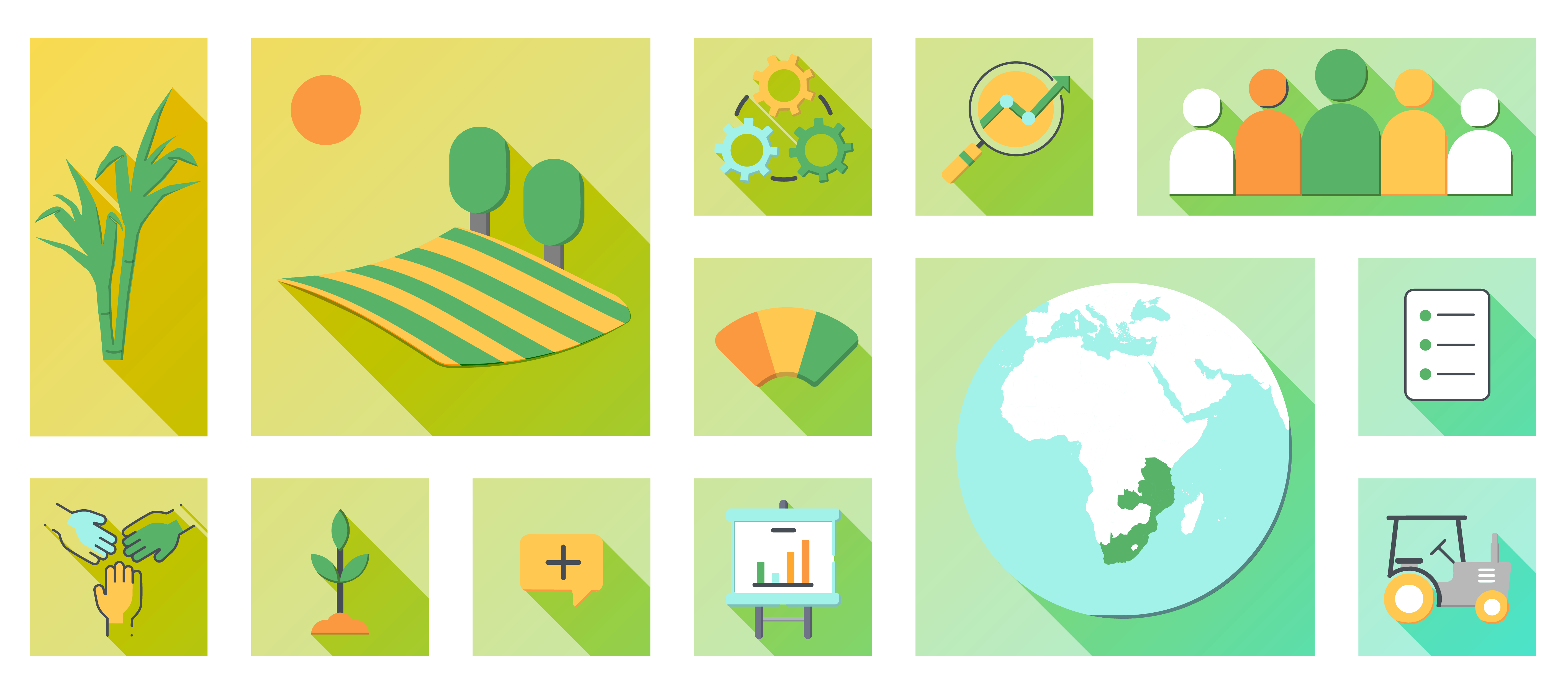 Our sugar is made from sugarcane. And sugarcane is not planted in trees or in the air, it's planted in the ground, in the soil, on land. It's the bedrock of our investment.

—Illovo Land Champion
As the above quote illustrates, land has always been an essential element of business for Illovo Sugar, Africa's largest producer of sugarcane. But their perspective on land – and how to address land issues across their operations in six sub-Saharan African countries – has shifted over time, thanks in part to Illovo's participation in Landesa's Commitment to Practice (C2P) Project.
The C2P Project, funded by the UK Department for International Development (DFID) and in kind contribution from Illovo, aimed to help companies like Illovo better fulfill commitments to invest in land more responsibly by building company staff and local CSO capacity, strengthening partnerships between companies and CSOs, and applying the LandAssess Tool, a risk assessment and management spreadsheet that aids companies in conducting land rights monitoring and due diligence in agricultural investments.
To better understand how the C2P Project helped shift Illovo's understanding of and approach to addressing land issues, it helps to know the perspective from which the company had previously operated.
As one Illovo Land Champion described it, "land as a concept was not high in terms of management priorities. Our understanding of land was more internal, [relating to] protecting the land we have."
In the past, in cases where Illovo did encounter and address land rights issues, without the full understanding it now has about the complex nature of these issues, the company's approach was often spontaneous and ad hoc, which left Illovo in a reactive posture.
To be more pro-active on issues of land, the C2P Project helped Illovo assign "Land Champions" for each of the six countries where it operates. Each Land Champion is responsible for managing and coordinating implementation of Illovo's land policies and commitments. Implementation ranges from adoption of the LandAssess Tool to working with the Project's local CSO partners to develop strategies and work plans for responding to land issues.
Through participation in the Project, Illovo recognized how land is a topic that cuts across departments and, thus, requires coordination and collaboration among various staff. In response, Illovo's operations in Tanzania also established a Land Committee, which is comprised of staff across key departments and is responsible for interacting with key stakeholders and managing land issues Thus far, the Land Committee has worked or is working to push forward a range of initiatives, including boundary retracement and the establishment of a grievance and feedback mechanism.
The success of Illovo Tanzania's Land Committee model has inspired other country operations to adopt similar changes. For example, Illovo's operation in Mozambique is in the process of developing its own Land Committee, while Illovo's operation in Malawi has dedicated additional funding to preventing and addressing land issues and risk – positive signs that Illovo has embraced a more intentional approach to land.
The C2P Project helped Illovo to not only rethink its approach to land, but to redraw the map entirely. Inspired by project learnings, Illovo is currently developing an updated Approach to Land and Land Issues, which offers new guidance on land management, community engagement, and grower land practices, while building on recent achievements.
"Our first job was to understand, what does 'land rights' mean?" one Illovo Land Champion said – not only for Illovo's sugar production operations, but for communities, growers, local government, and other key stakeholders. Understanding the context in which each stakeholder group relies on and interacts with land was critical for understanding how land rights are interconnected to and a foundation for realizing other fundamental rights, such as rights to water, food, and shelter.
Along with that better understanding, Illovo is able to conduct its operations – and to manage land in the communities where it operates – in a more socially responsible manner. This understanding has led to an evolution in how Illovo considers its license to operate within a community.
"Previously we were like a big company which would do whatever we could do in the community, as long as we did it legally. But we came to realize … it is not enough to have the legal compliance," an Illovo Land Champion said. "You might have the legal license to operate, but if you do not have the social license to operate, then your business sustainability — your business continuity — is at stake."
Those lessons are already being applied to Illovo's operations in Malawi, Mozambique, and Tanzania, and are rippling out to countries of operation that were not part of the C2P Project. The company has announced its interest in implementing the LandAssess Tool in its other countries of operation, such as Eswatini, South Africa, and Zambia. Notably, representatives from all six of Illovo's countries of operation participated in a recent closeout workshop for the C2P Project, held in Durban, South Africa.
This commitment to expanding key takeaways from the project across its operations is a good indicator of the utility of the LandAssess Tool to Illovo's operations – and of the shift in company culture toward greater understanding and awareness of land rights issues in the communities where it operates.
---
This blog is the second in a 4-part series on the Commitment to Practice (C2P) Project. Read the first on the LandAssess Tool.