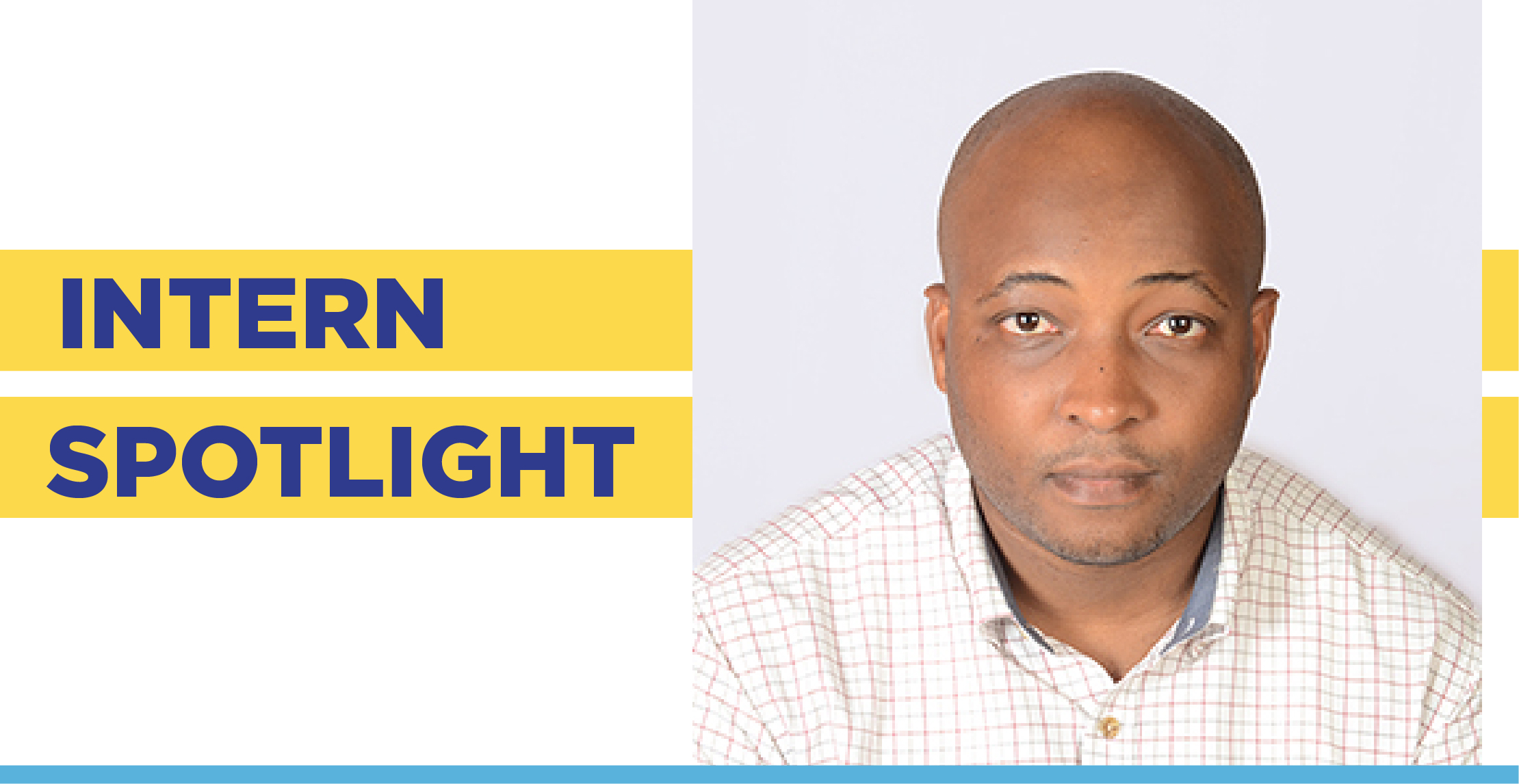 Itael Kimaro interned with Landesa's team in Dar es Salaam, Tanzania in July and August. He supported virtual data collection for the Responsible Investments in Property and Land Resource Platform training, in addition to working on a youth and climate change study and training. Itael also assisted development of a youth land rights policy brief.
Itael earned his law degree from Tumaini University Makumira in Arusha and is an Ambassador for Lex:lead, a group of international lawyers and friends who support economic development focusing on the world's least developed countries.
What brought you to Landesa? I was inspired by the way Landesa works with rural communities to secure their land rights, and also by the way Landesa works with government institutions hand-in-hand to ensure land law progress.
What is your favorite part of interning for Landesa? I enjoy working closely with land rights experts and doing so for an international organization that respects human rights. I also appreciate how Landesa supports rural citizens by increasing knowledge around land rights when investment is about to occur on their land.
What is something you've learnt this summer? I have learned that there is a need for the government to update land policies to empower youth to have access to and own land. I have also learned how women face barriers to owning land, such as continuing to acquire interest on their land after marriage.
Describe your vision for a better world. I envision a world where women's land rights are recognized and respected, and where youth can own land and practice agriculture as a means of employment and poverty eradication.