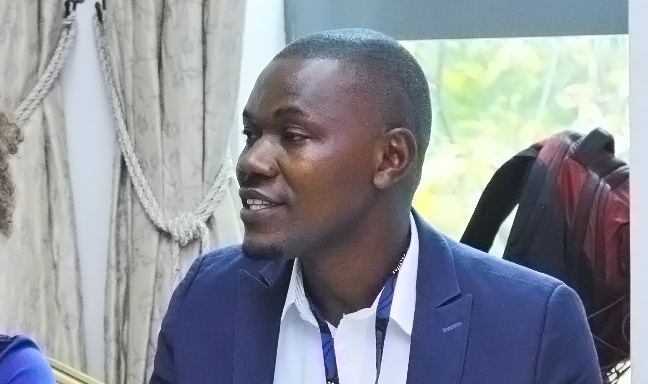 We'll be sharing Q&As to shine a light on some of our spectacular staff. Look forward to learning more about the experiences and perspectives that lead to their amazing work with Landesa.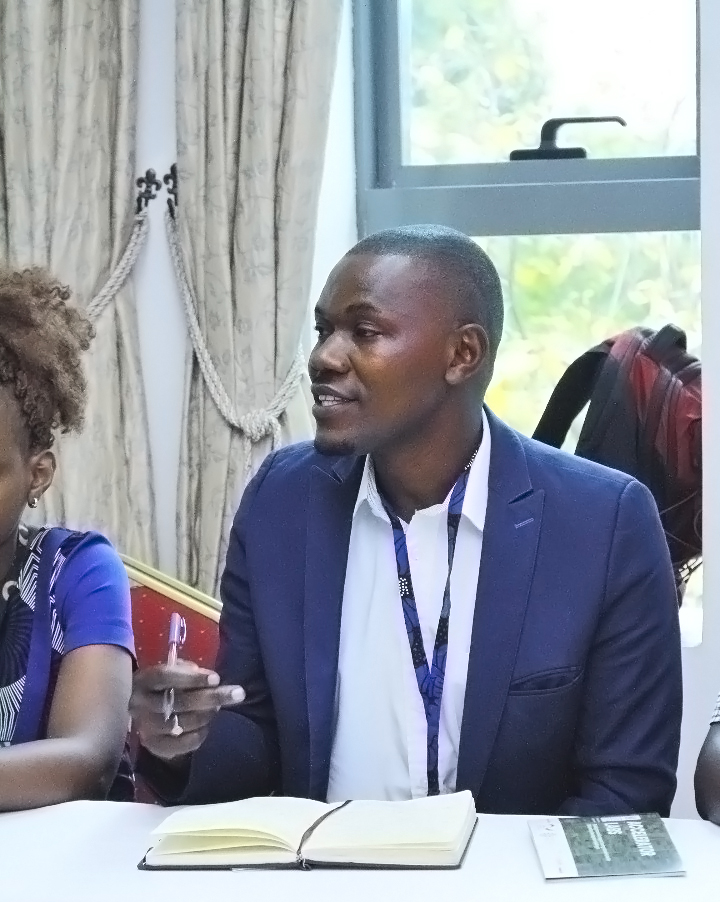 Masalu Luhula is a Land Tenure Specialist based in Dar es Salaam, Tanzania. Masalu joined Landesa in November 2019; prior to that, he worked with the Tanzania Natural Resource Forum supporting a Landesa project focused on responsible investment in property and land.
What inspires your work with Landesa?
Teamwork, commitment to ensure land tenure security central to rural communities' development, and our approach in working with stakeholders as partners inspire my work with this esteemed global team.
What is your favorite part of working for Landesa?
I enjoy working on responsible investment that respects human rights and adheres to international best practices while fitting individual contexts. I also like working to ensure investment puts people at its center.
Of what are you most proud during your time with Landesa?
I am proud of working with a team of experts dedicated to supporting secure land rights for those in our world experiencing extreme poverty. It is an honor to work for an organization that for years has been recognized as having great contribution to changing our word.
Describe your vision for a better world.
I envision a world with secure land tenure for its people, especially those experiencing poverty — a world which respects human rights for all.