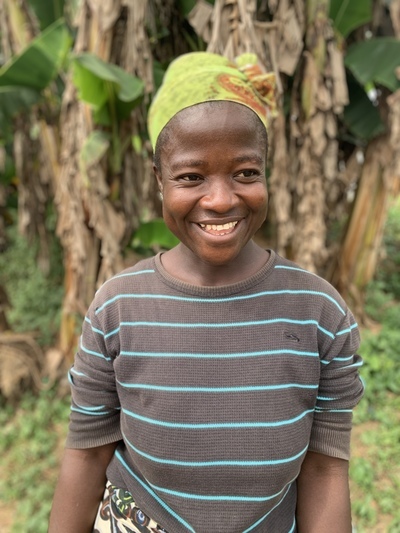 Last September, Liberia passed the long-awaited Land Rights Act, extending land rights to millions of rural Liberians for the first time. Hailed as one of the "most progressive" land reform laws on the African Continent, the Act helps strengthen women's and rural communities' voice, bargaining power, and sense of security through legal land rights.
Now, the important work of spreading awareness of the new law to all Liberians begins. Landesa, along with community partners, is working to conduct land rights trainings across the country.
Rita and Lorpu, two women from different counties, share how they learned about and plan to exercise their new land rights: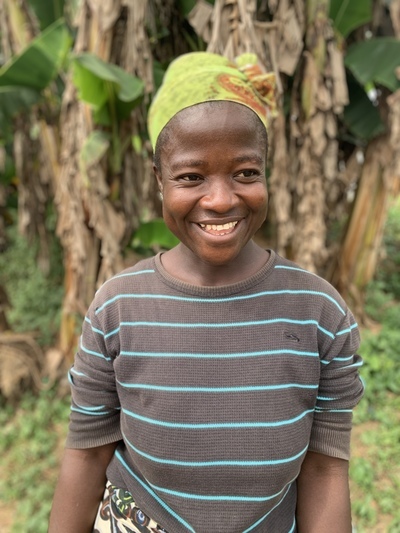 Rita is a single mother of two, living in Gbanyea (Lofa County). After her father died, Rita and her sister were forced off their family's land by traditional leaders in their community, who then reallocated the land to others. Since then, Rita has been "borrowing" land to cultivate seasonal crops so she can feed her family and pay her children's school fees. She would like to plant palm trees to increase her family's income, but needs long-term, secure rights to land to do so. According to traditional practices, women are not allowed to plant trees on agricultural land, as doing so asserts individual ownership.
In partnership with Landesa, Foundation for Community Initiatives' (FCI) training on the Land Rights Act was the first that Rita had heard of the new law. Under the Land Rights Act, Rita is a community member and has rights to agricultural land, as well as to private land for her residence. FCI and Landesa are working with Rita and other women in her community to help them realize these important rights.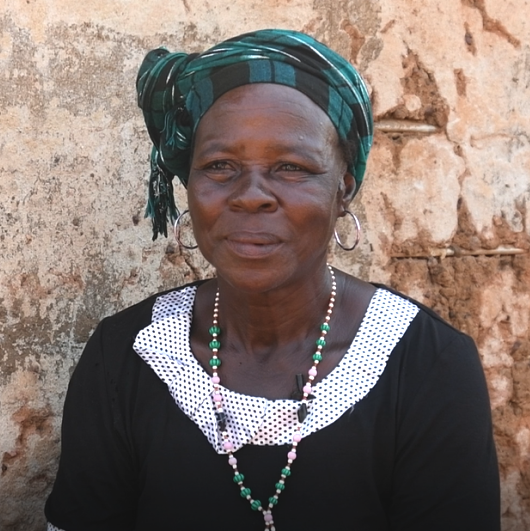 Lorpu, a resident and women's community leader in Bong County near the Guinean border, inherited property in communal lands from her father upon his passing. However, this inheritance has caused tension and conflict with her siblings. One of her brothers is preventing her from farming and has encroached on her plot to try to get her off of the land. This conflict leaves Lorpu without the security she needs to support herself and her five children.
Lorpu first learned about her land rights after witnessing a community drama and awareness gathering in December 2018. Presented by Development Education Network-Liberia and Landesa, the training focused on explaining protections under the new Land Rights Act. Lorpu said that she hopes this law will "bring unity to her family so that everyone understands their rights to land."
Lorpu believes that some of the men in the community will be happy about the new land laws that protect women and all community members' rights to community land because "[the men] have seen firsthand how it affects their sisters and themselves when they do not have land." However, she concedes there is work to do for many of the men. As a women's community leader, Lorpu vows to spread awareness and inform women in her community about their land rights.