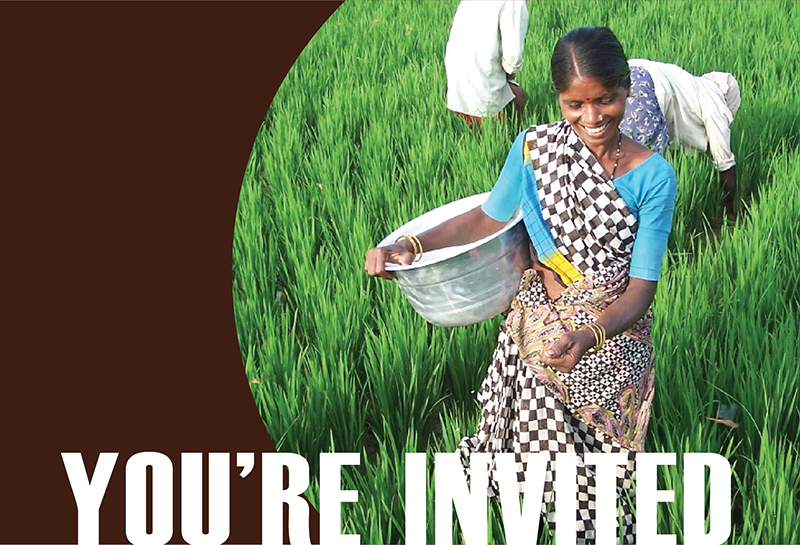 Cocktails • Hors D'oeuvres • Live Music • Seated Dinner
March 14, 2019 from 6pm-9pm
BLOCK 41 — 115 BELL STREET, SEATTLE
FEATURED SPEAKER Emmanuel Urey
Liberian Land Rights Activist and Landesa Country Representative.
HONORING Jill Ruckelshaus, 2019 Roy L. Prosterman Awardee
Ruckelshaus has a long career of activism on behalf of women's rights and served on Landesa's board for many years providing strong leadership. The Roy L. Prosterman Award recognizes groundbreaking and lasting contributions to poverty alleviation and leaders who embody the characteristics of Roy himself—vision, boldness, creativity, and determination. The inaugural award was presented to Bill Gates Sr. in 2018.
PURCHASE TICKETS
Seed the Change raises critical funds for Landesa's mission of championing land rights for rural men and women living in poverty.
Questions? Contact Eleanor at eleanort@landesa.org or (206) 257-6153.
________________________________________