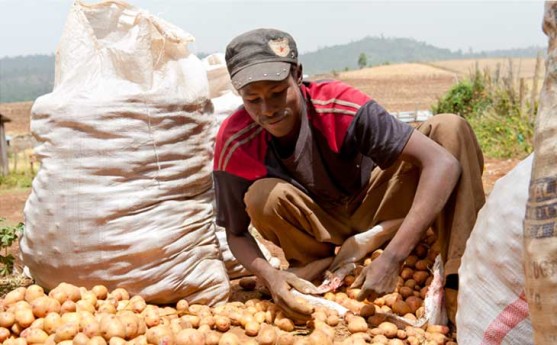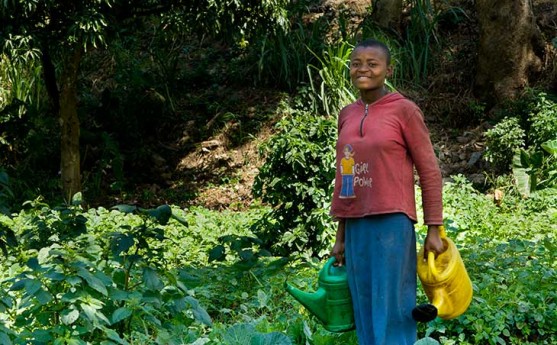 Overview
Over the last several years, foreign and domestic investor interest in acquiring agricultural land in Ghana has grown significantly. Companies from around the world are acquiring large tracts of land to cultivate commodities such as sugarcane, palm oil, and jatropha. The government of Ghana recognizes that the increase in land-based investments holds the potential for enormous benefits and risks to local people.
The Ghanaian government's approach has been both to prioritize attracting commercial agricultural investments and at the same time, promote the adoption of responsible investment practices. In 2012, for example, the country's Land Commission adopted guidelines on large-scale land acquisitions. Ghana has also developed a model lease and guidelines for communities and investors.
RIPL aims to support such efforts initiated by the Government of Ghana and others to operationalize international best practices and standards, such as those outlined in the Voluntary Guidelines and AU Guiding Principles. The Ghana Guidebooks are being designed to support equitable and socially responsible land-related investments by providing each stakeholder with context-specific, step-by-step guidance. Importantly, the Guidebooks will pay careful attention to the needs of both women and men affected by investments, with the goal of improving social, economic, environmental, and livelihood outcomes.
Development of the Ghana Guidebooks is being carried out in coordination with local partner COLANDEF, and involves analysis of various investment sectors in Ghana, extensive stakeholder consultation, gender-sensitive field research, and the establishment of a Project Advisory Group to inform and shape the Guidebooks.