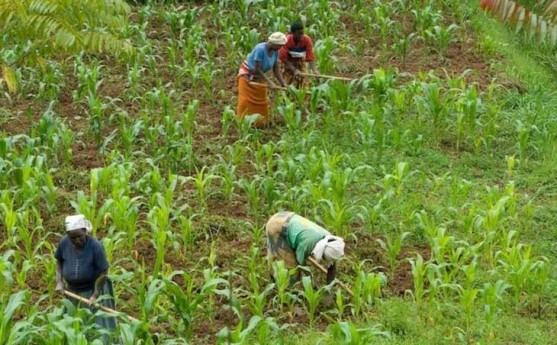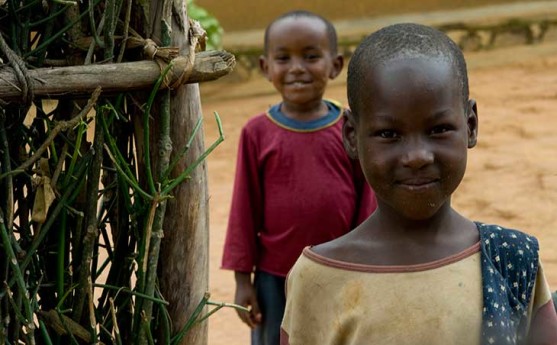 Three Phases of Guidebook Development
Phase 1: Country-Specific Guidebooks for 3 stakeholder groups in 2 countries
Country-specific Guidebooks for each stakeholder group are being developed for Ghana and Tanzania in the project's first stage. Each set of Guidebooks will be grounded in the cultural, governance, and investment context of each country and will be informed by an analysis of multiple investment projects in both countries, extensive stakeholder consultation, and gender-sensitive field research.
Learn more about the Ghana Guidebooks: RIPL in Ghana
Learn more about the Tanzania Guidebooks: RIPL in Tanzania
To supplement and provide further perspective for the country-specific and Model Guidebooks, the RIPL team is conducting several short case studies on existing investments within and outside the focus countries. The first case study was conducted in cooperation with Illovo Sugar Ltd, focusing on its operations in Malawi in Dwangawa. The second case study was completed in cooperation with Illovo Sugar Ltd (Illovo) and its subsidiary Kilombero Sugar Company Ltd (KSCL) operating in the Kilombero and Kilosa districts of the Morogoro Region in Tanzania.
Malawi-Illovo Case Study
This study was conducted in cooperation with Illovo Sugar Ltd. in May 2015, focusing on Illovo Sugar's operations in Malawi. The study analyzed several land disputes related to Illovo's sugar production, and assessed the company's relations with and effects on government, smallholders, communities, and civil society organizations.
View the RIPL Malawi Case Study
Tanzania-KCSL Case Study
This study was conducted in 2016 in cooperation with Illovo Sugar Group and its joint venture subsidiary, Kilombero Sugar Company Ltd. (KSCL) in the Kilombero and Kilosa districts of Tanzania. The findings highlight the challenges of land scarcity and need for gender-sensitive land use planning and land rights formalization; the need for inclusive and continuous dialogue with community members to maintain a social license; and the importance of gender perspectives to improve more equitable distribution of benefits.
View the RIPL Tanzania Case Study
Phase 2: Model Guidebooks for 3 stakeholder groups
During the second project phase, a total of three Model Guidebooks will be developed for each stakeholder group: communities/land users, government, and private sector investors. The Model Guidebooks will build from country-level fieldwork and country-specific Guidebook content, but designed to be adaptable to other geographic contexts. The Model Guidebooks are intended to support others to access the relevant information and customize similar how-to guides that are most relevant to their own country and investment contexts. Model Guidebooks will be available in 2017.
Phase 3: Model Guidebooks tested in actual investment
The third phase of the RIPL project involves field-testing the Model Guidebooks in an actual investment process. The project team will work directly with an investor, community members, and government officials, assisting the parties in developing an implementation plan derived from Guidebook content and principles, and then carrying out specific activities, such as consultations or development of grievance mechanisms. The field-testing is anticipated to take place in 2018.