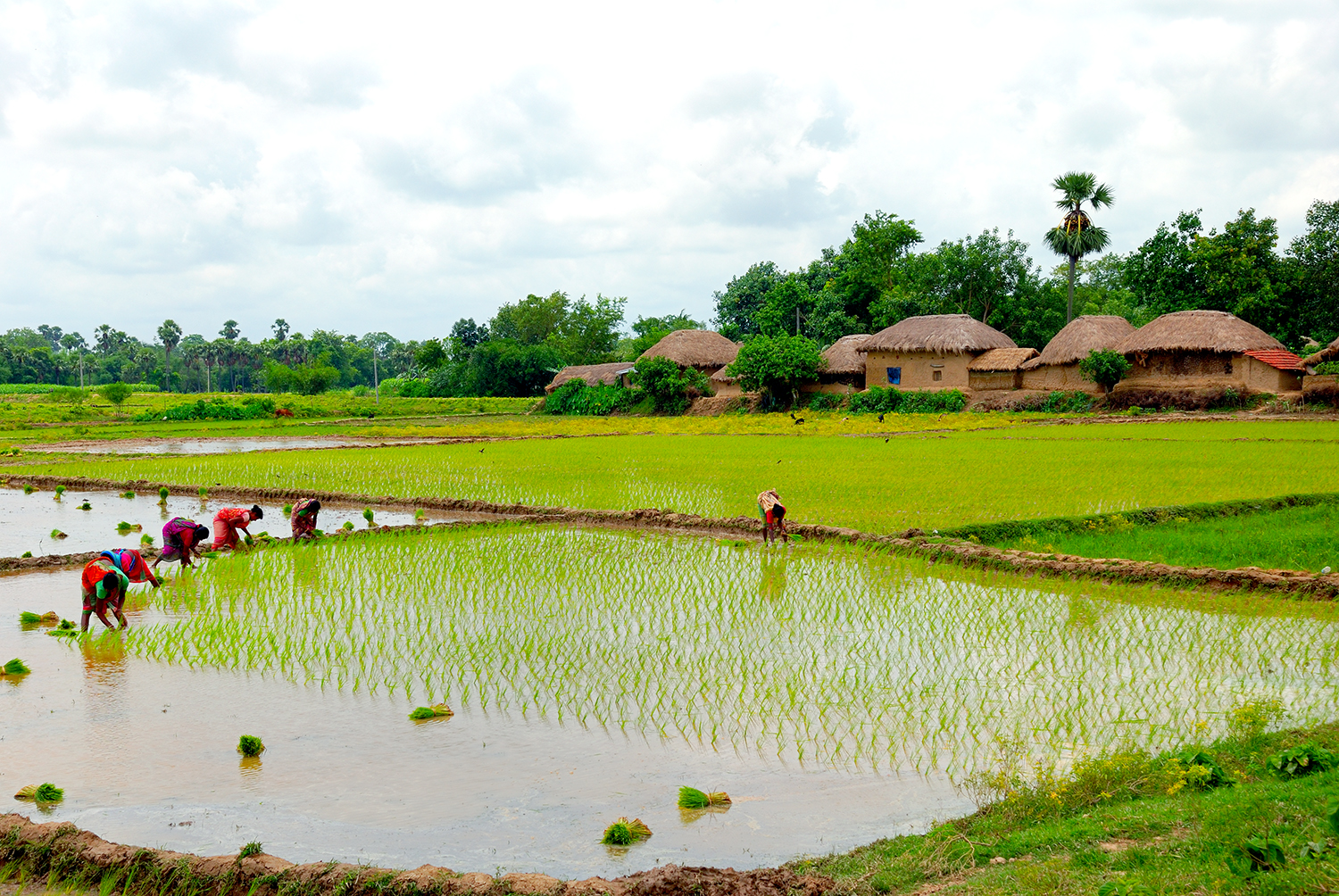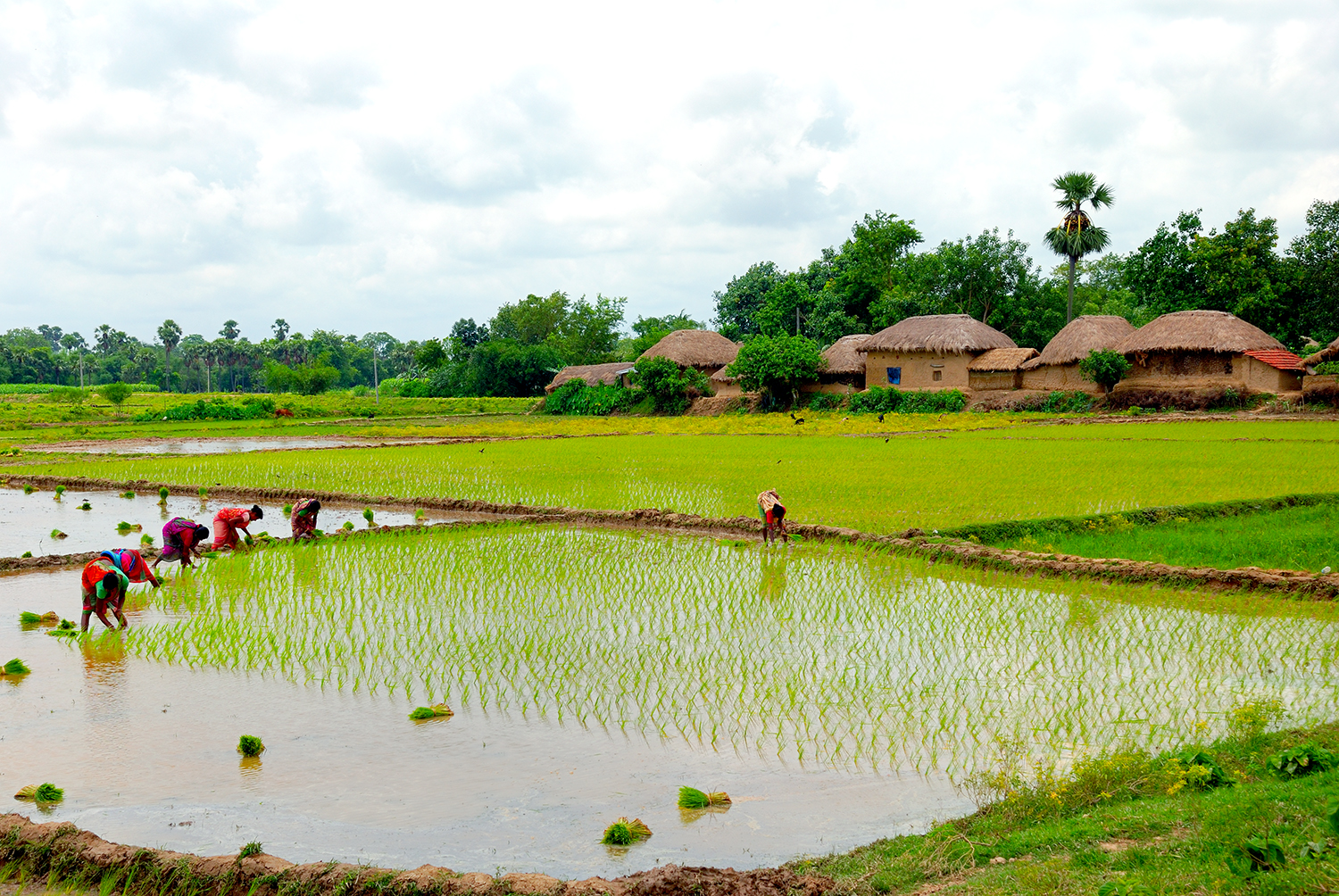 Landesa is pleased to announce the launch of the Community-Smart Consultation and Consent (CSCC) Project, a five-year initiative funded by the BHP Foundation. The CSCC Project will strengthen inclusive and effective natural resource governance by developing, testing, and amplifying tools, resources, and communities of practice to scale understanding, capacity, and implementation of good consultation and consent practices for the benefit of all stakeholders, including Indigenous Peoples, local communities, civil society, government, and the private sector.
As demand for natural resources increases due to growing populations, increasing standards of living, changes in demand for resources, and climate change, sustainable governance of these resources and the land on which they're developed becomes more and more critical. There is, however, a global implementation gap around well-designed and executed consultation and consent with Indigenous and other local peoples whose livelihoods and identities depend upon these resources and the areas in which these resources are found. Thus, a "community-smart" approach to consultation and consent is needed: an approach that is informed and driven by communities' rights, knowledge, experiences, and expectations, through meaningful participation in assessment, design, and decision-making. Indigenous Peoples and local communities' participation and benefit will be a critical aspect of all project pilots, and the overall project design and implementation will be guided by a Community Advisory Committee comprising Indigenous and other community leaders.
Recognizing the implementation gap around community consultation and consent, the CSCC Project will seek to close this gap at a systemic level by:
Increasing alignment of existing and new standards, policies, and tools that are field tested and support the realization of CSCC good practices.
Driving demand for, understanding, and implementation of CSCC good practice by building coalitions and cultivating communities of practices.
Demonstrating feasibility and positive outcomes of CSCC to different stakeholders by testing and refining approaches and tools through a series of pilots across key geographies and sectors.
Improving natural resource governance environments of the pilot geographies by working with stakeholders to test, refine, and adopt improved CSCC approaches, policies, and tools.
Building the capacity of stakeholders to conduct, monitor, participate in, and enforce CSCC.
Creating an online knowledge platform rooted in applied research to help broaden and sustain access to CSCC approaches, tools, and lessons.
The CSCC Project will be implemented by Landesa in partnership with RESOLVE, Conservation International, and The University of Queensland's Centre for Social Responsibility in Mining. These partner organizations are united by our shared commitment to helping to strengthen natural resource governance and ensuring that socioeconomic development is sustainable and inclusive of communities.
As project partners work to launch the CSCC Project, including scoping pilot locations and forming the Community Advisory Committee, we welcome opportunities to collaborate and leverage learnings and experiences from complementary initiatives.
For more information on the CSCC Project, please contact Mina Manuchehri at minam@landesa.org.