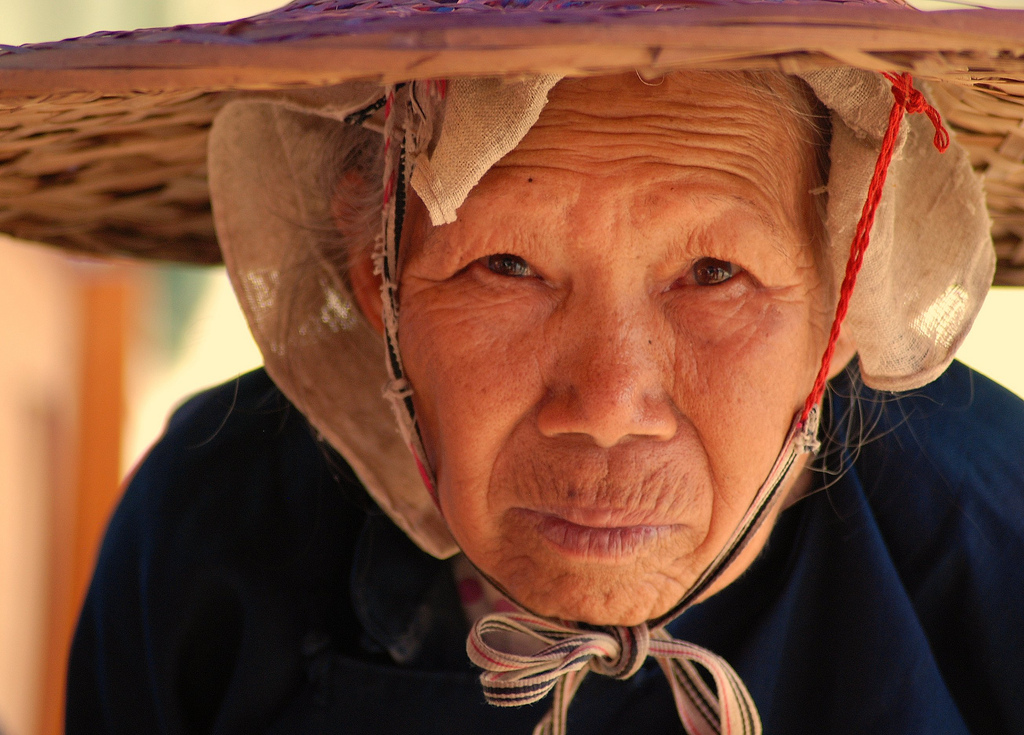 All gifts matched until June 30!
At Landesa, we're hoping to make a radical difference: to help 50 million more people gain secure land rights by 2020. Land rights are a way out of poverty, and help farmers increase their income, feed their families a more nutritious diet, and protect themselves and their land from the effects of climate change.
For every $1.50 you donate, we are able to help strengthen land rights for one person, creating lasting change around the world. Donate today and your gift will be matched!
DONATE TODAY