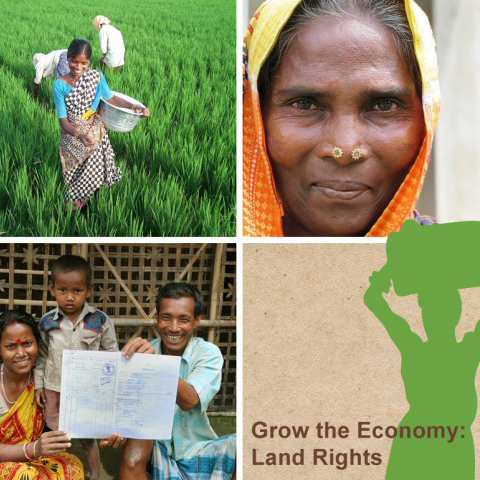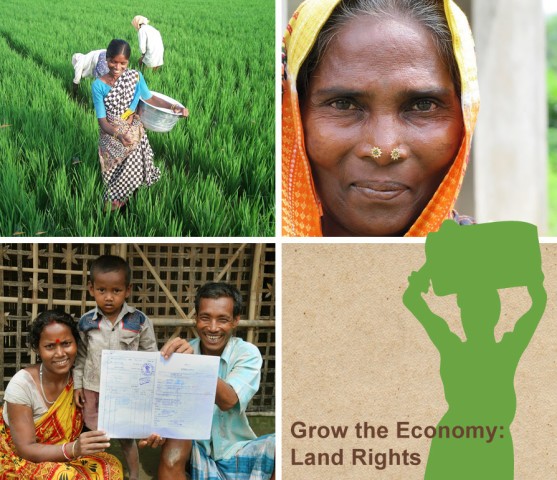 Clarifying and strengthening land rights for women, men, and communities can increase India's GDP by as much as $7 billion (Rs. 476 billion).
As explained in Landesa's new fact sheet, "India Can Grow a Stronger Economy," land rights for India's rural poor can help spark broad-based economic growth. State-level land reforms in the 1980s and 1990s were shown to increase per capita income, per capita consumption, and the growth rate of assets. Annual per capita income can increase by as much as $314.
Macro-economic data suggests that stronger land rights for smallholder farmers and rural communities can produce significant economic growth in developing countries.
And these reforms worked from the bottom up, benefiting the poorest of the poor and setting them up for greater agricultural productivity.
Download PDF
Explore Our Work in India